Inclusion
How one group of employees is stepping up to help combat racial injustice
January 17, 2021 | By Allison Kahn
Kendra Brown spent much of her career doing the hard, behind-the-scenes work that makes legislation possible on Capitol Hill. In her last job before joining Mastercard, she served as chief of staff to U.S. Rep. G.K. Butterfield (D-NC), focusing on community partnerships and working with the Congressional Black Caucus.
Her time in Congress taught her valuable lessons: work hard, always plan, and engage the community.
While she has been able to do a lot of that work at a high level as a director of public policy at Mastercard, she saw an opportunity to go back to her social justice roots.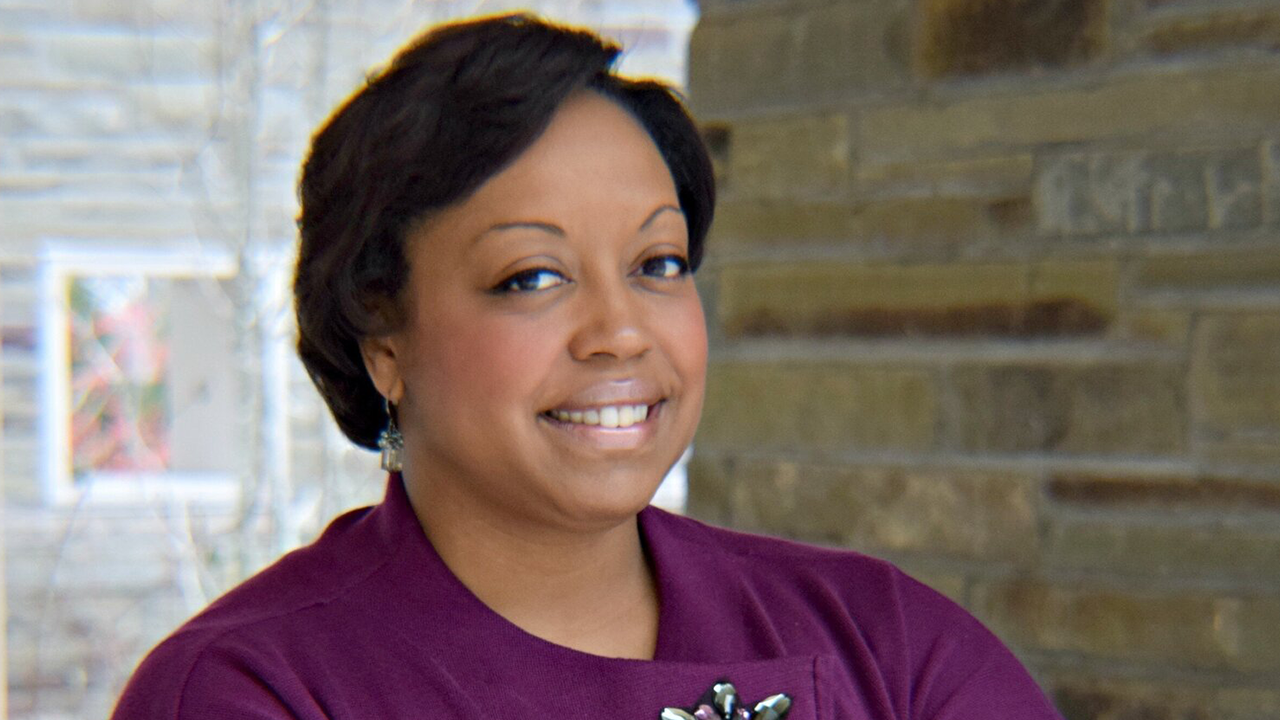 Brown was one of 13 volunteers in the company's inaugural Racial Justice Virtual Pro Bono program, which connects employees with nonprofits working to further racial equity. The program matches the skills and expertise of Mastercard's employees to the needs of racial justice organizations across the United States, with the goal of solving organizational challenges and driving lasting change.
The program was born out of Mastercard's In Solidarity initiative to combat racism and advance inclusion inside and outside its walls. These efforts are part of a broader push by Mastercard, many other companies and sports leagues to make a concerted effort to end systemic racism in the U.S., a huge undertaking that has taken renewed urgency following 2020.
It meant so much to me to be a part of this program because it was the weaving together of so many different threads of my life that have all been headed in the same direction.
Members of the first group were assigned to work with three different nonprofit racial justice organizations: the Vera Institute of Justice's New Orleans chapter, the New York chapter of the Urban League and the Association for Enterprise Opportunity, based in Washington, D.C. The volunteers brought their skills – everything from data analysis to project management to communications – to help further the mission of these organizations.
Brown's team partnered with the Vera Institute, which focuses on equality in the criminal justice system. The institute requested that the Mastercard team work with them to develop a comprehensive communications plan to help grow their audience and brand awareness.
For eight weeks, Brown and her colleagues met with representatives at the organizations, community members and stakeholders connected to the nonprofit to map out research findings, strategies and other critical project work. In their conversations, they wanted to better understand Vera's mission, where there were communications gaps and how they could best reach Vera's intended audience. In the final plan, Brown's team recommended Vera build a three-pillar strategy based around identity, access and community engagement, working with local media, bolstering its own web presence and using social media to reach their community members.
Although all meetings and work had to be done virtually, Brown says the relationships her team built with the organization ran deep. And the impact the volunteers made in a short but intense time was tangible.
"This plan will help us make a strong pitch to our national team around how we invest in localized communications for the New Orleans office," says Will Snowden, director of the Vera Institute's chapter there.
The program's next group of employees begins work in March, and the volunteer selection process is already underway. For Brown and others who participated in the first cohort, the value was in seeing their work make a difference in local communities, not unlike her past work in Congress.
"Knowing that there is still injustice that exists," she says, "we have a duty to advocate for policies that will ensure we are doing well by doing good."