Innovation
6 trends transforming American health care
July 12, 2021
Within a global digital marketplace shaped by smart devices and modern conveniences, consumer expectations are changing. At the same, doctors and other health care providers are embracing technology to better deliver care. Here are six ways digitization is evolving traditional practices and processes.
01. Shift to value-based care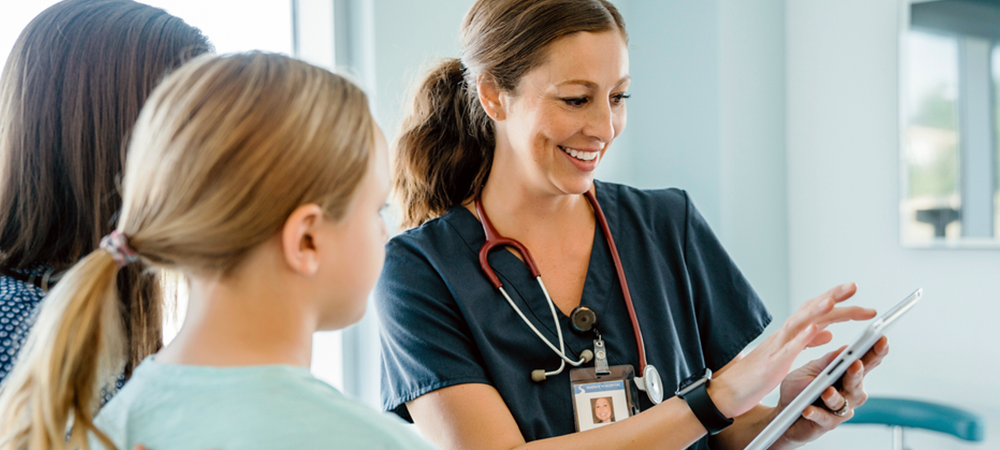 Health care is moving from a fee-for-service reimbursement model to an episode-of-care model. With this change, providers will receive one payment for the entire suite of services a patient receives for a specific medical event. This shift is expected to both improve health outcomes and manage the cost of care.
New pricing models provide critical support in the transition from quantity of care (service-based pricing) to quality of outcomes achieved.  Provider data and analytics provide opportunities to optimize outcome-based treatment protocols.  
02. Emergence of on-demand data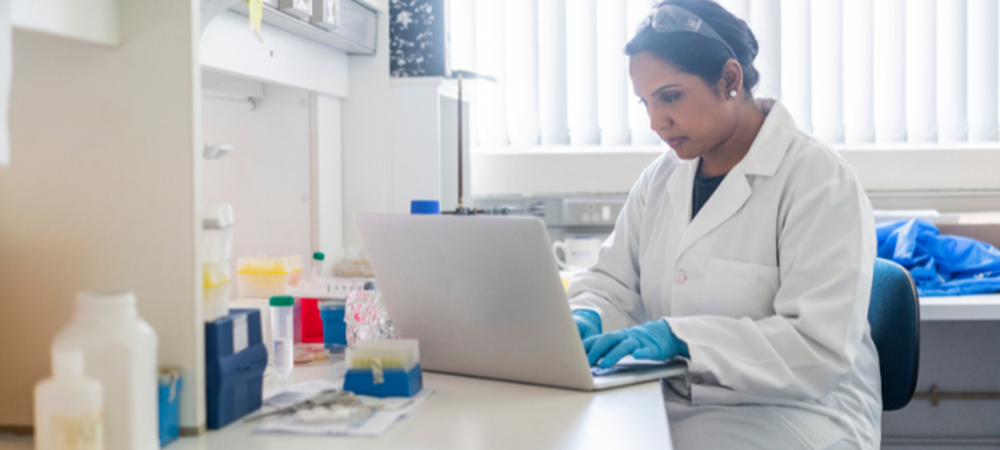 A growing ecosystem of consumer devices, edge analytics (e.g., AI and machine learning) and low-latency communication (e.g., 5G) is changing the way patients and their providers interact. Amid this evolving technology landscape, providers are seeing the potential for innovation in clinical research, treatment protocols and global health event monitoring. 
Effective analytics will reduce "noise" and focus on data that is relevant to treatment options/outcomes. Providers will need tools to determine the best course of treatment for different conditions. Incentives may play a role in steering patients toward data generation/sharing (wearables, medical devices) and treatment compliance.  
03. Consumerization of care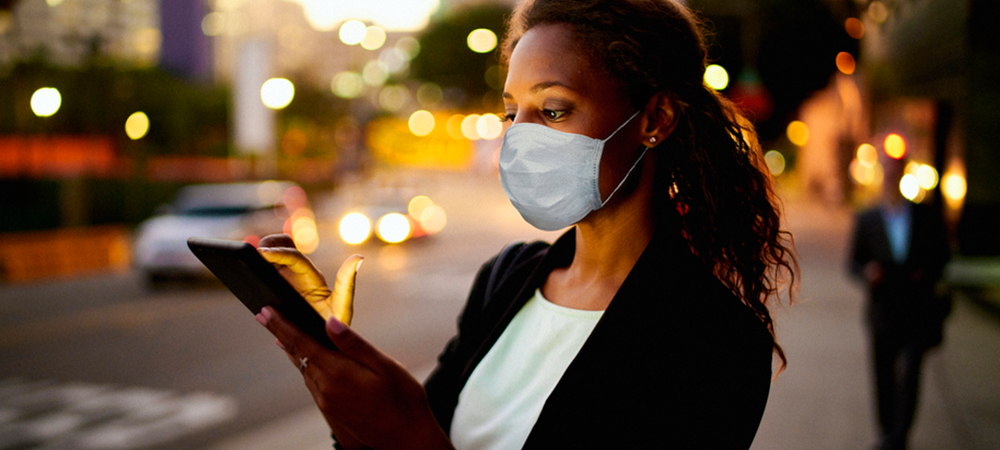 Patients are increasingly active and engaged members of their care teams. They will continue to demand better access to their own health information as well as transparency in quality data and pricing. As millennials and Gen Z age into healthcare decision-makers, these demands will only increase based on their needs and expectations.  
Payers and providers face expectations to accommodate patient demands for transparency, simplicity and a better overall experience (more retail-like). Patients may seek to monetize their personal data. They will expect their data to be portable and interoperable. Digital marketing and loyalty strategies will be used to attract and retain patients.  
04. Enabling access through payment innovation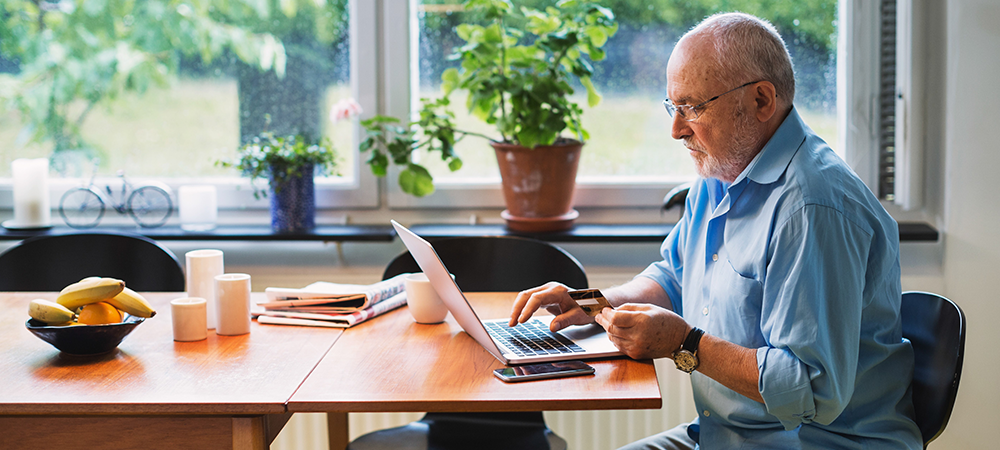 Rising deductibles and out-of-pocket costs will pressure providers to support more flexibility in how patients pay for treatment.  
Use of installment-based payment plans and other transaction financing solutions will grow in availability and usage. Online shopping tools with personalized cost estimates will be fundamental to pre-care financial planning.

Health care data breaches jumped 55% in 2020, with an average cost of $499 per record breached. Providers and payers face a continued imperative to secure their digital infrastructures, mitigate risks from suppliers and educate patients about threats and breaches.
Digital transformation and consumer demand for access and transparency will need to be balanced with investments in cybersecurity technology. Broad partnerships across an expanding ecosystem of health-adjacent entities may be required to inoculate provide and payer systems. 
06. Preparing for policy shifts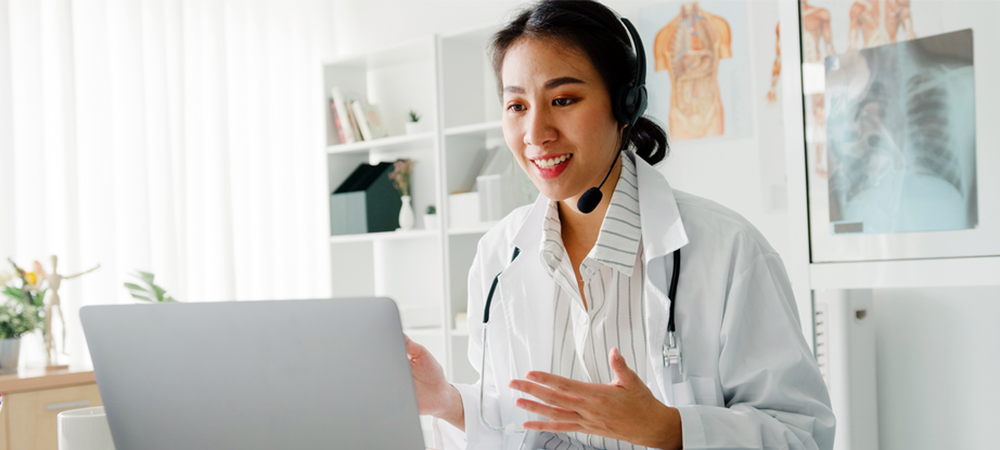 Regulatory changes will facilitate the transition to digital in health care. Changes that promote data sharing, for example, will impact interoperability of electronic health records and expanded patient access to their own medical data. Regulatory changes made during COVID supported the double-digit increase in demand for telehealth services. And policy initiatives addressing prescription drug pricing and surprise billing will create opportunity for those who are prepared to comply.
Patients and health care advocates will continue to push for policy and regulatory changes to demystify and simplify the business of health care. Although payers and providers are likely to bear the brunt of compliance requirements requirements (e.g., price transparency, data access and interoperability), there may be opportunities to mitigate costs with advanced preparation and planning.