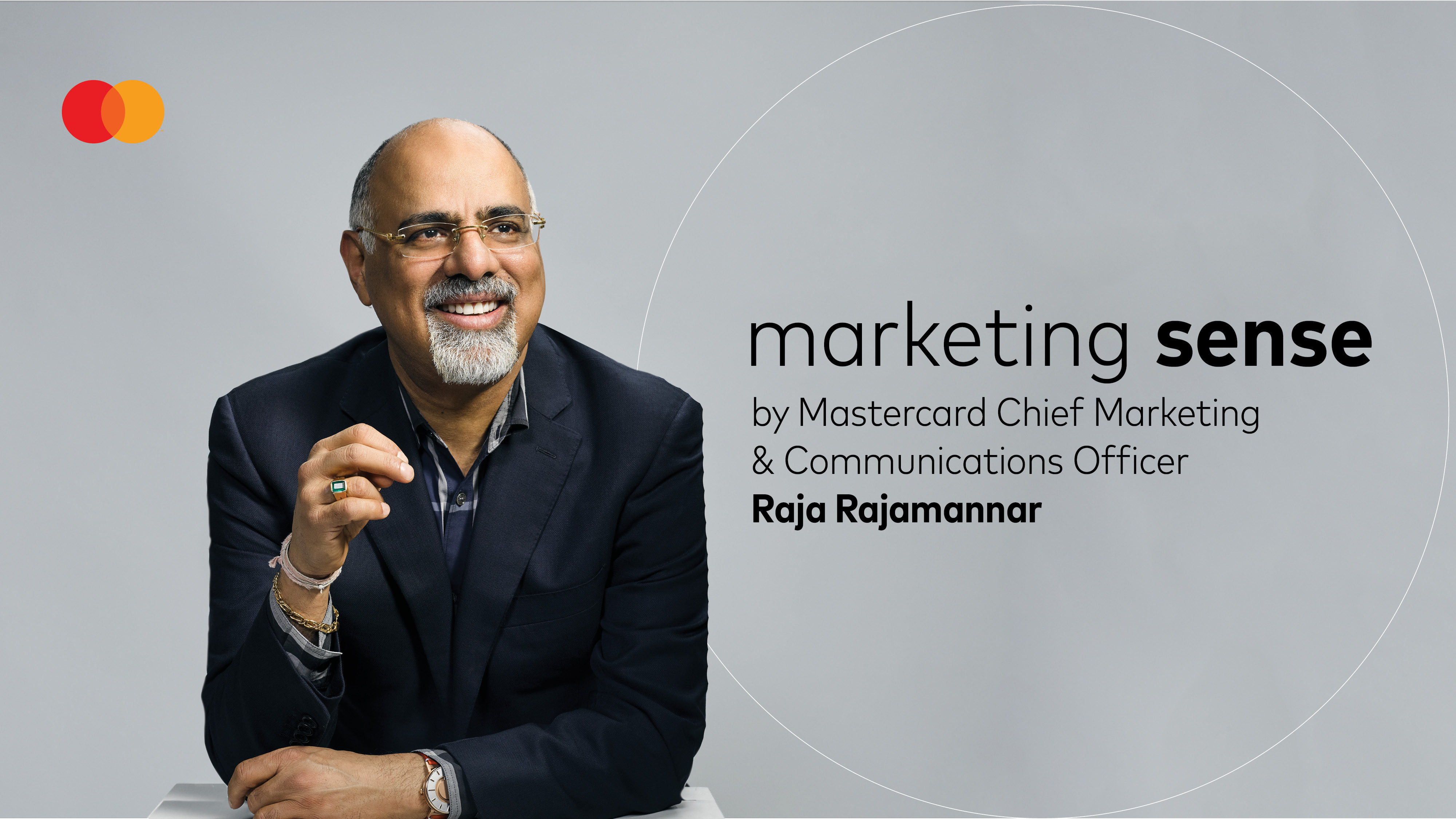 Will artificial intelligence kill creativity?
May 8, 2020 | By Raja Rajamannar
The Overview

JPMorgan Chase recently trialed an AI built by a London-based developer. Their NGL – shorthand for "natural language generator" – assembled copy for online ads according to a formula, which selects words from a database of more than 1 million; each word is tagged and scored for emotional appeal.

JPMorgan Chase reported that their AI trial provided a 450% lift in CTR (click-through rates).

"It rewrote copy and headlines that a marketer, using subjective judgment and their experience, likely wouldn't have. And they worked," said Kristin Lemkau, CMO at JPMorgan Chase, in a statement.  

When asked whether AI copywriting would trigger staff cuts during a conversation with Ad Age, Lemkau emphasized that the introduction of NGL would not have an impact on the company's structure. 
My View

AI isn't going to eliminate creativity. It's true that this tool performs beyond human ability at certain tasks – but automating mundane or repetitive work allows creative thinkers to focus on other problems (that only humans can solve).
AI allows marketers to dedicate themselves to work that demands human thought and emotion.

Automation also allows us to reach the right people with the right messages more often.

We still will always need people to breathe passion into marketing.

Long Story Short

AI is enhancing creative work – not eliminating it.
ABOUT THIS BLOG
Marketing Sense is a blog series from Raja Rajamannar, Mastercard's chief marketing and communications officer. Every month, Marketing Sense will bring you unique, original, relevant content to equip you with the knowledge that will keep you ahead of a rapidly changing industry. We'll filter out the noise to focus on key marketing trends backed by new findings and support from thought leaders from across the trade.