Innovation
The Great Reset: Charting a new path for the retail industry
September 28, 2020 | By Dan Kruger
Not since the arrival of the internet has there been a more disruptive event for the retail industry than COVID-19. There is one big difference: The changes it has imposed have happened overnight rather than over years. Because the pandemic has drastically changed consumer behavior, limiting willingness to shop in person, businesses have been forced to innovate and improvise.
At Mastercard's recent Digital Safari on the future of retail, technology developers, retail executives, investors and analysts came together to discuss how these global trends will affect retailers and consumers.
Here are some of the top takeaways from the event:
David Kerrigan, Futurist
Failing to keep up with technology is now a deal-breaker
The pandemic sent shockwaves through retail businesses as companies adjusted, on the fly, to contactless payments, online ordering and curbside pickup. Businesses adopting technologies to make this possible won't look back, and neither will consumers, who will quickly lose patience with brands that deliver below-par experiences.
"In just two months, about three years of change had occurred," Kerrigan says. "This acceleration is absolutely merciless at exposing the most vulnerable operators."
Steve Sadove, Former Chairman, Saks Fifth Avenue
Even after COVID-19, shoppers will still seek out safer experiences
Digital commerce is nothing new, but as health and safety have become bigger concerns for shoppers, it's become a must-have instead of a nice-to-have for businesses. COVID-19 will have a long-term impact on consumers, who will continue to emphasize safety and comfort.
"The consumer is adapting," Sadove says. "They are missing some of that emotional connection, and you're starting to see people search and look out for different ways of connecting with people."
Vicki Loomes, Senior Trend Analyst, TrendWatching
With social commerce, brands should focus on the social, not just the commerce
The COVID-19 pandemic has changed the way people think about their place in the world, making social connections more important than ever. That has forced companies to get more creative in appealing to their audience, with some of the best efforts leading to interactions that have made people feel more connected with each other as well as with the brand. For example, Squadded Shopping Party is a browser extension that lets people shop remotely with their friends.
"Social commerce will drive global expectations for consumption that isn't just convenient, but also communal and experiential," Loomes says. "This is about thinking about being social and how you can tie community-building into transactions."
Kush Saxena, Executive Vice President, Merchants and Acceptance, North America, Mastercard
Aggressively redefining the customer journey will drive significant acceleration of immersive commerce
Innovative in-store retail experiences such as beacon-driven content and computer vision may be commonplace. Retailers should increase tech investments, allowing new intelligence to drive operations and employee and brand interactions, but also continue to provide a human touch where necessary.
Jen Premisler, Senior Vice President, Merchant Solutions at Mastercard
Online marketplaces will dominate digital commerce, but competition between them will continue to spur innovation
Online marketplaces, which are expected to account for more than 60% of digital commerce by 2023, are a good option for sellers because they provide a steady stream of consumer traffic while also supporting the credibility of their products or services. Marketplaces need to support sellers with strong data analytics, optimizing their search results and sharing marketing capabilities and other tools to make those relationships mutually rewarding, or risk having sellers leave for other sites, she says.
Brandon Maseda, Chief Executive Officer, Accel Robotics
Contactless payment is only the tip of the spear for in-store shopping experiences

Artificial intelligence and contactless payments will spur development of hyperlocal stores with automated supply chains, often with a convergence of categories, such as quick-service restaurants and groceries. In the future, almost all stores will have some form of computer vision, making it easier for shoppers to skip lines and for retailers to run stores more efficiently.
"When we're thinking about new types of technology, it can't just be technology for technology's sake," Maseda says. "It has to be meaningful and deliver real-world value."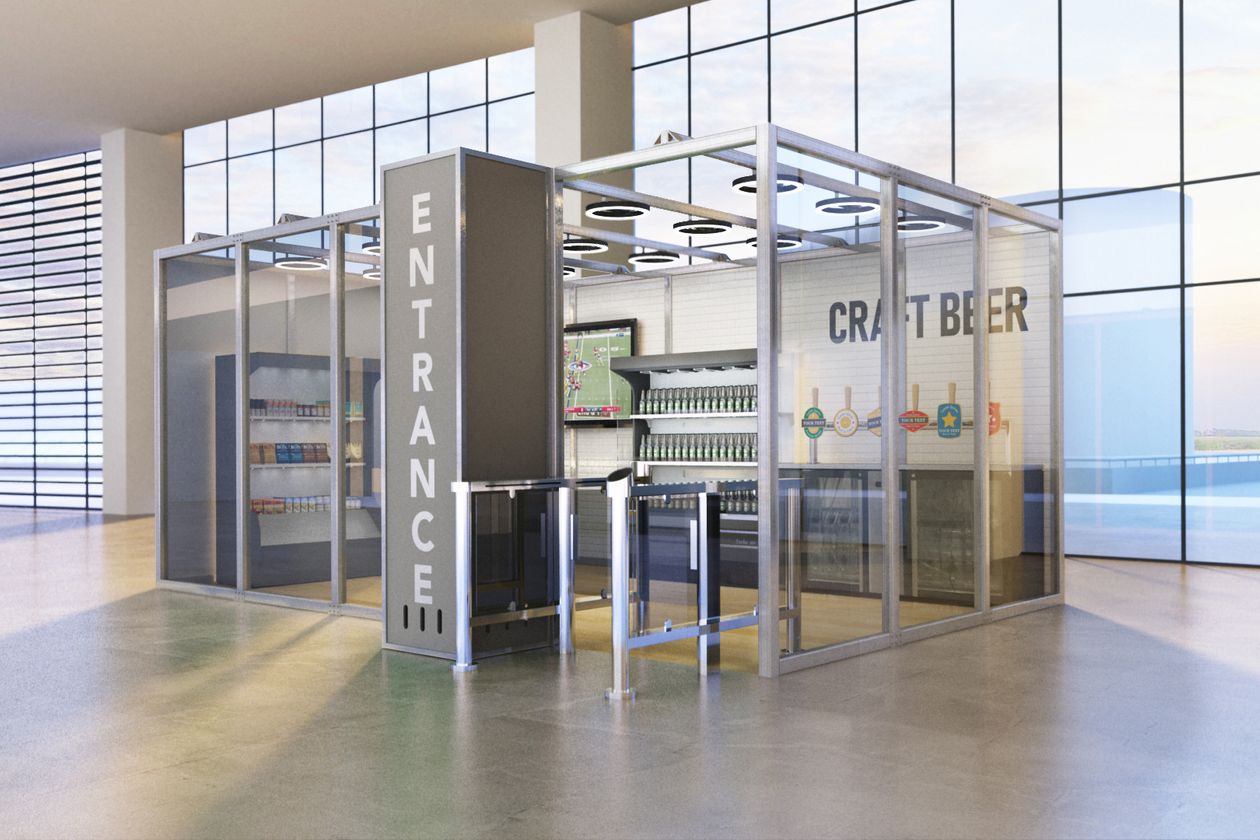 Digital Safari is an immersive 3-4 day inspiration program, delivered both in-person and virtually. The Digital Safari provides a comprehensive global technology tour of leading-edge digital best practices and disruptive thinking from the world's most innovative organizations, from which business leaders can gain actionable insights and re-imagine their own digital transformation plans. Mastercard's Data & Services organization delivers the Digital Safari program to bank and retailers partners around the globe.