Innovation
How Mastercard's blockchain whiz has turned risk into opportunity
October 29, 2020 | By Vicki Hyman
When Steven Davis joined Mastercard in 2010 as a security consultant, Bitcoin had been launched the year before, and blockchain, the distributed ledger technology that underpins such cryptocurrencies, wasn't exactly a household word.
The British-born, St. Louis-based Davis is a tinkerer by nature — the kind of kid who took apart his favorite toys to see how they ticked, but unlike most kids, he could put them back together and sometimes better. A voracious reader of anything science- or tech-related, he was intrigued by the early reports of blockchain, which promised transparency and security — and, he worried, had the potential to disrupt Mastercard's business model.
In spare moments, he created a prototype of how blockchain could be integrated with Mastercard's own network. Impressed, his manager gave him a day a week to continue his explorations and made critical introductions to the network architecture team. Eventually Davis' work caught the attention of company leaders, who encouraged him to protect the intellectual property with patents and made blockchain innovation his full-time job.
"It's not a case of 'Let's go see what's happening in the world of science and try to fit it into our business,'" Davis says of his role, citing the often-used but still relevant advice from ice hockey great Wayne Gretzky: "You have to guess where the puck is going to go. You skate where is the puck is going, not where it is now. That's the game."
Realizing blockchain's potential beyond pure payment use cases — it could speed up business processes through automated reconciliation, for example — Davis was awarded patents for the concept and design for what would become Mastercard's own private, permissioned blockchain.
Worldwide, Mastercard has a total portfolio of more than 1,800 granted patents, and more than 5,000 pending patent applications across many technologies. Now with a number of teams working on blockchain innovation, Mastercard  consistently ranks among the top 10 blockchain patent holders in the world, with Bitcoin.com's most recent list ranking Mastercard as No. 5. In 2019 and 2020, the company made the Forbes Blockchain 50 list, which highlights the companies leading the way in adapting the technology to operating needs and interesting use cases.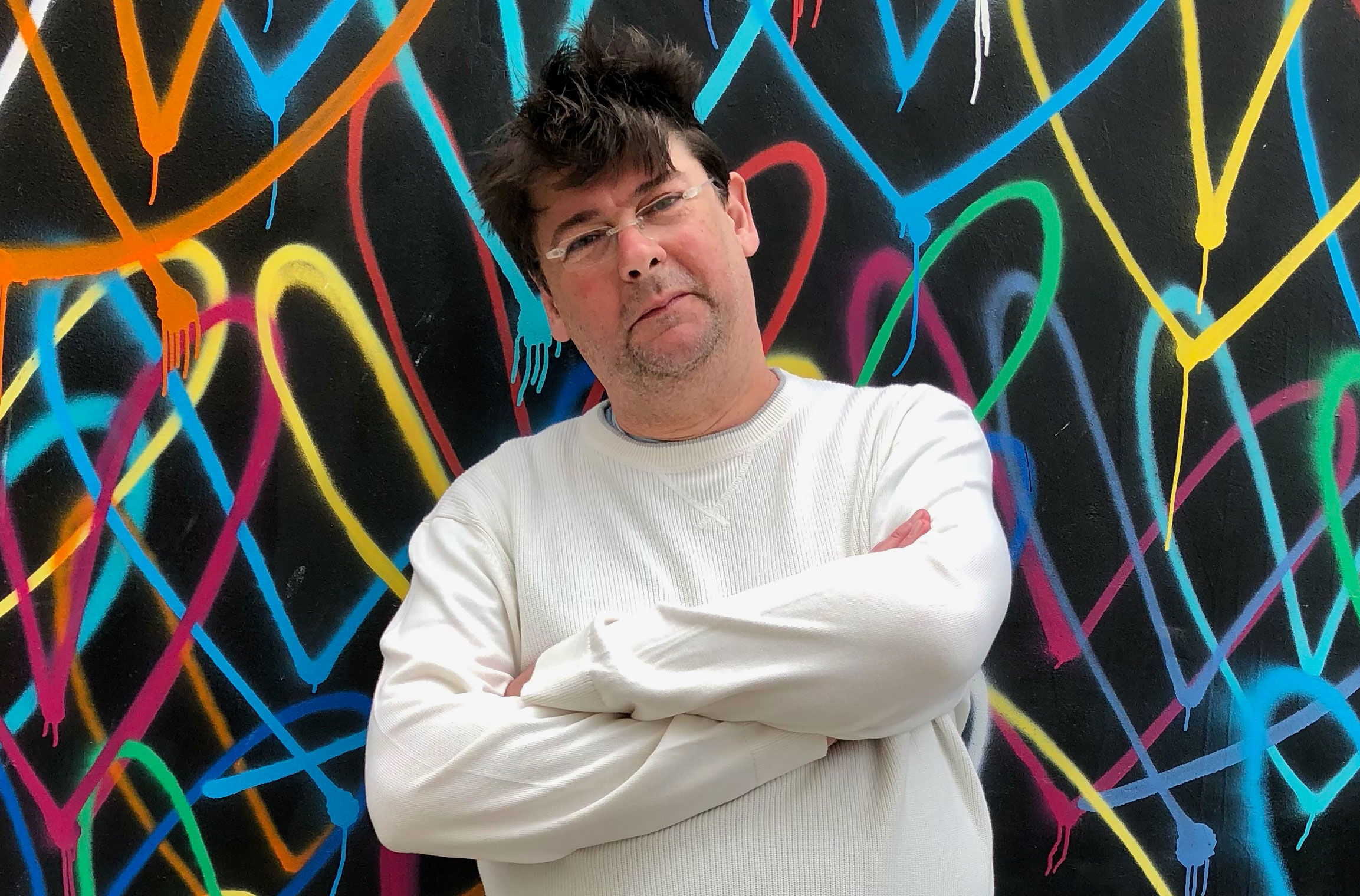 Davis' patented work is now bearing fruit — literally. The Mastercard Provenance Solution, which harnesses Mastercard's permissioned blockchain, is bringing transparency, trust and cost efficiencies to the food supply chain around the world, from Australian avocados to shrimp from the Gulf of California and most recently, commodities ranging from coffee, sorghum and grains from across Latin America and North America through a new partnership with GrainChain.
His early patents about integrating cryptocurrencies into Mastercard's network can be seen in the company's recent decision to grant a principal membership license to Wirex, which became the first native cryptocurrency platform allowed to directly issue payment cards. Consumers can use the cards to convert their cryptocurrencies into traditional fiat currency for payment wherever Mastercard is accepted.
Davis, now a principal software development engineer, is exploring other areas of emerging technology and how they interact with blockchain, including ways to protect blockchain attacked by a (still mostly theoretical) quantum computer.
"I tend to work a few years ahead of the team to try to define areas that we should be tackling," he says. He constantly takes the temperature of various tech by monitoring science news sites and plowing through dense academic papers in his spare time, figuring out what is both interesting and relevant.
"Think very carefully about whether it's meaningful to your business," he cautions budding inventors. "Patents are not about business ideas. They're about solutions to business ideas. Do whatever you need to in order to truly encapsulate the idea. I've been working in the area of digital identity for two or three years off and on, and I still haven't gotten the patent I want out of it, but I'll get there."
The quantum-resistant blockchain patent was simple once written down, but, he laughs, it took him a year and a half to write. "If you believe it's a worthwhile thing to do, you'll enjoy the process. And once you've got it all laid down and it's there, then you have a sense of satisfaction. You have the potential to make a real difference to the company if you have a very strong idea — a very big difference in how we operate in this very fast-changing world."