Girl on fire: When coronavirus hit, one young employee fought back with enthusiasm and elbow grease
A flexible corporate structure and "fail fast" mentality encourage ideas to bubble up and harness the ingenuity of junior workers.


Just nine months into her dream job in product development at Mastercard, Jacqueline Till's life took an abrupt and unexpected turn. The coronavirus pandemic forced the 27-year-old out of New York City and back to her parents' house in Pennsylvania, where she would sit in her childhood bedroom working while her mom cooked dinner. That's where she was on a Monday afternoon in March when her manager, Jen Premisler, asked, "Do you have any ideas for helping small businesses during COVID?"
Ideas have always been Till's specialty. Raised in a household where wearing a Halloween costume to dinner was a given, she spent a lot of time playing make-believe with her three older siblings. As a college student, she increased readership of Pennsylvania State University's newspaper with its first guerrilla marketing campaign, launching a mobile app.
"Jacqueline has anywhere between five and 10 innovative ideas spinning in her head at one time," Premisler says. "She gets them walking down the street. It's how her brain works." However, as a junior member of the Merchant Solutions team, Till had yet to flex her creative muscles on a companywide scale.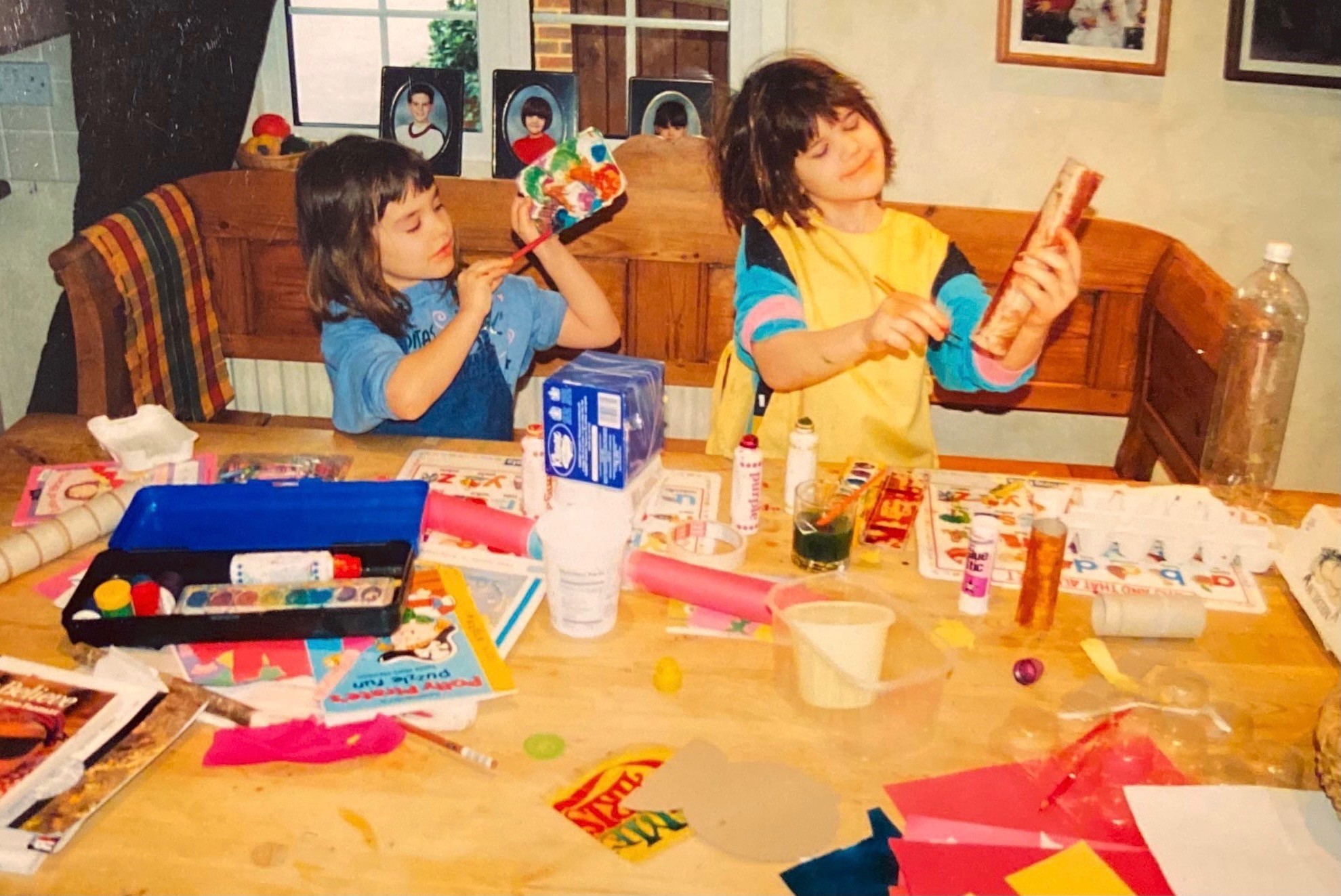 Till responded with a few ideas, one of which Premisler encouraged her to refine. By Tuesday, she presented Premisler the concept of Pledge, a gift-card-like payment system that would let consumers support their favorite local shops and restaurants with immediate cash flow, but still receive a partial refund if the businesses closed before they used the card.
Impressed, Premisler introduced Till to more than 70 people to discuss implementing the plan. Though many were executive vice presidents and other high-level team members, Premisler insisted her mentee lead the conversations. "The passion Jacqueline shows is always better," she says.
Within a few weeks, the women realized they could not pull Pledge off in a timely enough manner and scrapped the project. However, that has not stopped Till from innovating. She has since pitched ideas to several different Mastercard businesses, including one to help couples split finances more easily and another to create a universal verification system for social media to protect users from scams.
She also learned a lot by "failing fast" on Pledge. Turns out Till does her best work by discussing ideas with others. "It's nice that I have identified some go-to people in the organization to help me brainstorm," she says. Whenever Till hits on an idea, she figures out how it fits into Mastercard's overall strategy and shoots emails to the relevant teams. And she almost always receives a response. "I have been leaning heavily on people's generosity," she says.
Ultimately, Till would like to become an "intrapreneur," a manager capable of launching big ideas within Mastercard. She hopes to generate solutions to problems that are not grounded in her own privileged experience. "One of my limitations with my ideation is that I am inventing for myself. Part of my job at Mastercard is to lift all types of communities," Till says.
Even as the coronavirus pandemic continues, Till remains optimistic. Her belief is that people's hunger for connection will renew communities, as well as the organizations and businesses that we love. "I am not cynical," she says. "It's unproductive energy."