Recognizing the Importance of a Purpose-Driven Business
August 19, 2019 | By Michael Froman
Much has been written recently about the role of companies in society. At Mastercard, we believe that the ideas of profit and purpose are not mutually exclusive. Instead, the greatest impact can come when companies use their products, technology, know-how and people to deliver solutions that have make a difference in people's everyday lives, while also advancing our business.

We call that doing well by doing good.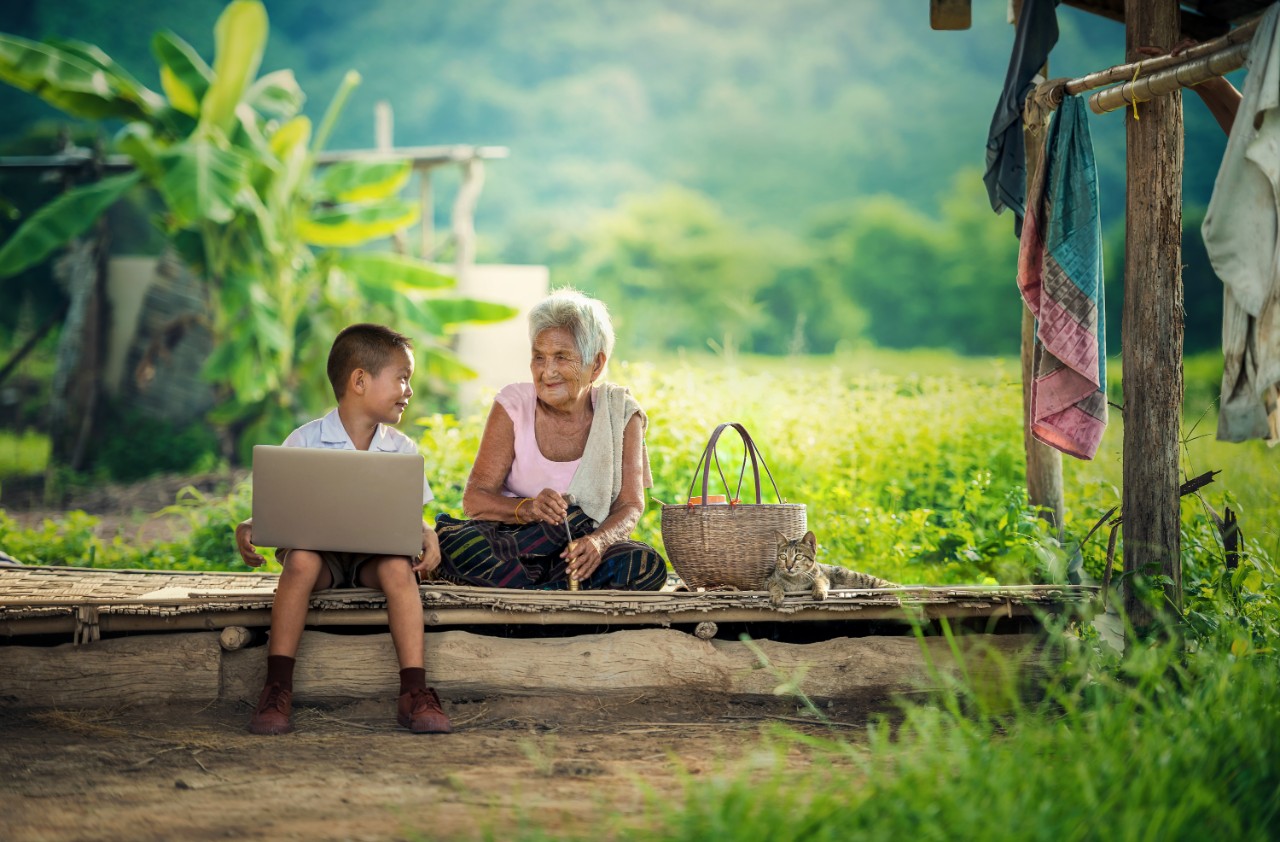 That's why we're proud to be recognized among the top companies in Fortune's Change the World list for the third time in the past five years. It's a reflection of how seriously we take this sense of purpose and ingrain it in our business, our culture and our ways of working.

We're working to ensure all people have access to the digital tools and networks that can help them reach their potential and achieve a more secure future.

It was only a few years ago that we made a commitment to help bring 500 million more people into the financial mainstream. We started the journey because we saw the societal and economic benefits of financial inclusion.

But we recognize that financial inclusion is only the first step to true economic growth. We need to build the networks that help people achieve financial security and realize their full potential in today's dynamic digital economy. We're focusing on driving inclusive growth because growth is not sustainable if it is not inclusive.

Being near the top of Fortune's Change the World list is something to celebrate. It's also an inspiration and a reminder that there's much more work we can – and will – do.

Continue to watch this space for updates as we continue our journey and for opportunities where you can join us to deliver impactful programs and truly put the digital economy to work for everyone, everywhere.