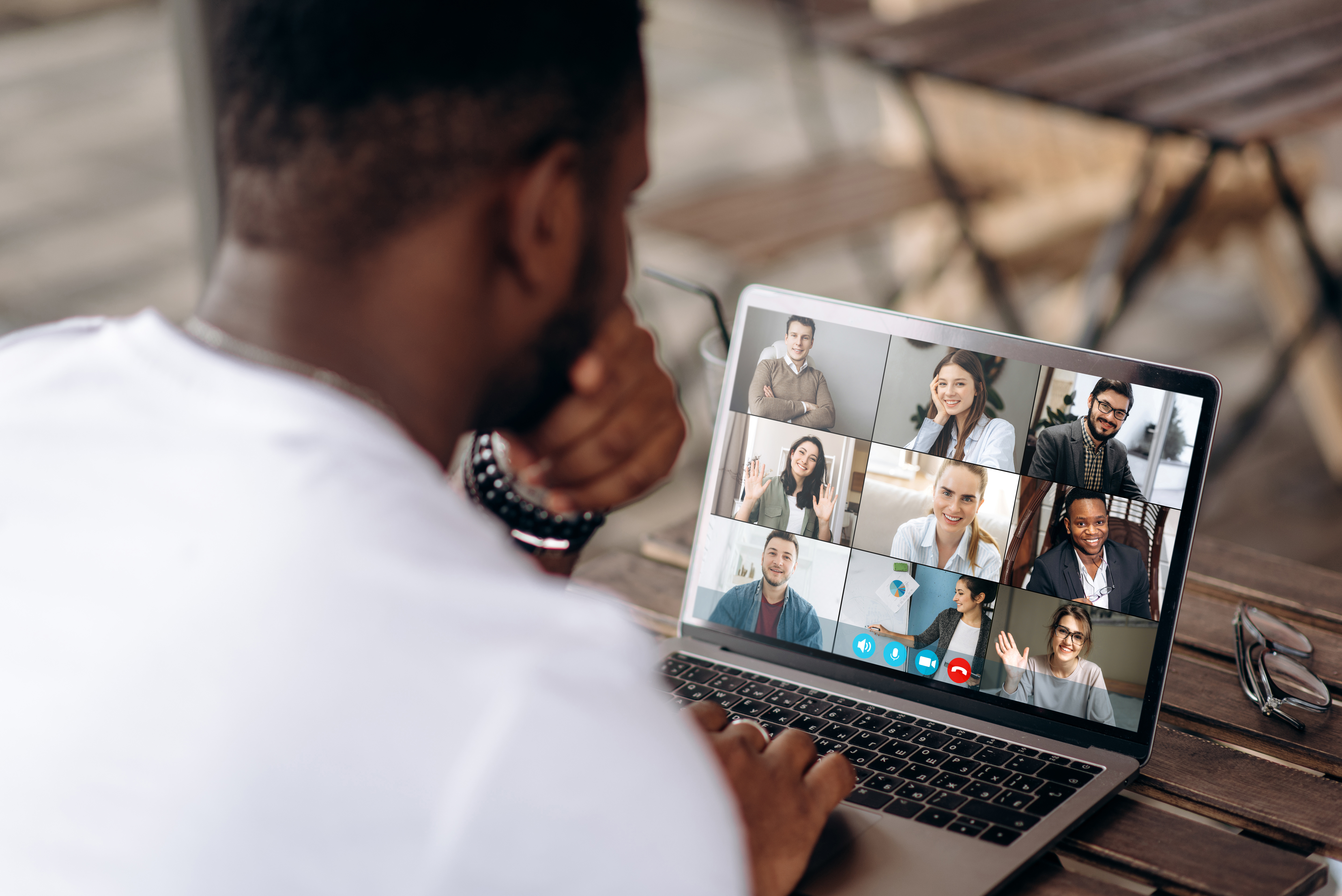 Hear from disruptors, leaders and innovators
In an era of profound disruption, emerging technologies are rapidly moving from hype to reality. Navigating the impact that these innovations will have on the future of how we live, work, and do business is critical.
Join us to hear from a diverse group of thinkers as they share their experience with emerging technologies and trends and provide insights on how to best navigate these.
The Quantum Age
Quantum Computing is being put to work in industries such as financial, healthcare, and automotive. Watch our session back to hear from expert panelists from Mastercard, D-Wave Systems, Merck Group , and Volkswagen AG. 
People-powered digital transformation
Many organizations are undergoing digital transformation. Technology is clearly key, but less obvious is the importance of people and the need for transformation efforts to focus on their needs and empower and enable them. In the latest edition of Mastercard Foundry Live, panelists from the worlds of product management, change management and transformation, data and analytics, and people-centered growth explore how to empower people to drive and thrive amid organizational change.
The quantum advantage
Quantum computing uses principles of quantum physics to solve complex problems exponentially faster than today's supercomputers can. Watch our panel session back to learn more about how it's beginning to transform financial services globally.
In pursuit of NFTs: ​A brand perspective
Watch our panel discussion back featuring leading futurists as they share their perspectives on how NFTs are shaping the future of brand experiences and what companies can do to prepare for the fast-approaching changes in this
ever-evolving world.