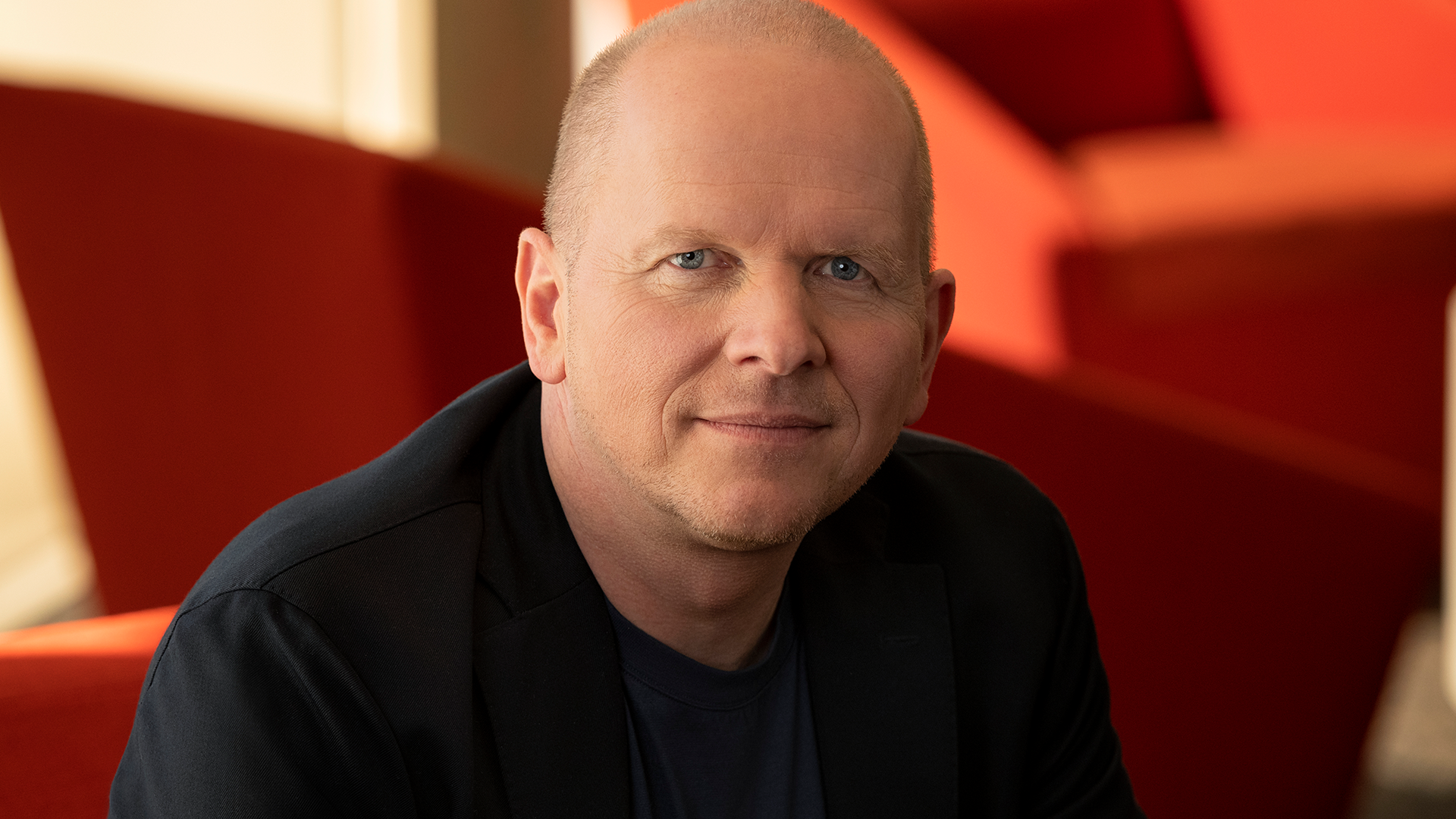 How are business leaders disrupting the present and shaping the future?
Join mastercard conversations, a new series by CEO Michael Miebach, featuring business leaders who discuss how they are responding to some of the biggest challenges in business, innovation and leadership.
Nov 23, 2021
Episode 2
The second episode welcomes Marcus Samuelsson, the award-winning chef, restaurateur and author, who shares his insights into the resilience and innovation of small businesses, and the challenges they still face as the pandemic begins to recede. 
mar 31, 2021
Episode 1
In the first episode, we hear from Arvind Krishna, President and CEO of IBM, and Margaret Keane, Chair of Synchrony, key contributors to Mastercard's second annual Become research report on global innovation.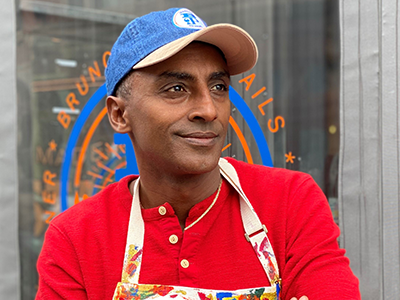 Marcus Samuelsson
Chef, restaurateur and author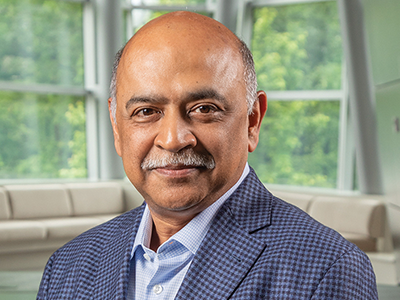 Arvind Krishna
President and CEO of IBM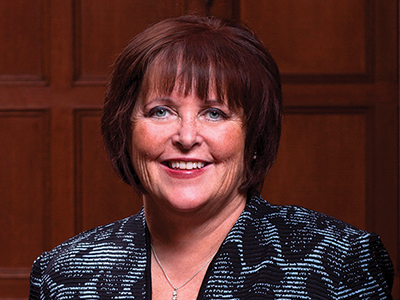 Margaret Keane
Chair of Synchrony