Inclusion
How to create digital opportunities for everyone
August 11, 2021
The pandemic has accelerated the shift to digitization. But while technology has served as a gateway for many, a lack of internet access, affordable tools and the know-how to use them has created a social digital divide. Closing that divide is a major priority of The EDISON Alliance, a public-private initiative launched earlier this year by the World Economic Forum.
A number of The EDISON Alliance members, including Mastercard, have partnered to develop their Shared principles for an inclusive financial system, which describes the digital marketplaces of the future – embedding inclusion by design, ensuring commercial viability and creating an environment where everyone has an opportunity to grow and thrive.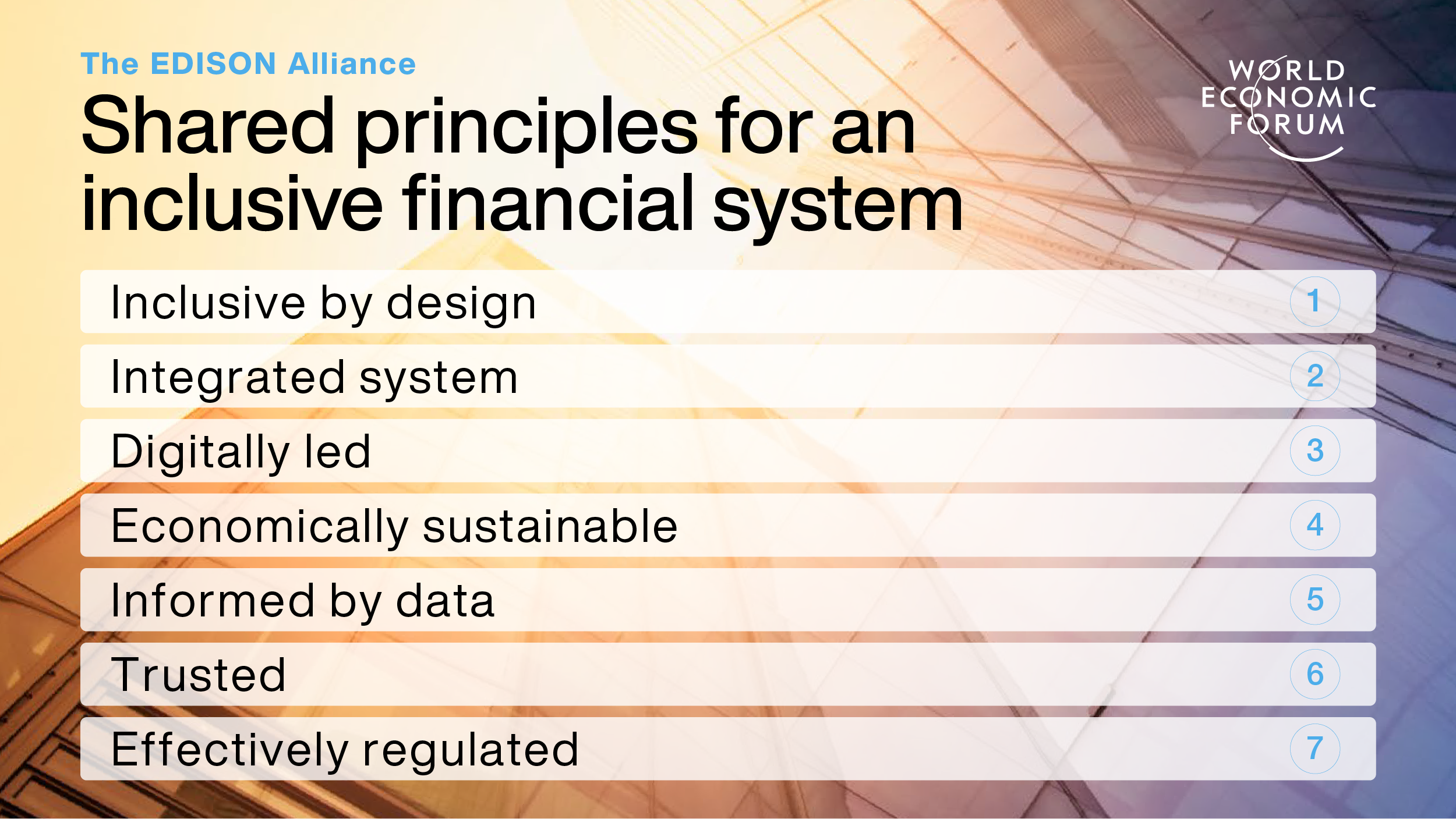 "The Internet of Everything won't work without the inclusion of everyone," wrote Mastercard's Executive Chairman Ajay Banga in an accompanying World Economic Forum blog.
EDISON Alliance members said they encourage other groups in the financial ecosystem to adopt this set of principles, too, believing they can help make financial inclusion a central part of a company's day-to-day business.