'Click, please': How acceleration of e-commerce is transforming checkout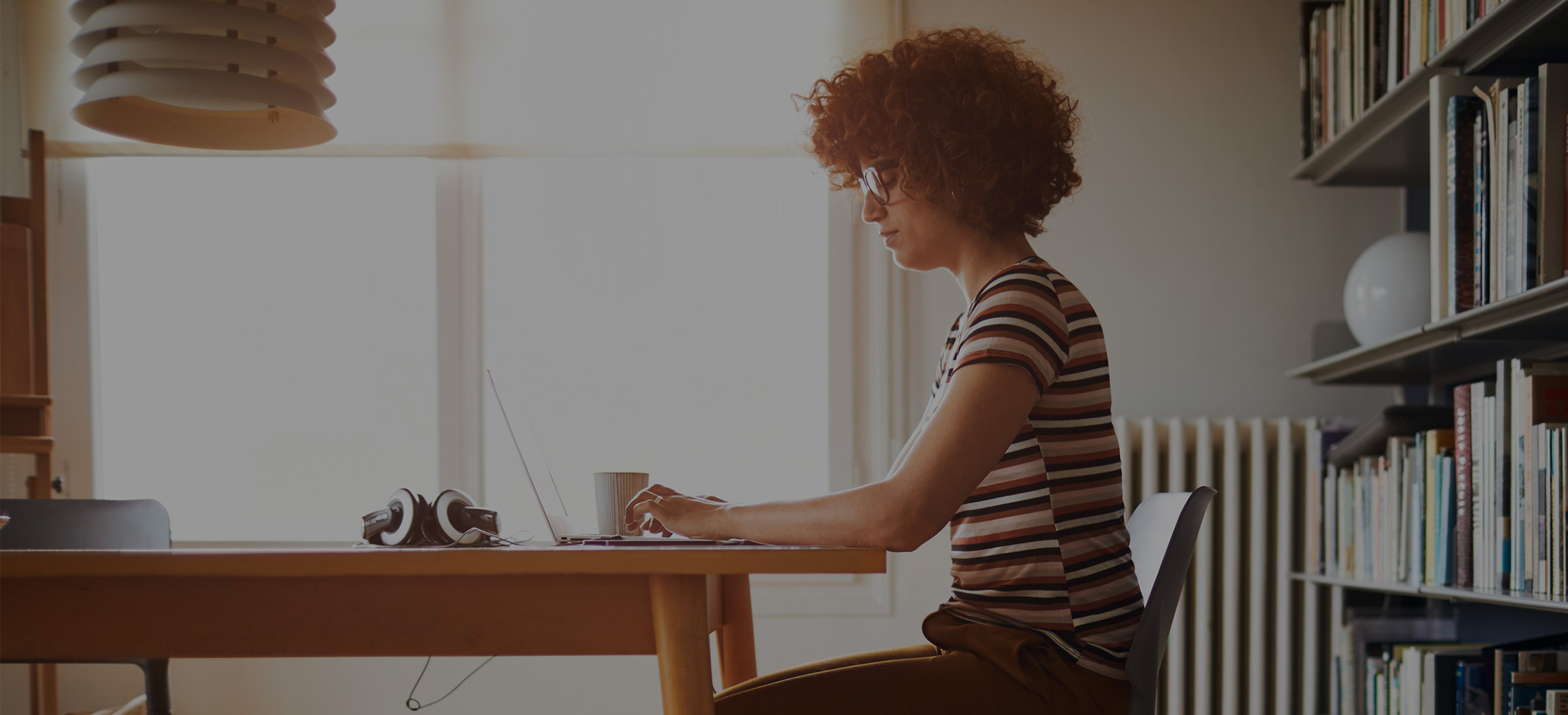 Consumers seek simple, secure, and seamless ways to pay
Shopping for groceries from your couch. Paying for prescriptions with a tap of a phone. Bypassing shipping fees with a curbside pickup. Mastercard's research shows a massive and sudden move away from cash, and a steep increase in e-commerce.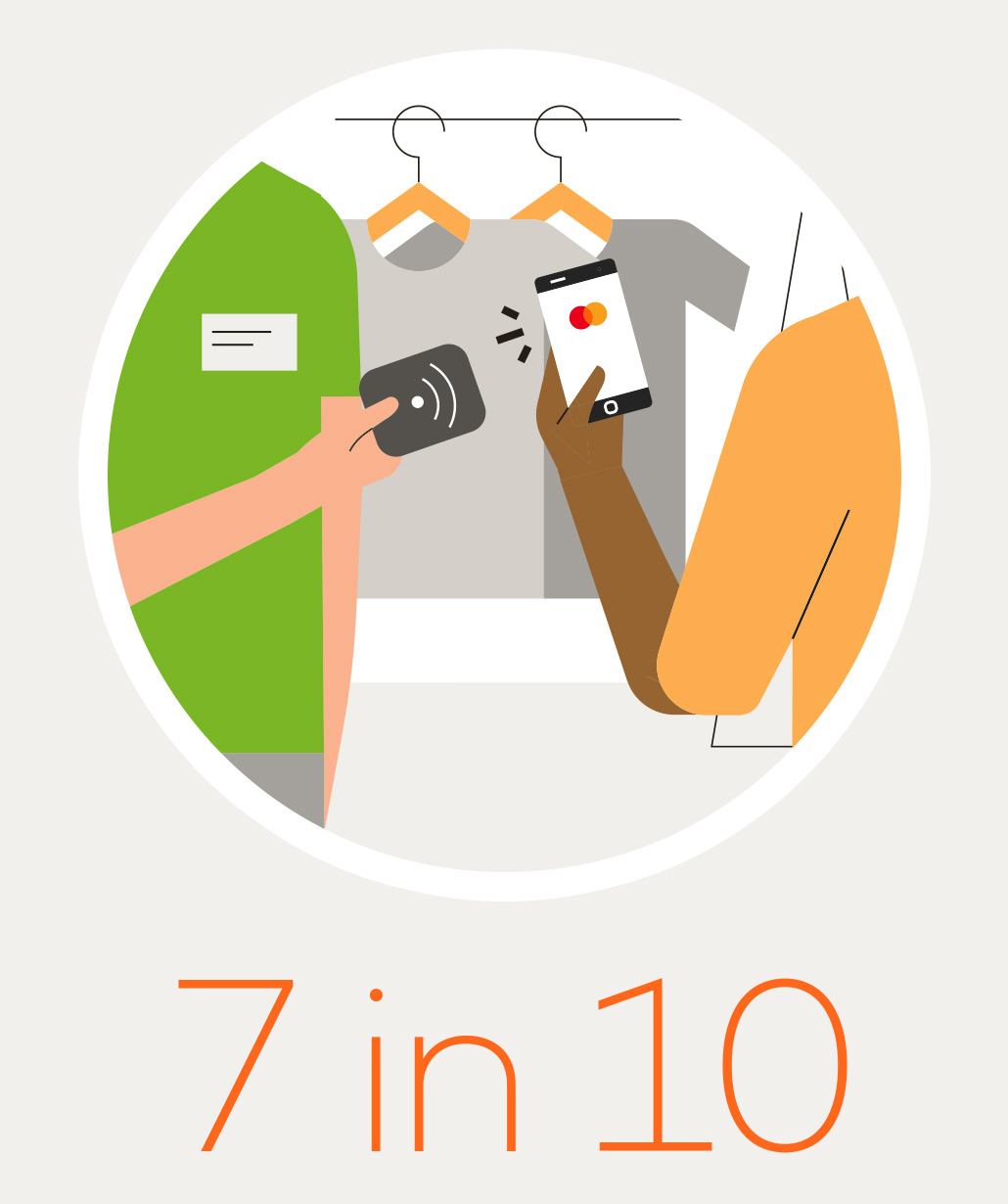 Worldwide consumer polling tells us that almost 7 in 10 consumers say the shift to digital payments will likely be permanent*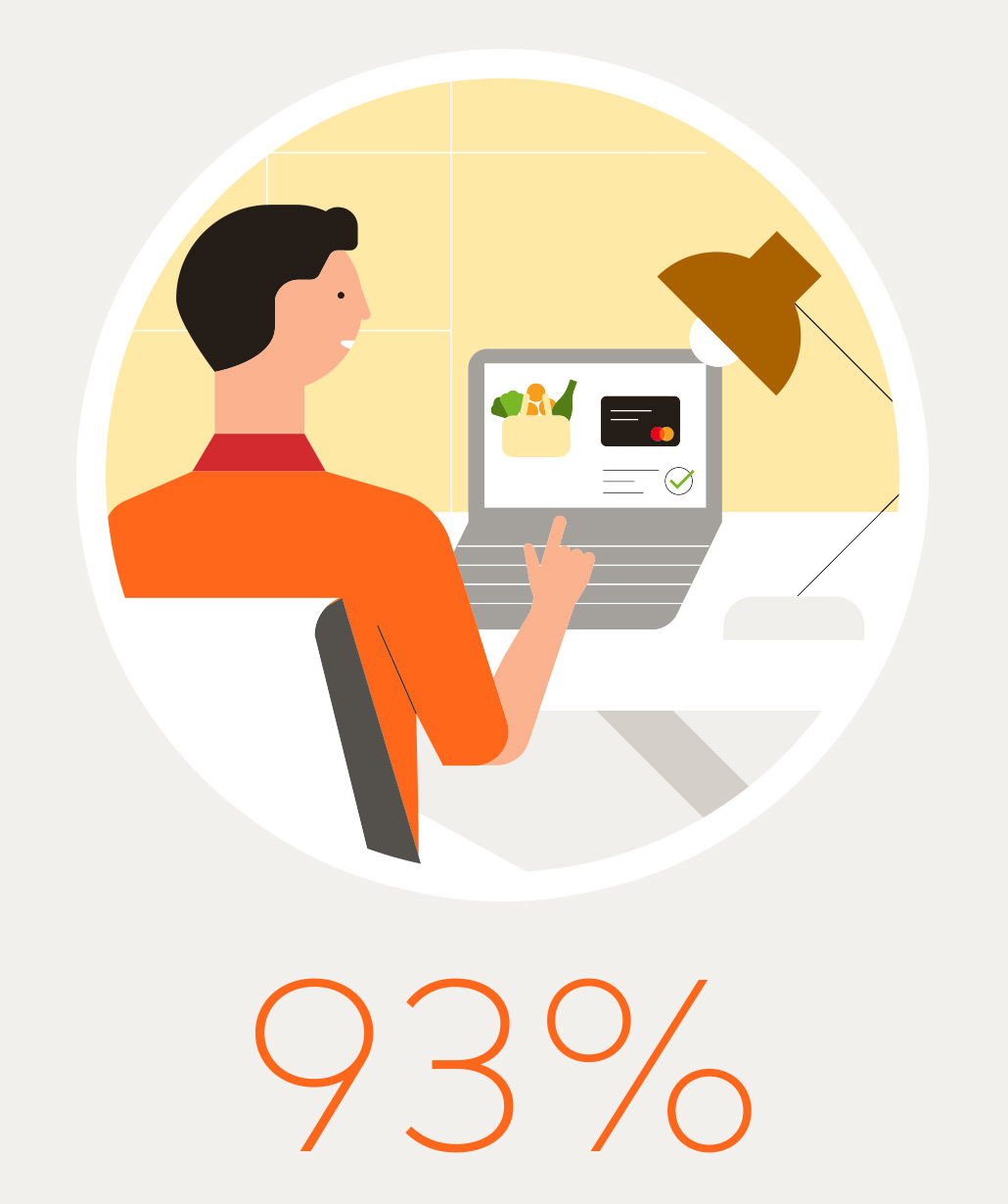 In May alone, U.S. e-commerce spending grew by 93 percent year-over-year**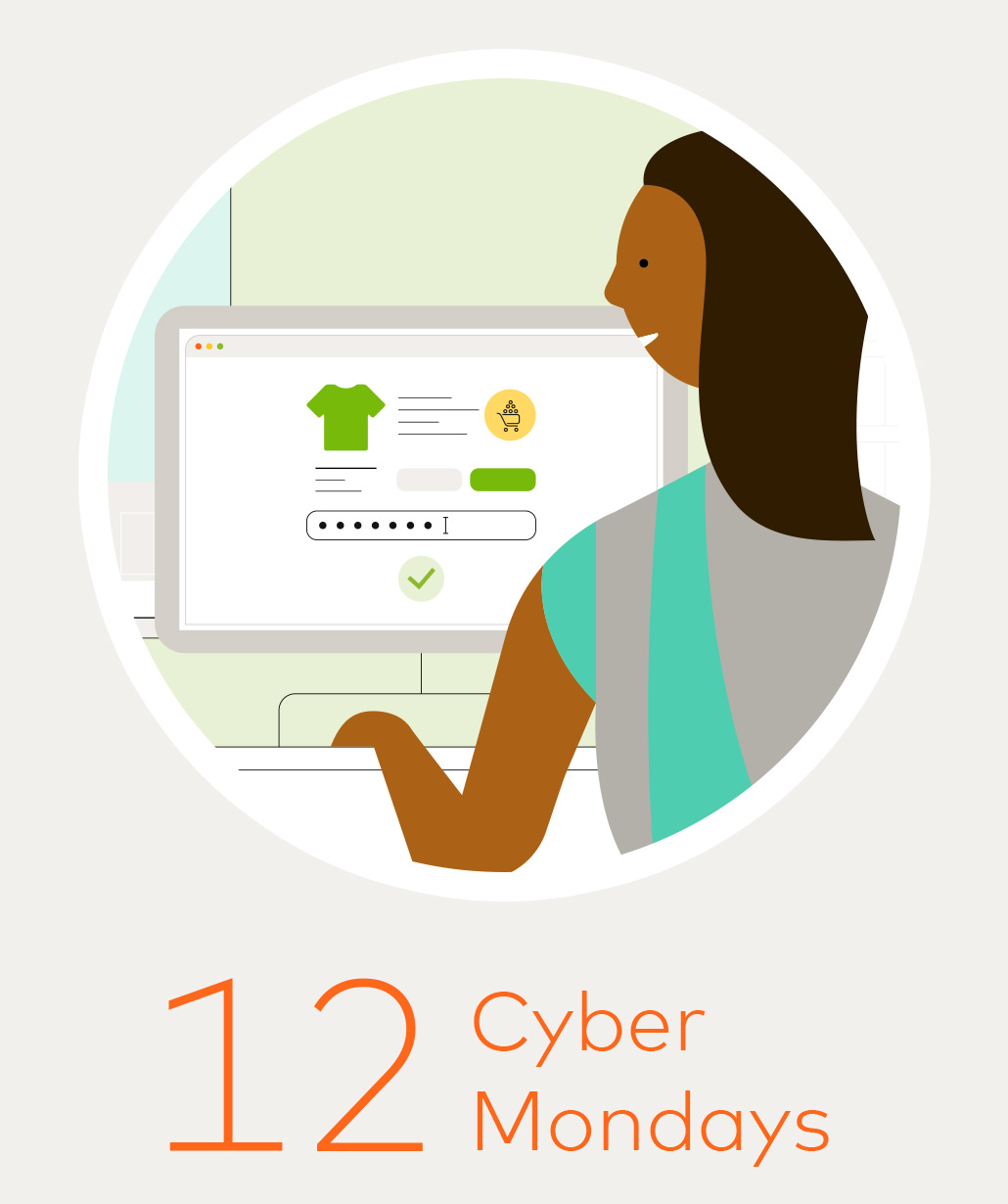 In the U.S., more money was spent online in April and May than the last 12 Cyber Mondays combined**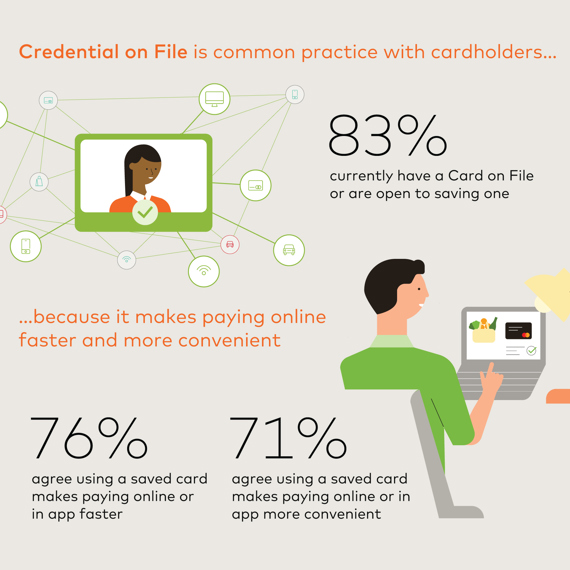 CREDENTIAL ON FILE
The digital commerce growth engine
Consumers are increasingly returning to merchants who offer the ability to save credentials on file, offering a more convenient, seamless checkout experience. Merchants benefit from increased customer loyalty and reduced cart abandonment, and issuers have the opportunity to be the default for digital.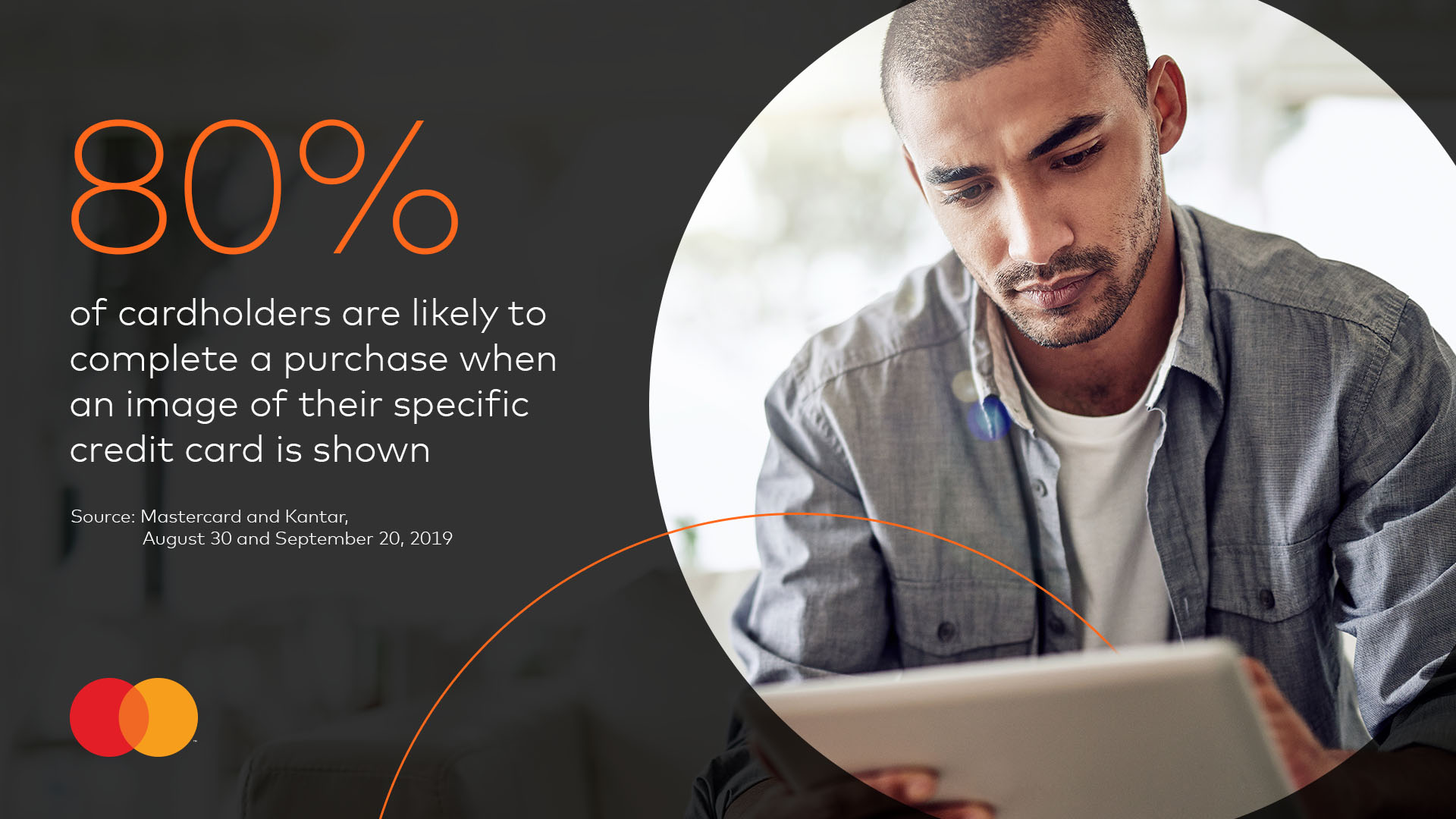 Mastercard powers faster, seamless online shopping experiences for Amazon customers
The rise of e-commerce means more consumers are saving their card details online. Together with Amazon, we're eliminating the need to manually update card credentials and increase peace of mind at checkout when customers in 12 countries around the world make purchases at Amazon online stores. Read more about how we're scaling our tokenization technology globally here: 
No passwords. That's a smart checkout | 

Click to Pay is a faster, more secure online checkout based on the new EMV® Secure Remote Commerce (SRC) industry standard, establishing a simplified way for card payments to be made across web and mobile sites, mobile apps and connected devices.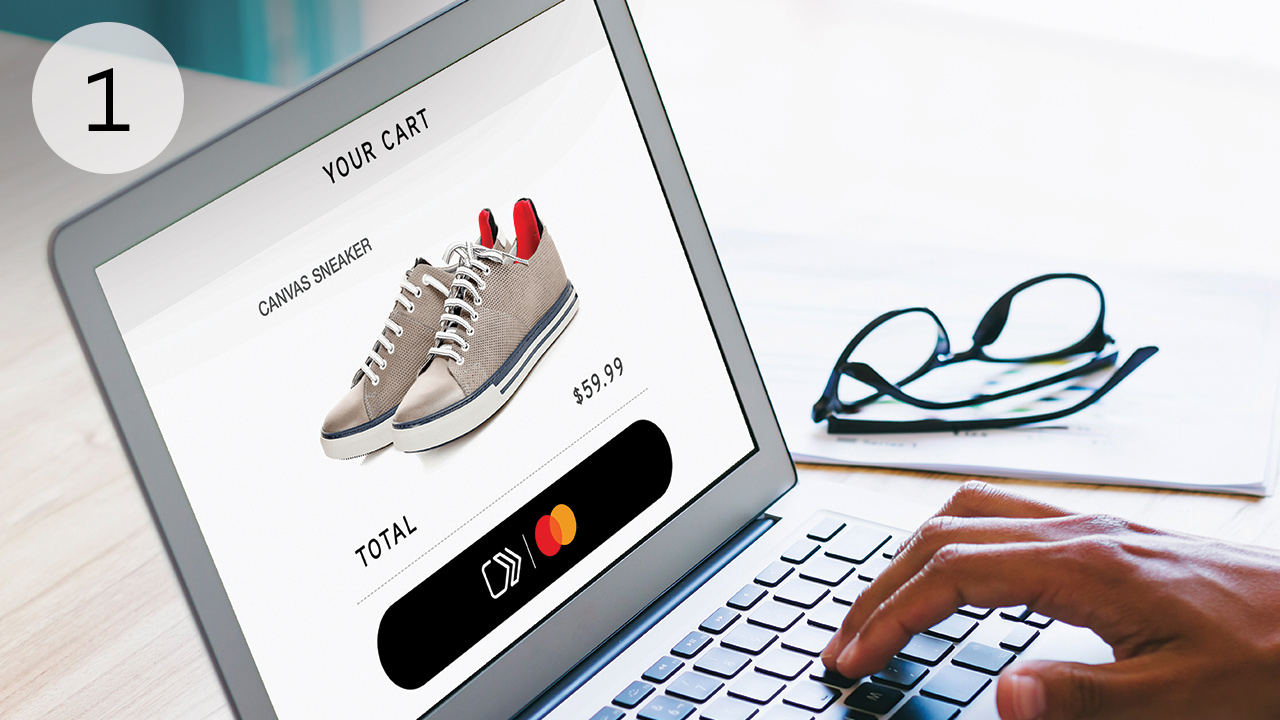 Look for the Click to Pay icon where Mastercard is accepted.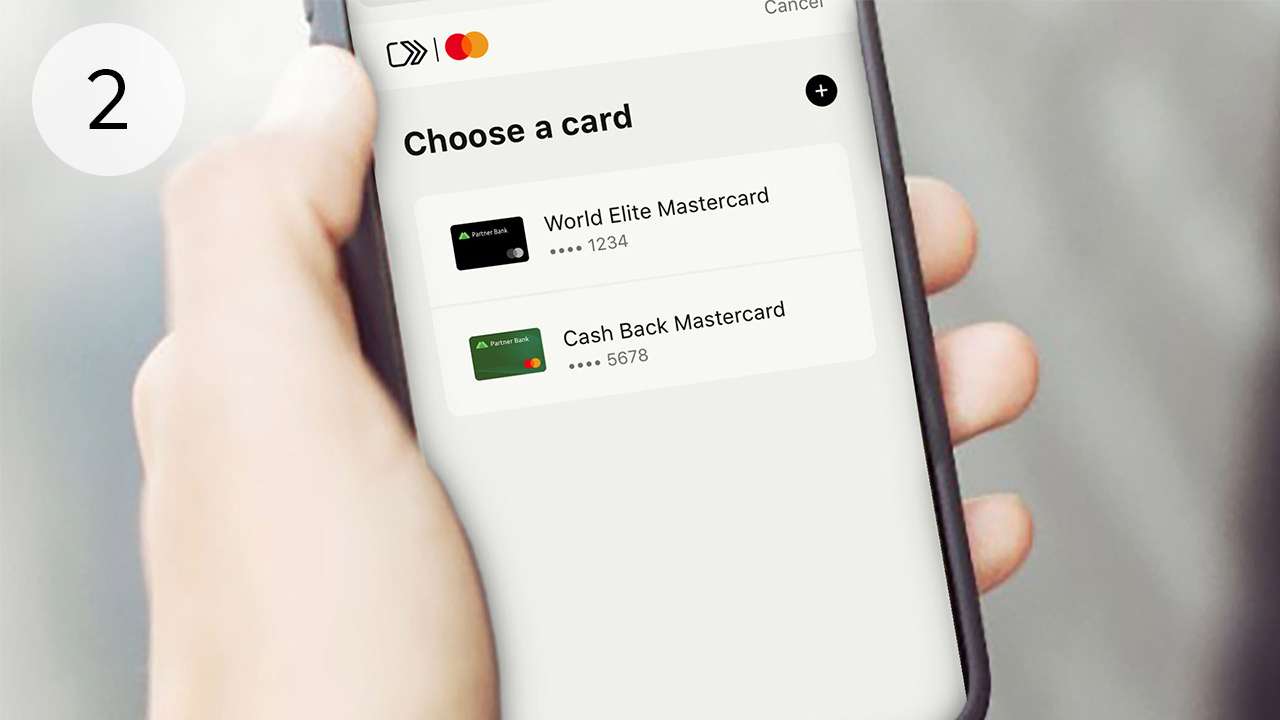 Choose your payment method - everything is stored securely in one place.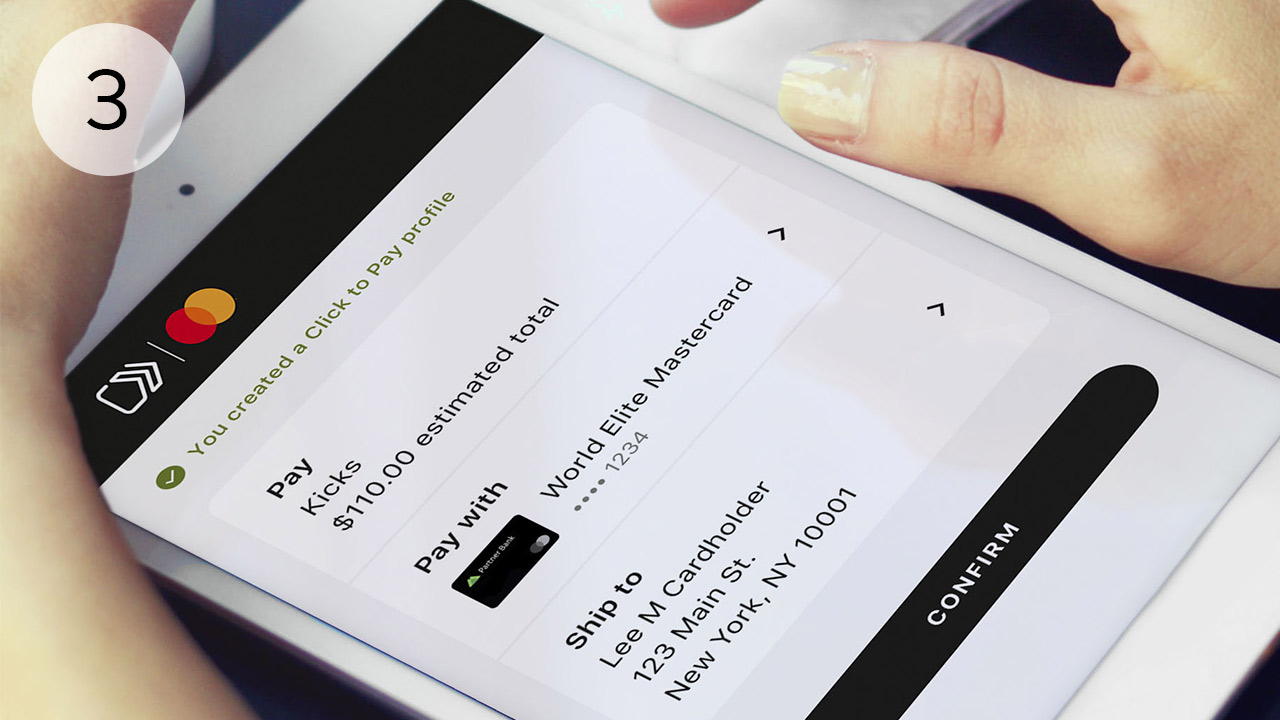 Check out securely in just a few clicks.
Empowering Consumers with Digital-First Experiences
Our mobile phones are our primary devices for communication, information and increasingly, commerce. That's why, instead of just supporting physical cards with digital experiences, we're designing digital products from the ground up -  cardholders can immediately use their digital cards with a mobile device, and a physical card is optional.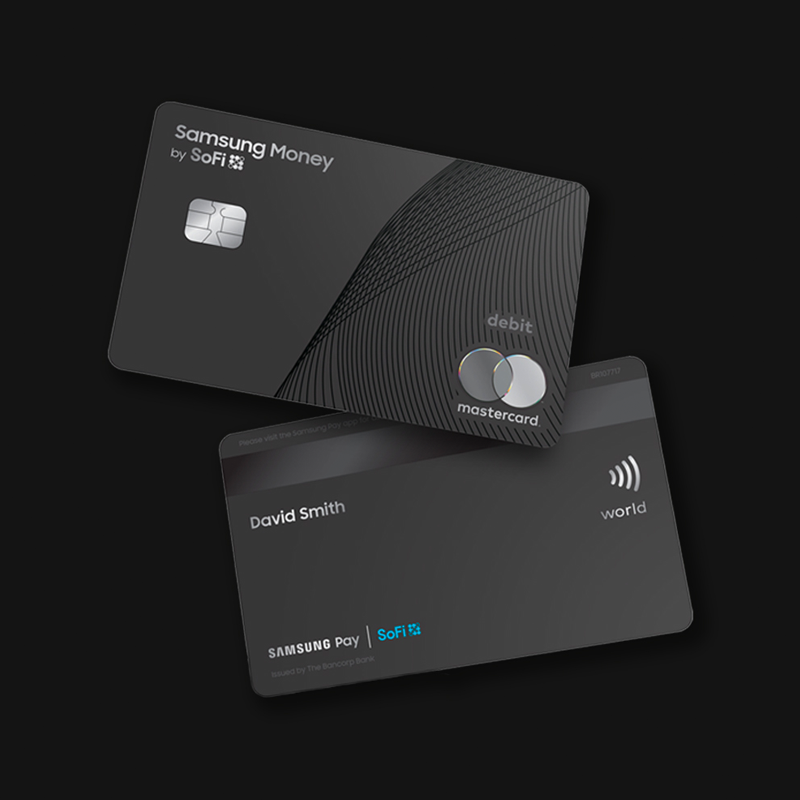 Simple and secure way to manage your money
Samsung, SoFi and Mastercard team up to offer a simple and secure way to manage everyday finances—with a no account fee, higher-interest earning cash management account and debit card within Samsung Pay.
Now more than ever, people are counting on their technology to help them pay, shop, and manage their finances. At the same time, many people prefer payment methods that can earn interest instead of paying it. Samsung Money by SoFi offers the best of both: a no account fees, higher-interest earning, money management experience that combines the convenience of mobile payments and the control of a debit card.
*Source: Mastercard COVID-19 Consumer Polling Study
**Source: Mastercard SpendingPulseTM