featured topic
One billion and beyond
A more inclusive, sustainable world, where the digital economy works for everyone, everywhere, is within our reach. We can get there, together.
Five years ago, Mastercard committed to bring 500 million excluded individuals into the digital economy. We achieved that goal through more than 350 innovative programs across 80 countries. But that isn't enough, especially now that a global pandemic has made the contrasts of the digital divide even more stark. We believe the only sustainable growth is inclusive growth. The only way we're going to achieve that is by building a more connected world where everyone has equal access to a better life.
So we're doubling down on our original commitment, taking everything we've learned so far and reaching to include another 500 million people by 2025, for a total of 1 billion individuals. Alongside that, we're committing to help 50 million small and micro merchants, with a direct focus on providing 25 million women entrepreneurs with solutions that can help them grow their businesses. 


video
One billion and beyond
Video
Closing the opportunity gap
Meet CNote, the fintech trying to close the investment gap, by giving entrepreneurs the chance they deserve. Mastercard's relationship with CNote is aimed at increasing investment in underserved areas, proving it's possible to invest both ethically and successfully.  
Presented by Mastercard and Innovate Finance
Video
Helping women entrepreneurs of color survive and thrive in the digital economy
Small business owned by women of color have been particularly hard-hit by the COVID-19 pandemic and economic fallout. These Black women business owners are weathering the pandemic through more equitable access to capital and digital tools.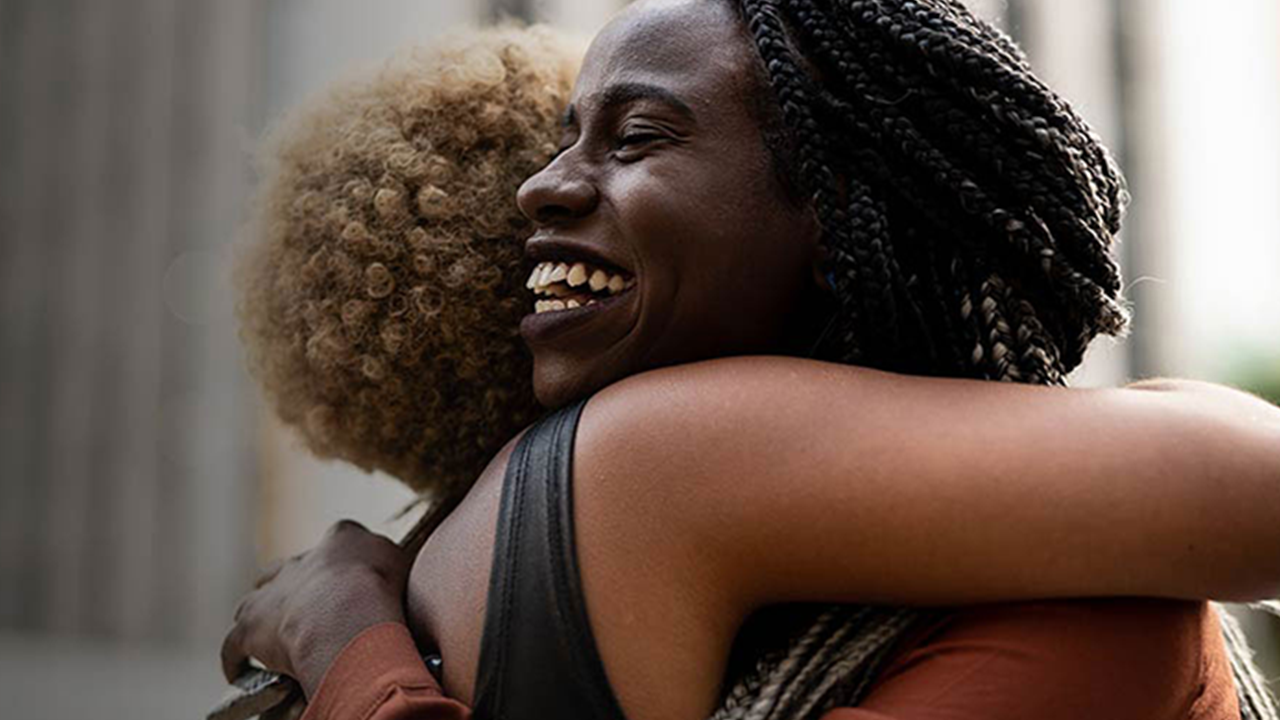 VIDEO
Solidarity in Action
We are helping close the racial wealth and opportunity gap for black communities across Americay by investing $500M in Black communities over the next five years.
Watch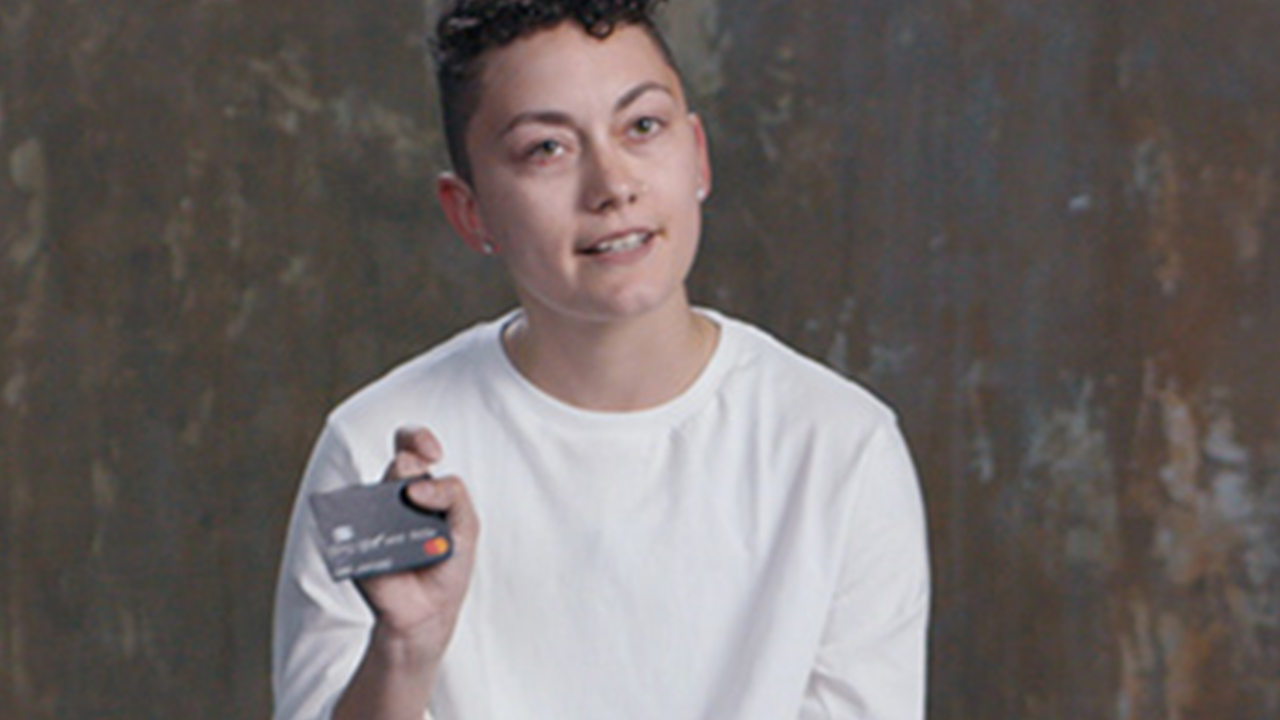 VIDEO
True Name
For many in the LGBTQIA+ community, the name on their credit, debit or prepaid card does not reflect their true identity. Mastercard is making a commitment to address this challenge by introducing the True Name™ card.
Watch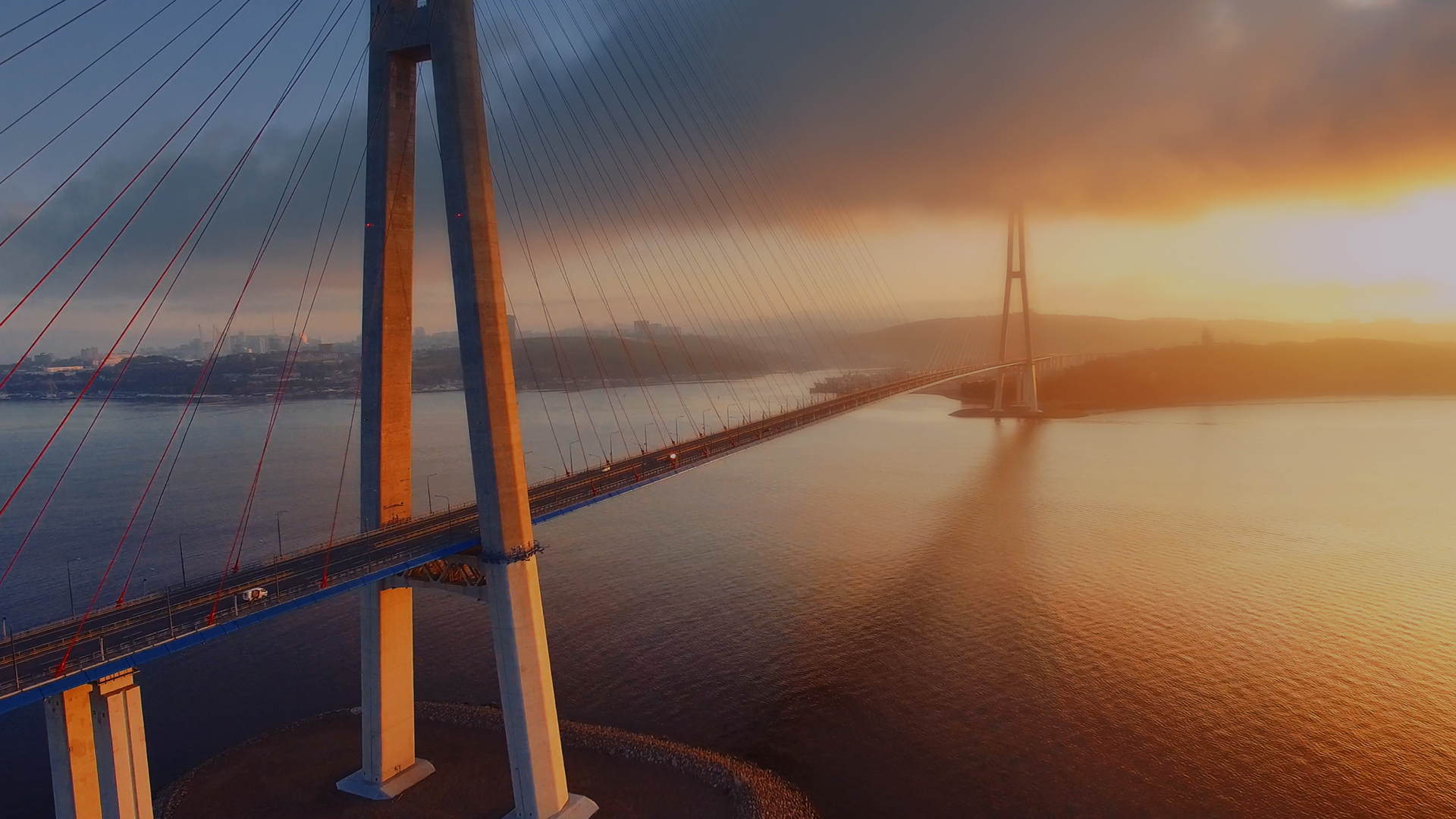 CORPORATE SUSTAINABILITY REPORT 2019
Doing well by doing good
Sustainability is embedded in everything we do at Mastercard. Our latest sustainability report, for 2019, outlines our progress towards building a more inclusive and sustainable digital economy.
Learn more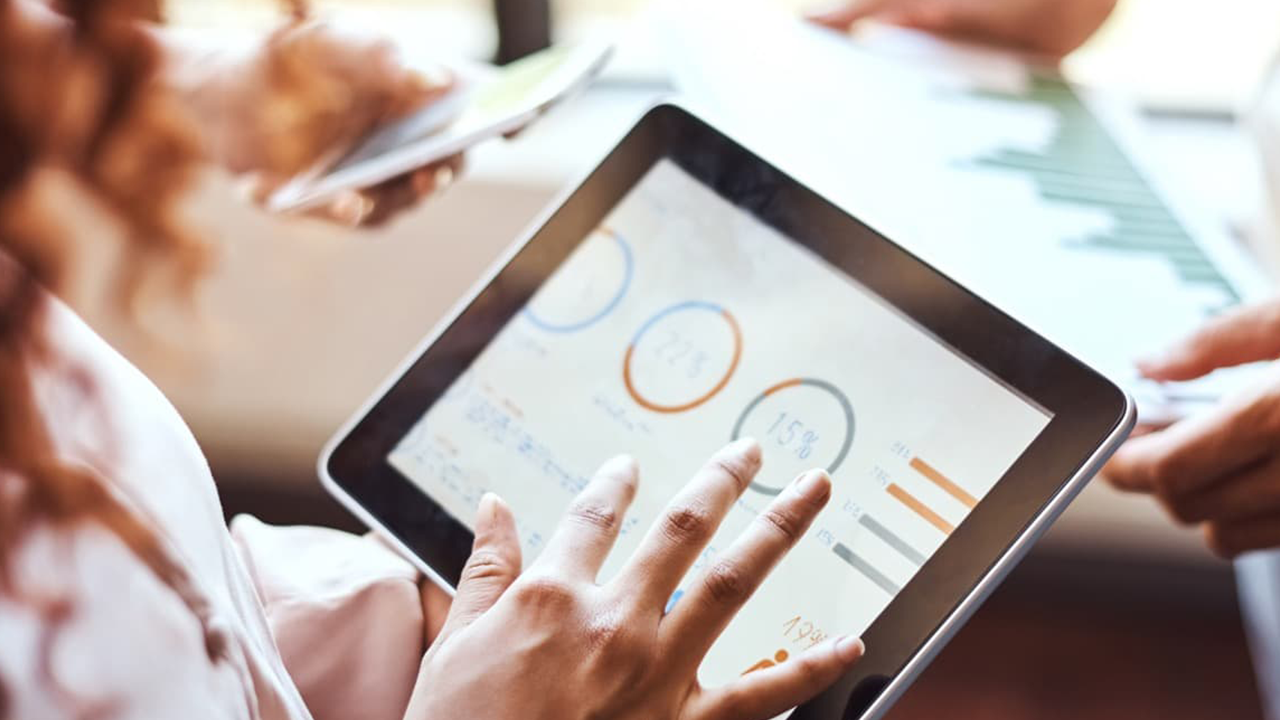 TOOLKIT
Inclusive Growth Score
Created by the Mastercard's Center for Inclusive Growth, this toolkit brings together a clear, simple view of social and economic growth in underserved communities across the U.S., at the census-tract level.
Learn more
VIDEO
City Possible
City Possible is Mastercard's partnership and co-creation framework for cities. Since its inception, City Possible has facilitated a community for members to draw on the collective expertise and resources of all stakeholders in order to scale innovative solutions that address urban challenges.
Learn more
VIDEO
Mastercard City Key
Mastercard City Key, powered by City Possible, is a platform that combines identification, access to city services and payment functionalities in one tool to provide residents greater convenience and security, while helping local government find efficiencies in their operations and maximize taxpayer dollars. 
Learn more