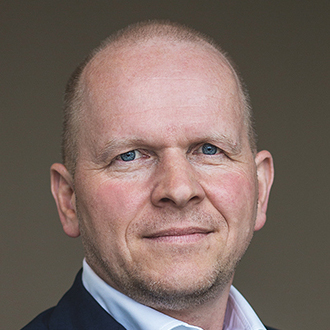 Michael Miebach
CHIEF EXECUTIVE OFFICER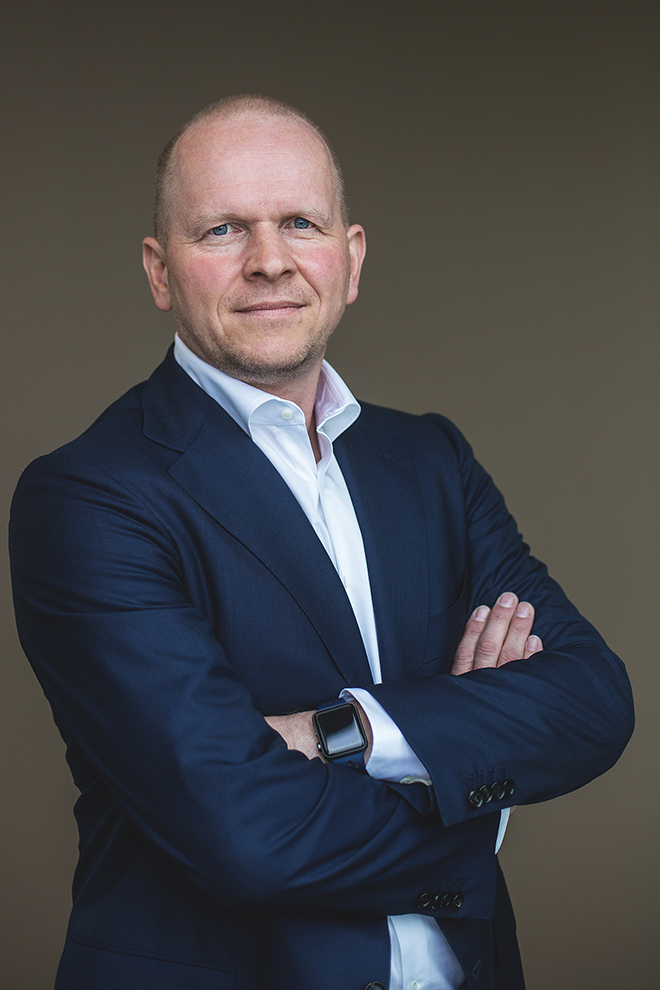 Michael Miebach, President of Mastercard, is responsible for overseeing the sales, marketing, products, services, and technology organizations for the company. Mastercard's Board unanimously elected Michael to succeed Ajay Banga as Chief Executive Officer on January 1, 2021. 
Michael brings deep expertise in digital innovation, emerging technologies, regulation, fintech, and financial services to forge innovative partnerships across the ecosystem. He has a wealth of insights and global experience from a 25-year career spanning payments and banking services and technology.
As Chief Product Officer, Michael helped transform the company's offerings from consumer cards to providing a variety of multi-rail payment solutions. Michael has been a key driver in developing and executing the strategy to evolve and diversify Mastercard, leading the acquisition of Vocalink and the pending transaction with Nets--to address a broader set of payment flows.
His collaborative approach creates scalable and trusted solutions for the exchange of payments and data towards a more inclusive digital economy where everyone is connected, and everyone can thrive.
He previously led Mastercard across the Middle East and Africa and held senior roles at both Barclays Bank and Citibank.
He is a member of the digital advisory council of Fannie Mae, which makes sustainable homeownership and workforce rental housing a reality for millions of Americans, and a member of the Board of Directors for the nonprofit Accion which gives people across the world the financial tools and services they need to prosper. Both roles give Michael the opportunity to pursue his passion for bringing more people greater opportunities in the formal economy. Michael is also a member of the Board of Directors of the Ronald McDonald House New York City, a charity that offers vital resources and compassionate care to children and their families being treated by the world's leading pediatric cancer hospitals.
Michael holds a Master of Business Administration from the University of Passau in Germany. He lives with his family in New York.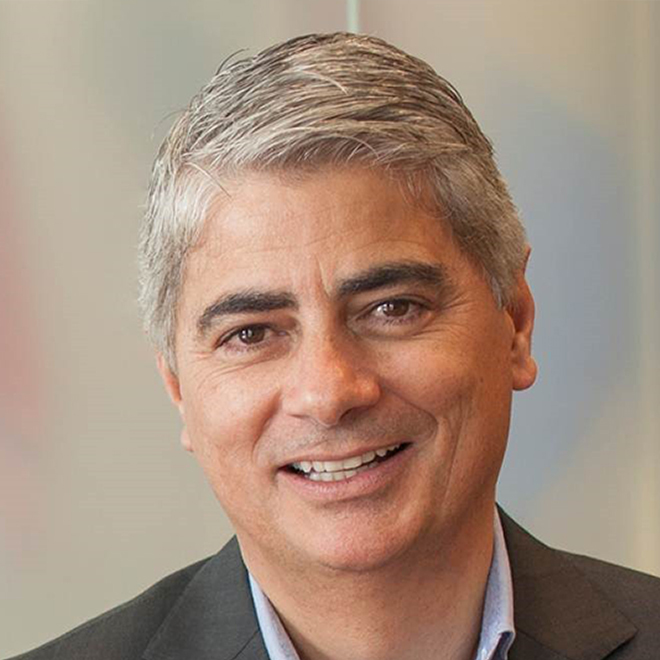 Gilberto Caldart
President, International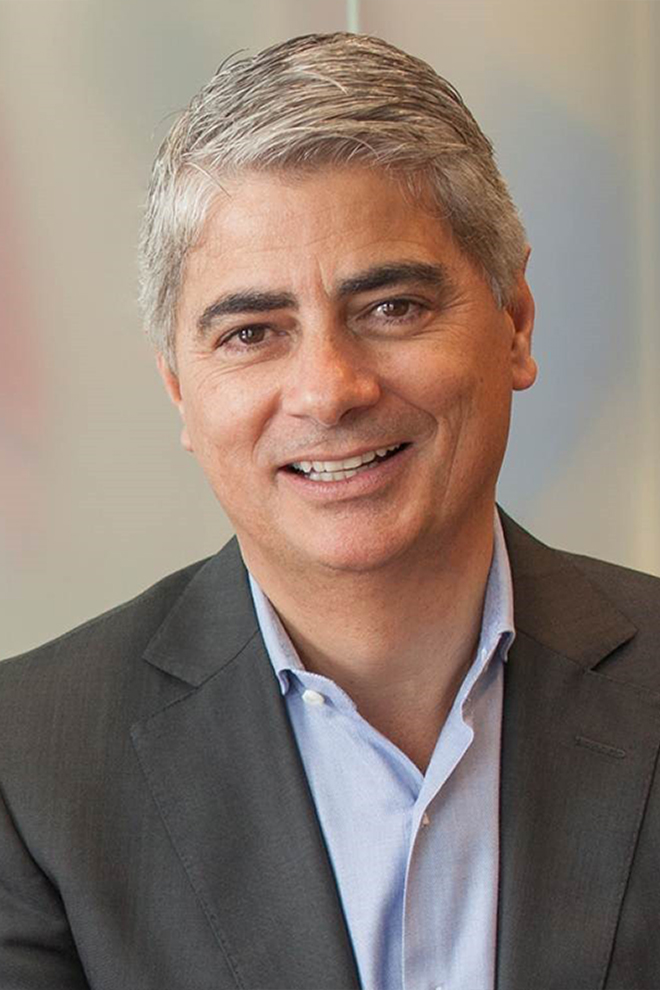 Gilberto Caldart is president, International, for Mastercard. In this role he is responsible for the management of all markets and customer-related activities outside of North America and Canada. Gilberto is a member of the company's management committee.
Prior to his appointment, Gilberto was president of the Latin America and Caribbean region, where he led efforts to place the company at the forefront of the payments industry in the region.
A passionate advocate of innovation, technology and the power of partnership Gilberto is focused on transforming the way people, governments and businesses buy and pay for things.
Before joining Mastercard, Gilberto spent 26 years at Citigroup in various leadership positions in Brazil and New York. Most notably, he led the Citi Consumer Business in Brazil (Retail Banking, Consumer Finance and Cards) for over six years.
During his time at Citigroup, Gilberto served on the boards of Credicard and Redecard, playing a critical role in the restructuring of the Credicard Group and on the Redecard IPO transformation.
Gilberto is a member of the Junior Achievement Americas Board of Directors. He is a graduate of the Harvard Business School's Advanced Management Program. He also has an MBA from Duke University, Fuqua School of Business and a Bachelor's degree in Business Administration and Accounting from the University of Rio Grande do Sul, Brazil.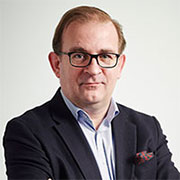 Mark Barnett
PRESIDENT, EUROPE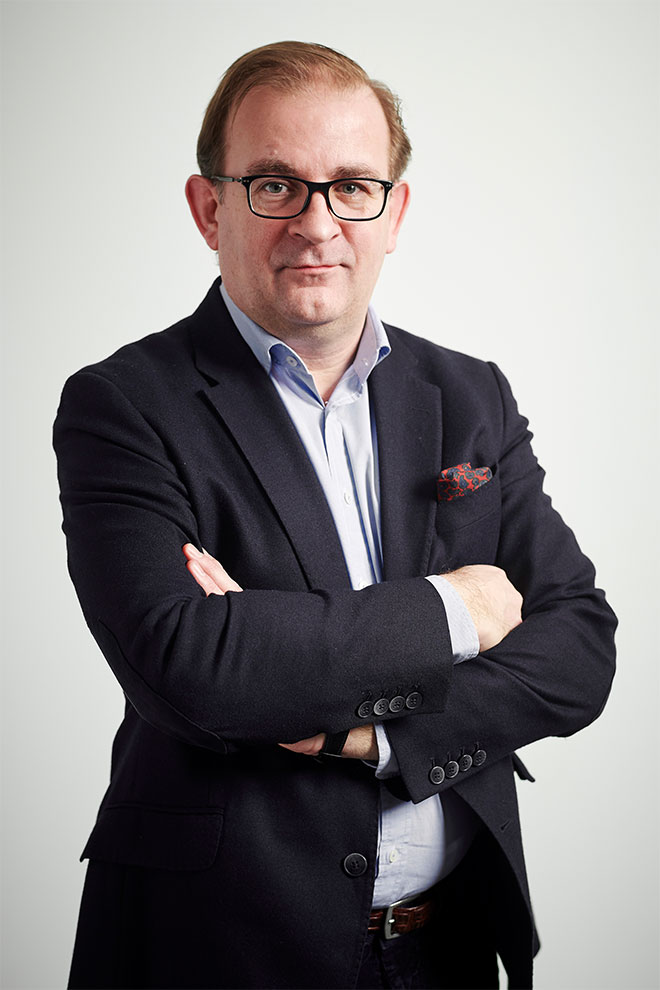 Mark Barnett is President of Mastercard Europe and a member of the company's management committee since 1 June 2020. He is responsible for the overall success of the only true multi-rail payments technology company, across a region that encompasses 53 countries and serves over 950 million people through partnerships with retailers, financial institutions and businesses.
In this role, Mark leads a business focused on doing well, doing good and making people's lives easier by delivering simple and secure ways to pay and by fostering a culture where he drives new technology and innovation to position Mastercard as the partner of choice. 
Mark joined Mastercard in 2003 and has held various roles. Prior to his current role, Mark was the President of the Mastercard UK, Ireland, Nordics and Baltics Division. 
Mark has over 20 years' experience in the retail banking and payments industry. Most of his client work has been at board level; developing payments strategy, designing innovative new products, advising card schemes and processors, supporting government payment initiatives and implementing major transformation programs.
Mark has an MBA from Imperial College Business School, University of London, and a Bachelor's degree in Economics, also from London University.