The Evolution of Mastercard's Brand Identity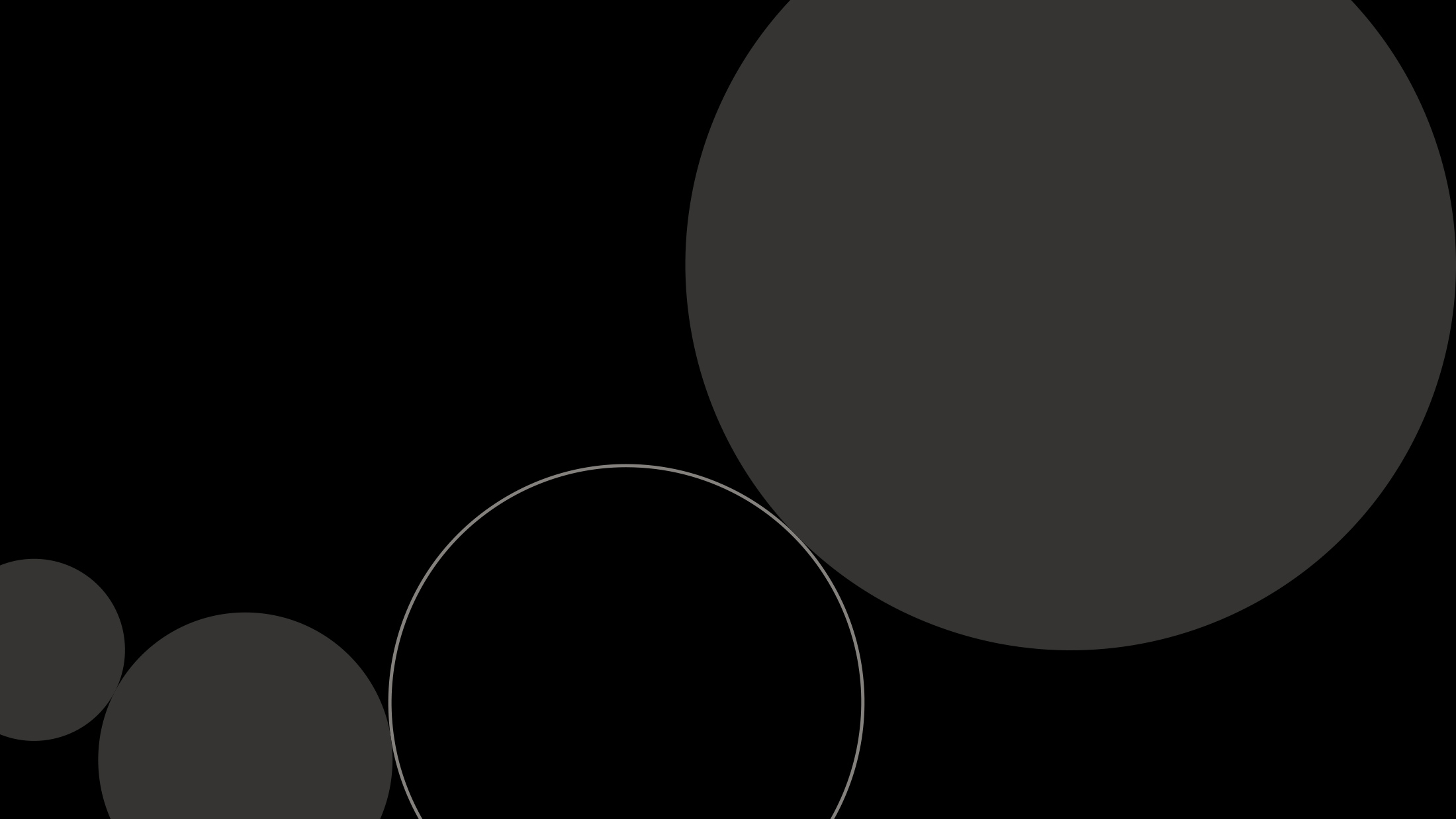 "Reinvention in the digital age calls for modern simplicity ... and with more than 80 percent of people spontaneously recognizing the Mastercard Symbol without the word 'mastercard,' we felt ready to take this next step in our brand evolution. We are proud of our rich brand heritage and are excited to see the iconic circles standing on their own."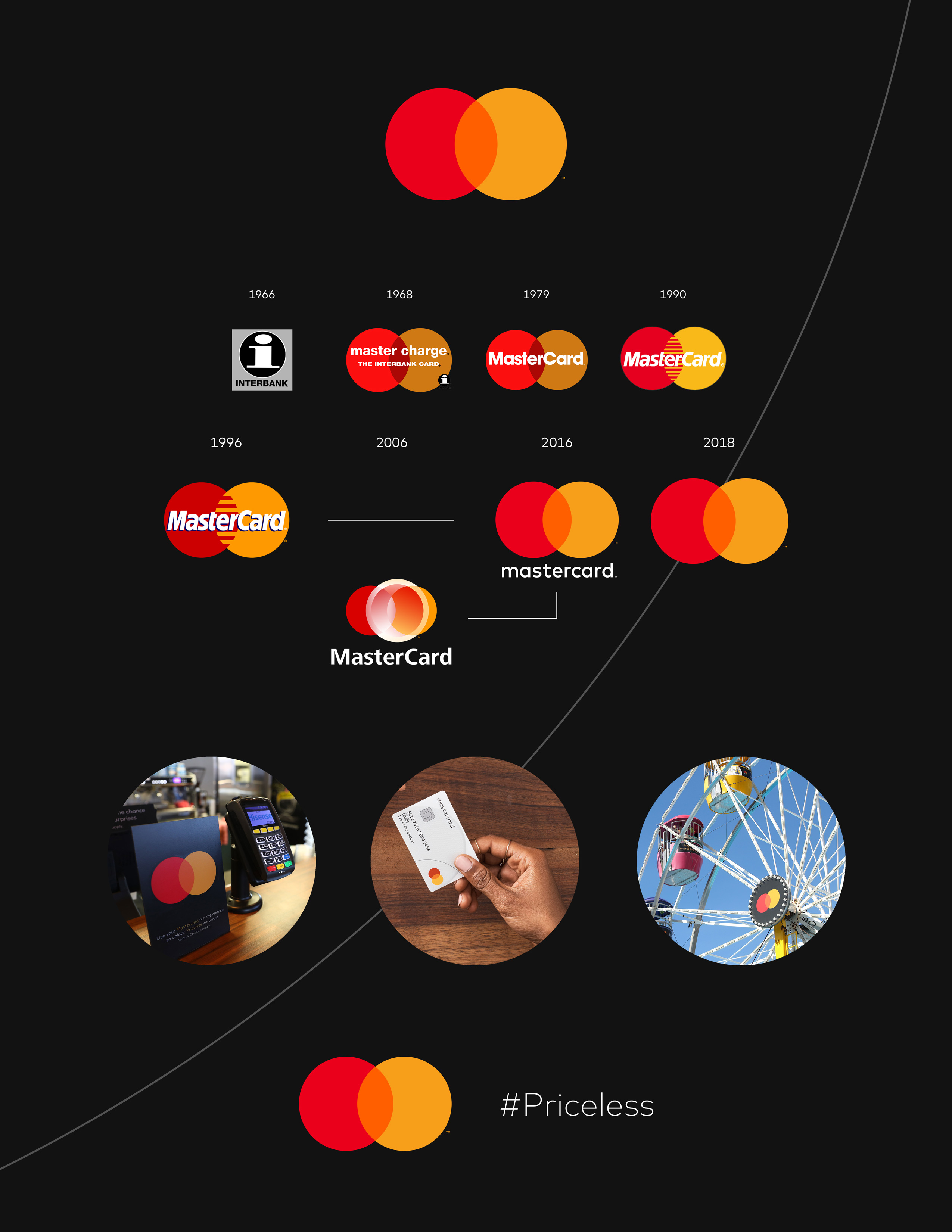 Mastercard Unveils its First-Ever Music Single, Delivering Latest Evolution of its Sonic Brand Identity for the Next Decade
Built on trust and passion, Mastercard is redefining how people interact and recall the brand with the drop of its first-ever sonic-integrated music single. As experiences increasingly define the brand in the eyes of the consumer, Mastercard is designing consumer journeys that cater to the senses and reinforce the brand in new and differentiated ways.
Priceless by Laduree Unboxing
Raja Rajamannar: Multisensory Branding in a Digital Era
Mastercard Chief Marketing and Communications Officer speaks tp the power of multisensory branding ahead of Cannes Lions Festival of Creativity.
Sound On: Mastercard Debuts Sonic Brand
Mastercard debuts its sonic brand identity, a comprehensive sound architecture that signifies the latest advancement for the brand. Wherever consumers engage with Mastercard across the globe – be it physical, digital or voice environments - the distinct and memorable Mastercard melody will provide simple, seamless familiarity.
Mastercard Brand Identity Evolution
Mastercard unveiled a new brand mark and design system. Evolved off the company's iconic red and yellow interlocking circles, the new design takes Mastercard into the digital future. The most comprehensive design system ever introduced at Mastercard will begin to roll out in the fall.