A "Priceless" Weekend at Disneyland Paris
September 19, 2019 | By David Molina
By David Molina, Vice President, Consumer Marketing & Sponsorships, Europe

Do you remember the first time you met your favorite Disney character? It's a moment that we never quite forget and somehow is always a thrill. Seeing the pure joy on a child or adult's face of any age, whether timidly reaching out a little hand or running to embrace Mickey…. or the delighted feeling of having the whole park to yourself while taking a picture alone in front of the Castle, because Mastercard has given guests early park access before everyone else. This what we mean by Priceless experiences.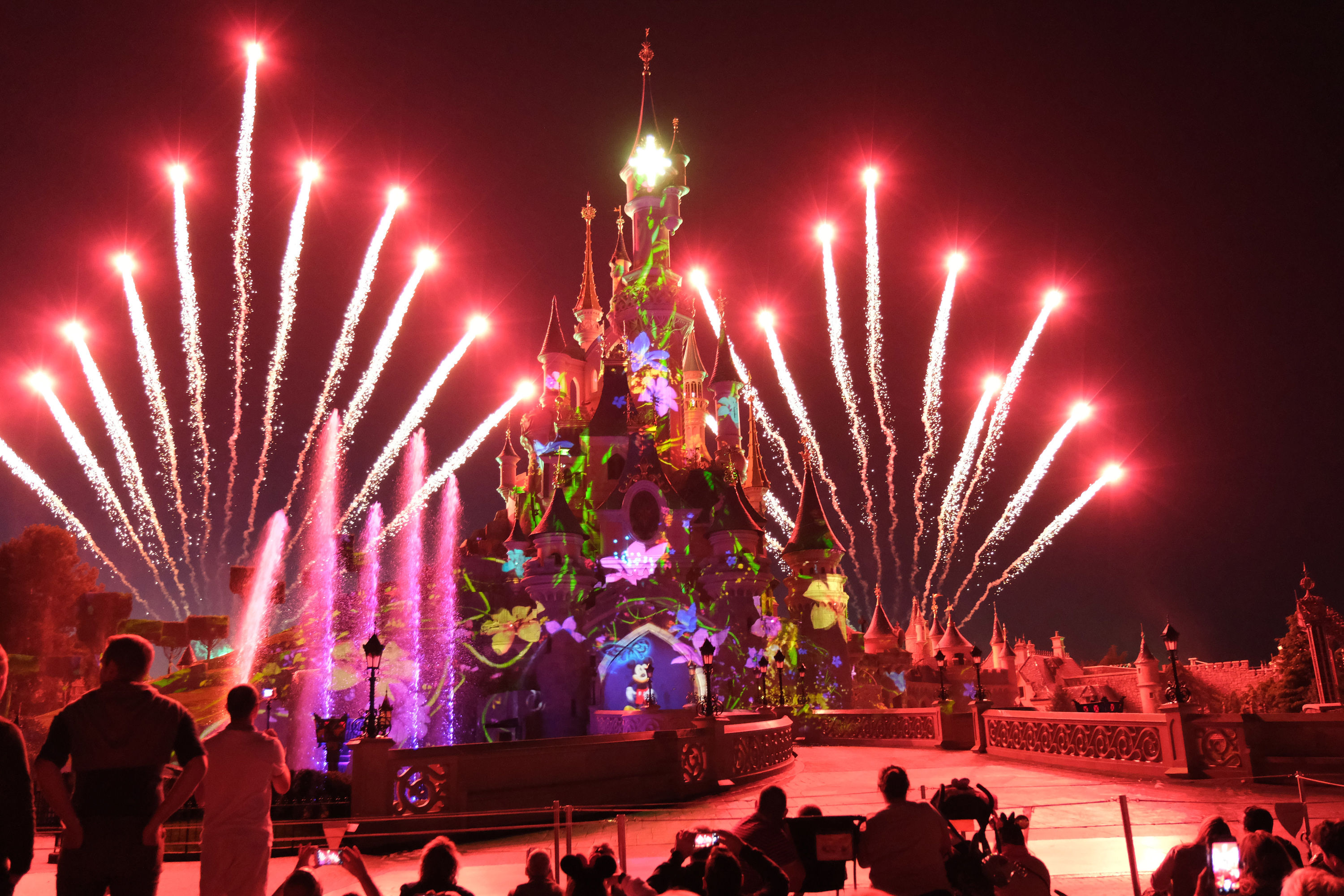 Mastercard Priceless Weekend - Disneyland Paris.

Trying to encapsulate what 'priceless' means and rewarding Mastercard holders for their loyalty was the objective of our Priceless Weekend at Disneyland Paris from 13-15 September. Lucky winners descended upon Disneyland Paris to 'Live the Fairytale' comprised of 70 families, (250 consumers) from all over Europe. For the majority of them, this was their first trip to Disneyland Paris and it was an emotional, action packed weekend for all. Their package and priceless consumer journey included:
A Private check-in area where Mickey welcomed all of our guests when they received their welcome packs on Friday, 13 September.
A 3 day pass to both parks and two nights hotel
A Photopass and dedicated photographers taking pictures during meet and greets, including attraction pictures, to take back with them as memorabilia
Dedicated Mastercard VIP area to watch the Disney illuminations show on Friday evening.
Private breakfast on Saturday in the Disneyland Park before anyone else could enter, followed by meet and greets with famous characters from The Incredibles franchise, Darth Vader and Disney Princesses
Guests benefited from an all-day fast pass access to Star Tours to skip queues
VIP area just for Mastercard cardholder winners to watch The Lion King Show and Disney Stars on Parade
Opened the Walt Disney Studio Park all night long exclusively for Mastercard winners for a cocktail at Restaurant des Stars followed by a dinner in the Studio 1 venue
Mastercard privatised rides at the Walt Disney Studios Park where guests had the chance to meet and greet with Mickey & Minnie, Chip & Dale, Captain America and Toy Story characters all night long
Private breakfast on Sunday in the hotel in a VIP area with the best Disney characters present for meet and greets.

The competition campaign ran across 18 European markets and was activated as a result of a record 22 campaigns from all five divisions (UK I & Nordics, Western Continental Europe, Central Eastern Europe, Germany and Switzerland, High Growth Markets), through Priceless Specials and Cities, issuers and merchants and social media competitions (Instagram and Facebook) and one radio campaign in Germany.

"Live the fairytale" was true testimony about the power of bringing together our customers through a unique and memorable event. The results and stories will be ones that will forever be remembered.

I am especially reminded by the touching words of one of our guests whose parents had always promised to take her to Disney and never did. She was now able to go for the first time and take her own children. "Thank you," she said eyes brimmed with emotion. "For making my dream come true."

Priceless.

Note:

Did you know Mastercard holders are offered one additional hour for the purchase of a VIP Guide or a privileged access to a ride when purchasing a Guided Tour? Mastercard holders are also entitled to premium reserved seats for selected Disney shows in both the Disneyland Park and the Walt Disney Studios. Prior booking must be made at the latest one day prior to the show at either City Hall in Disneyland® Park or Studio Services in the Walt Disney Studios.