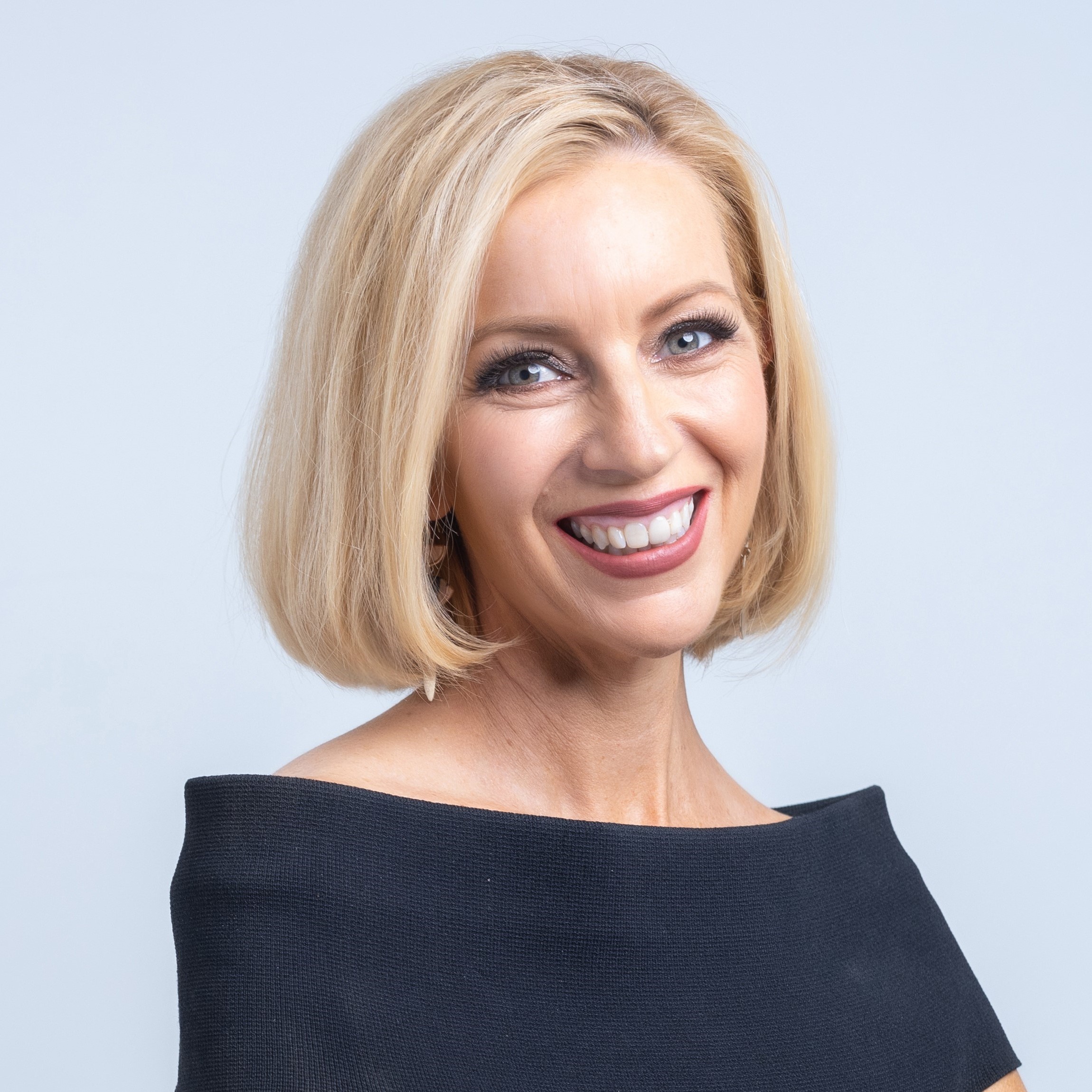 Julie Nestor
Senior Vice President, Head of Marketing and Communications, Asia Pacific
Julie Nestor leads Mastercard's integrated marketing and communications (IMC) team, which plays a critical role in building and maintaining corporate reputation, as well as bringing Mastercard's brand promise to life for banks, fintechs, governments, merchants, consumers and other stakeholders. She is also a member of Mastercard's Asia Pacific Leadership Team and Global Marketing & Communications Leadership Team.
As the head of IMC, Julie brings to bear her diverse marketing experience across the Asia Pacific region to deepen consumer engagement through Priceless – Mastercard's long-standing marketing platform. Through digital-first approaches, major sporting and entertainment sponsorships, multisensory branding and experiential marketing, her team strives to demonstrate Mastercard's value in bringing the power of connected commerce to life.
Originally from Sydney, Julie's 25-year career has seen her leading marketing teams across Asia Pacific in the financial services, technology, and hospitality industries, including 13 years at American Express in Australia and Hong Kong SAR, and stints at Hilton and eBay. Prior to joining Mastercard, she was Chief Marketing & Experience Design Officer, Asia, at Manulife Asia Pacific.
Julie has a long track record of leading successful teams and prides herself on nurturing an inclusive, highly engaged team culture. She is currently based in Singapore.