PRESS RELEASE
Mastercard drops NFT that unlocks access to its Artist Accelerator, supporting emerging musicians
Miami, April 12th, 2023
The Mastercard Artist Accelerator combines the power of blockchain with the timeless passion for music and a first-of-its-kind curriculum for both artists and fans.
The free, limited-edition Mastercard Music Pass NFT is available to music and Web3 fans through the end of the month.
Miami, April 12th, 2023.- At NFT.NYC 2023, the largest NFT conference in the world, Mastercard is dropping an NFT that launches its Web3 music program in support of emerging musicians. The limited-edition Mastercard Music Pass NFT is the key to unlock the Mastercard Artist Accelerator program, a Web3 platform that gives free access to educational materials, unique AI tools through our collaborations, and Priceless experiences to boost creativity for music artists.
Through the end of the month, music and Web3 fans will be able to redeem Mastercard Music Pass NFT, that leverages Mastercard's design principles as well as its sonic melody to compose a striking digital collectible. 
Through this initiative, created together with blockchain developer Polygon, Mastercard seeks to take advantage of Web3 technologies to educate and get more people on board with the digital transformation happening in music.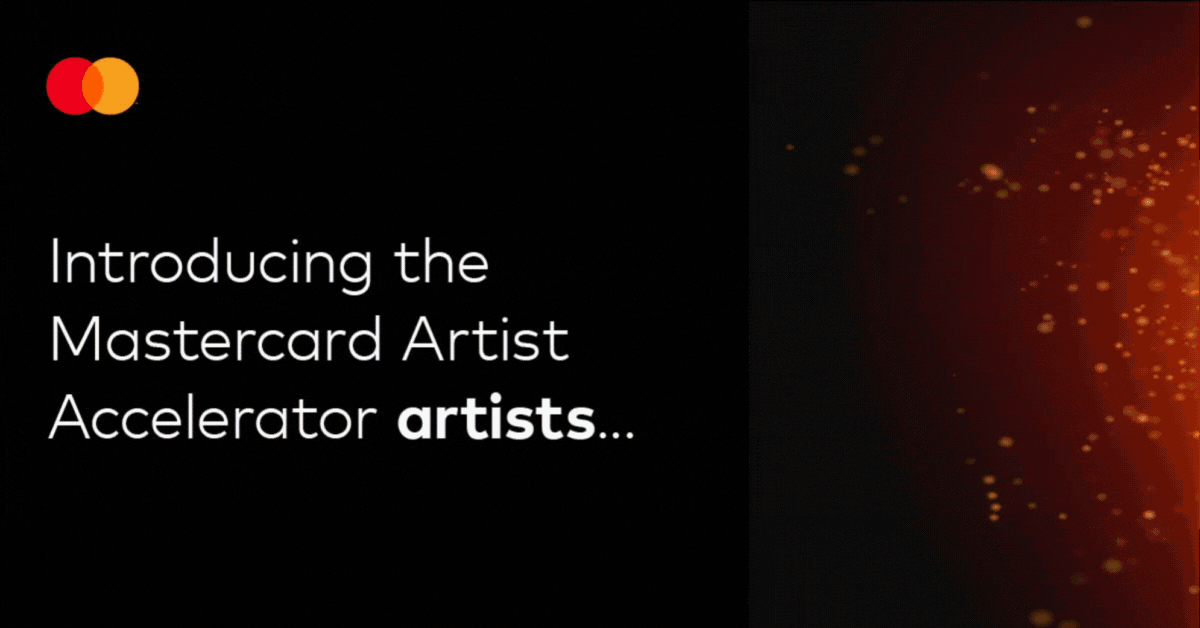 Mastercard Artist Accelerator
Mastercard is a long-time supporter of the music industry. Building on its sponsorships of the GRAMMY Awards®, Latin GRAMMY Awards®, BRIT Awards, and the making off the first Sonic Latin America Music Festival in the metaverse. Mastercard has been early to leverage Web3 technologies to create exclusive, inclusive and scalable experiences for fans and artists alike.
The Mastercard Artist Accelerator will give emerging artists the tools and capabilities they need to thrive in this tech-driven era, and there is no limit to how many fans of music and Web3 can unlock the program after claiming their Mastercard Music Pass.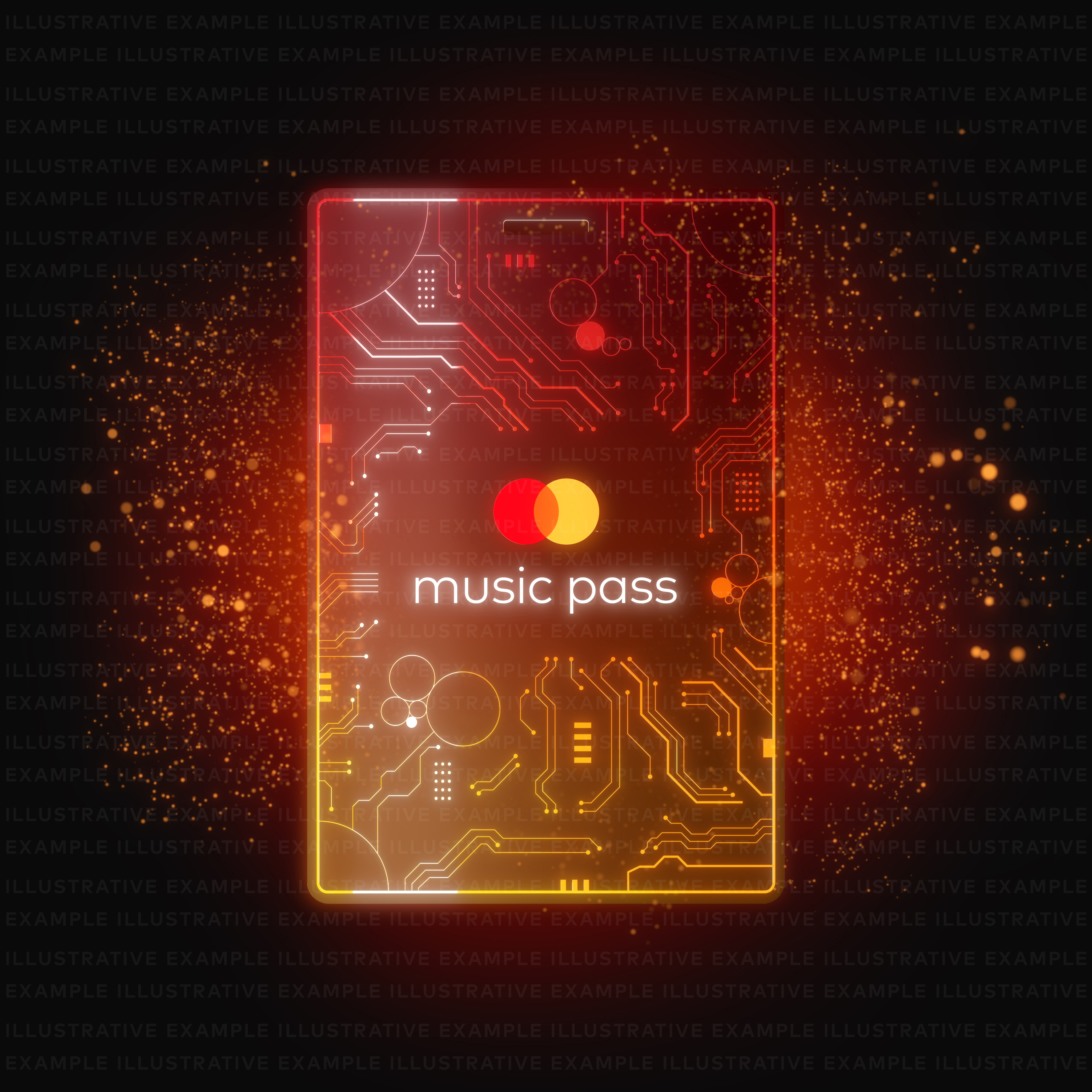 To chronicle their journey in the program, Mastercard has selected five up-and-coming artists from across genres and geographies. The artists will be guided by five expert mentors as they experience the AI music studio -powered by Warpsound- to jumpstart their content creation, receive mentorship and gain tips and tricks in using blockchain to monetize their work and build a community of fans, all in the Web3 environment.
"As a company, we hope to help people and partners around the world better understand and trust how blockchain and digital assets are used – and how our technology can support the ecosystem. We also believe that Web3 can be a powerful tool in connecting people and building communities around shared universal passions", says Raja Rajamannar, Chief Marketing & Communications Officer and President, Healthcare Business, Mastercard.
Education is a key component of the Mastercard Artist Accelerator and plays a critical role in supporting the creator economy by building skills, encouraging innovation, understanding business, and building networks. By investing in education, individuals can increase their chances of success and contribute to the growth of the creator economy as a whole. To learn more, visit https://www.mastercard.com/global/en/vision/who-we-are/innovation/artist-accelerator.html
About Mastercard (NYSE: MA)
Mastercard is a global technology company in the payments industry. Our mission is to connect and power an inclusive, digital economy that benefits everyone, everywhere by making transactions safe, simple, smart and accessible. Using secure data and networks, partnerships and passion, our innovations and solutions help individuals, financial institutions, governments and businesses realize their greatest potential. With connections across more than 210 countries and territories, we are building a sustainable world that unlocks priceless possibilities for all.  
Follow us on Twitter @MastercardEU and @MastercardNews, read more about our global impact in Perspectives, and subscribe for the latest news from the Mastercard Newsroom.