Digital Payments
Expanding the relevance and scope of paying by bank in the era of digital payments
September 16, 2022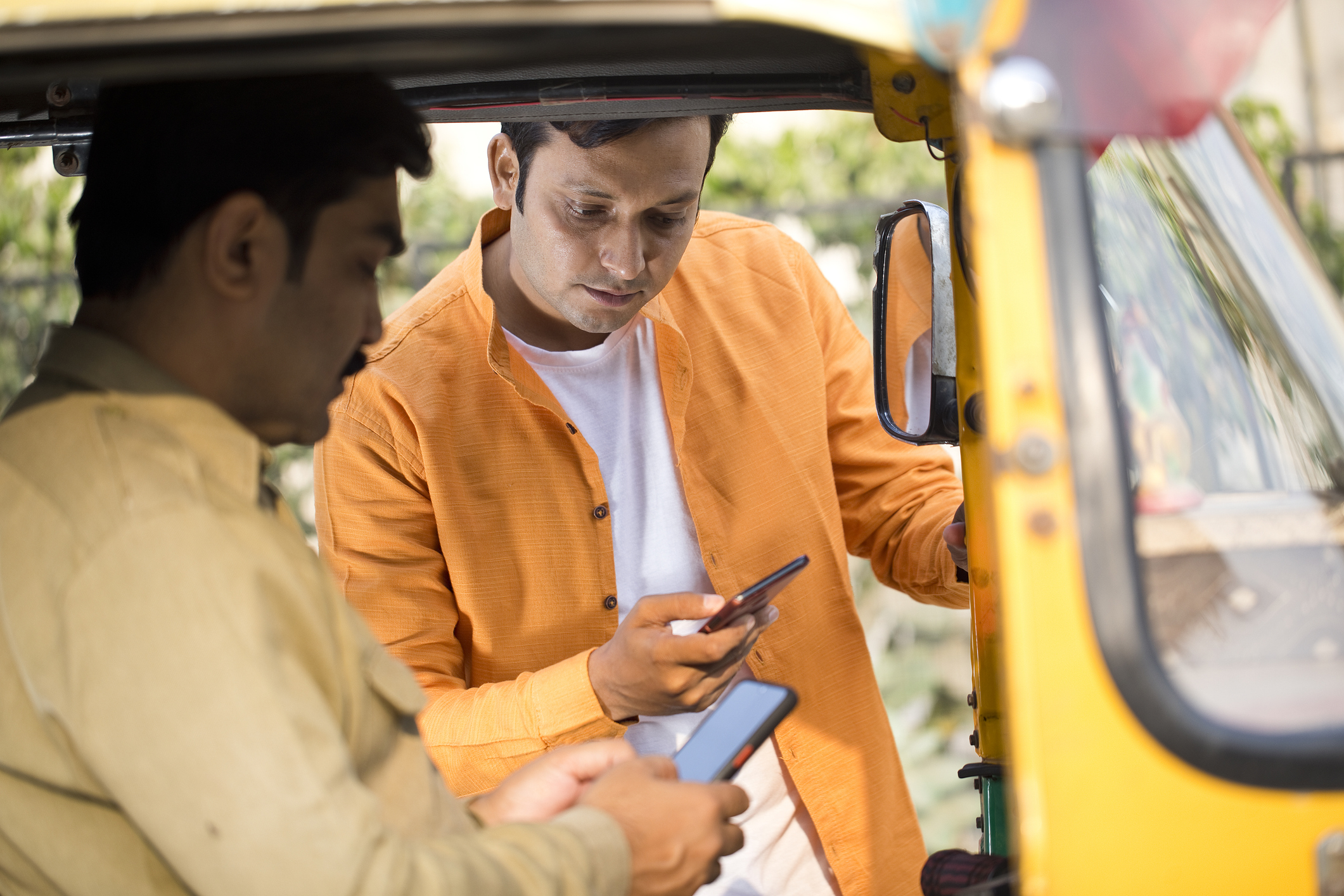 This article was first published on Business Standard on September 8, 2022. 

A digital economy requires digital payments. While this is true everywhere, India stands out as a world-leading example for having developed the account-based payments infrastructure to ensure as many people as possible have access to instant, easy payments directly from their bank account. All they need is a mobile phone.
The numbers speak for themselves. In the month of August 2022, India's UPI payment system recorded 658 crore (6.58 billion) transactions, amounting to INR 10.7 lakh crore1, or close to USD 13.3 billion. This rapid surge is creating new imperatives and relevancy for banks.
While customers have embraced account-based digital payments, they still need banks in their lives to provide other essential banking services, including the safekeeping of their money. And for banks, fintechs, and payment networks it's crucial that as an ecosystem, they remain agile and eager to innovate.
Banks must seize the initiative alongside technology partners that can help them to rewrite the rules of the game.
Reimagining the Role of Banks
So how can we preserve the convenience and zero cost that customers love, while carving out a valuable, or even indispensable, role for banks and fintechs? Can such "value add" be safe and simple for customers?
Absolutely and here's how.
First, account-based payments are currently catering to small ticket transactions. Anyone who wants to make a larger payment must go to their bank. What if banks enabled seamless experience to transfer in larger denominations?
Second, the bigger the customer's digital footprint, the greater the exposure to fraud. Banks and payment companies continue to invest in security measures like biometrics, such as thumbprint and facial recognition, so customers don't need to remember an endless stream of passwords and PINs. Biometrics are unbeatable. Even personal data is secure. But this is not true for all digital wallets.
In fact, safety doesn't even have to be about fraud or leaked information. It can be as simple as: how does a consumer get a refund from a merchant if there's a billing mistake, or if the goods they buy are defective? If someone pays via a digital wallet, the money is instantly moved into the merchant's wallet. The customer's only recourse is to hope the merchant will be willing to compensate them.
There is a way to leverage digital payments to provide an even better customer experience and facilitating cashless payments.
Enhancing Safety and Choice
To help customers use digital payments safely, there are solutions to transform a digital payment into a transfer between current account and/or savings account using a card-processing network.
It provides customers with a virtual debit/prepaid card that they access inside their bank's mobile app. When a user pays with their bank app, the debit card facilitates the transaction by linking the customer's bank account to the merchant's account. It opens a world of options for the accountholders, giving them instant access to millions of merchants across the world who accept cards.
It is a mobile payment made via the bank's app, just like the ones people are already used to. And while the customer still pays nothing in fees, they enjoy additional benefits and choices.
Customers can fit their payments to their lifestyle, using the bank app physically at a store using Tap & Go, or via a QR code, or at the checkout page of an e-commerce site. And they can do so around the world, not only in India.
This versatility would expand the use cases that digital payments can cover - online shopping of course, but also subscriptions to a TV streaming service, gym memberships (or other recurring payments), hailing a taxi or taking public transportation, to name a few.
Also, customers would enjoy the safety and security that comes with protections against fraud or billing errors.
And finally, customers may gain access to an issuing bank's loyalty reward programs, spending vouchers, and other perks.
By partnering to make digital payments simpler, safer, and more widely accepted, we can accelerate India's drive to go cashless, grow the digital economy sustainably, and support the efforts towards a Digital India. There's never been a better time to partner, experiment, and build for the country's bright future.