Mastercard Simplifies Paying for Buses and Trains in Singapore
April 4, 2019 | SINGAPORE | By Kaveri Khullar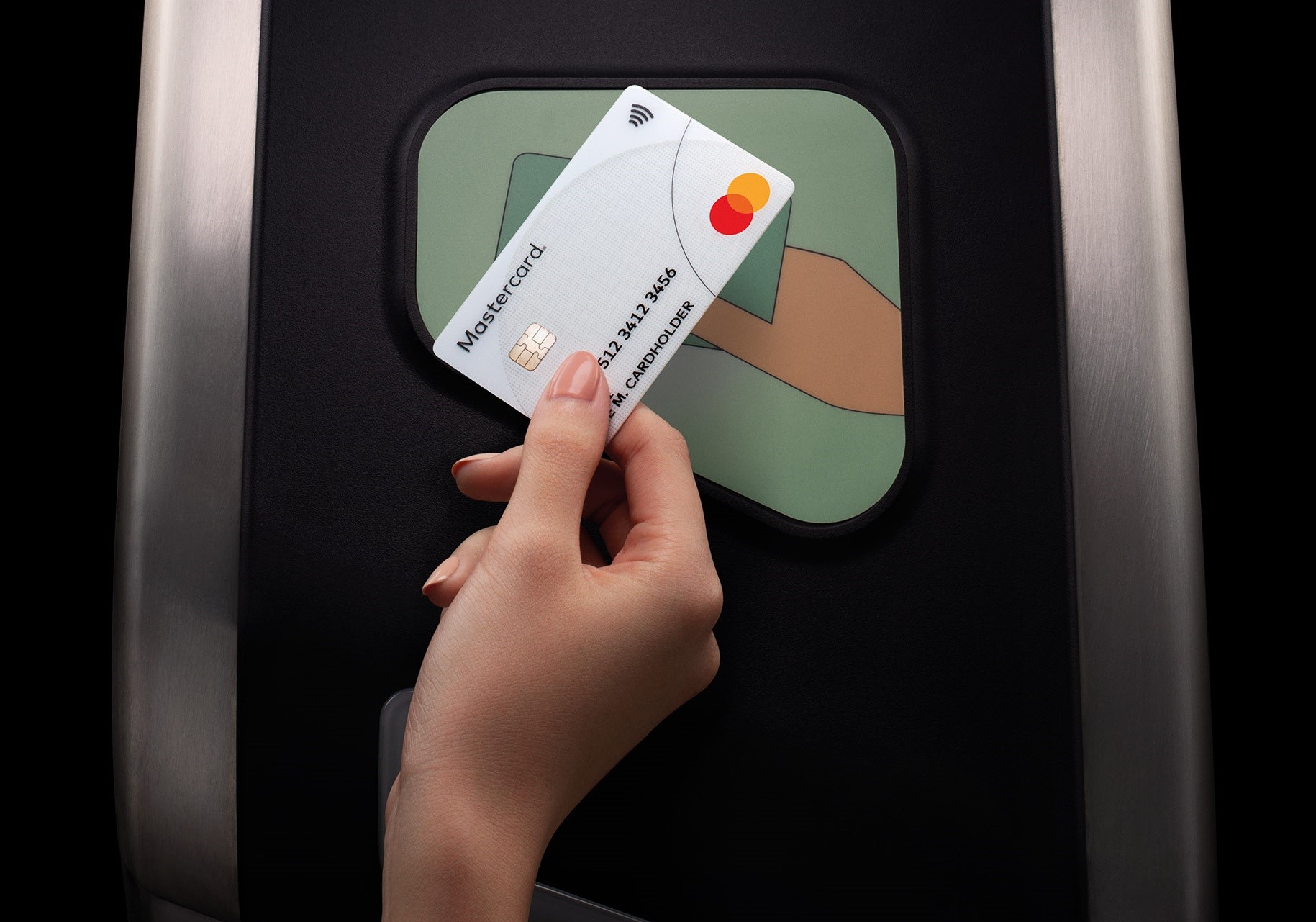 First international payments network to enable tap & go on Singapore public transport; Singapore among 150 cities globally to roll out transit solutions with Mastercard

Starting today, commuters can simply tap their Mastercard contactless credit, debit and prepaid cards on buses and trains for a seamless, hassle-free ride. Implemented as part of the Singapore Land Transport Authority's (LTA) SimplyGo initiative, commuters can also enjoy the convenience of using their mobile wallets and wearables linked to Mastercard cards, to pay for public transport rides, with charges billed to their bank or credit card statement.

Mastercard is the first international payments network to partner the LTA on this initiative. SimplyGo, formerly known as Account-Based Ticketing, started as a pilot with Mastercard cardholders in March 2017 and was a great success, with an average of over 100,000 cardholders on buses and trains daily and more than 26 million trips made.

Working in collaboration with cities, transit agencies and technology companies around the world, Mastercard has been designing flexible transit solutions over the last decade, to lead in the next generation of mobility services.

"Singapore commuters today join those in cities like London, Sydney, Vancouver, Kaoshiung, Kiev and Milan, where Mastercard has worked with local authorities to implement contactless solutions for open-loop transit systems, integrating digital payments into a city's core infrastructure. This drives seamless commerce across different platforms as consumers can go about their daily activity with just a Mastercard card in hand – from taking public transport to dining out and shopping. This means greater efficiency, transparency and control," said Deborah Heng, Country Manager, Singapore, Mastercard.

She added, "Through insights and strategic partnerships, Mastercard enables the interoperability of payments that benefit residents, visitors and local businesses to make cities more connected, efficient and inclusive.  For example, in London, 50 per cent of all tube and rail pay-as-you-go commutes are now made using contactless payment cards or mobile devices, with cardholders representing over 100 countries. We will continue to work with the government and our partner banks to bring the learnings and capabilities gleaned from working with over 150 cities around the world to deliver smoother journeys and positive experiences to all commuters."

In Singapore, LTA and Mastercard are also working closely to ensure that no matter tourist or resident, anyone in Singapore can now enjoy a much simpler and smoother commute with Mastercard. This simplicity extends beyond travelling, to shopping, dining and daily expenses as well, and can be enjoyed by anyone using a Mastercard contactless credit, debit or prepaid card.

Increased control and visibility
The process of using Mastercard cards to pay for transit is simple. Commuters can simply tap & go™ with their contactless bank card, mobile wallet or wearable linked to their Mastercard card. If there is a CEPAS logo on the back of their bank card, cardholders can easily enable their Mastercard card for transit via any General Ticketing Machine and start using it on their very next ride, without having to top up ever again.SimplyGo with Mastercard also allows for greater efficiency and control. In addition to their bank apps and card statements, commuters can view their journey and fare payments history on the TransitLink SimplyGo portal, simplygo.com.sg, or via the TL SimplyGo mobile app. They simply have to link their Mastercard card to the app to get full visibility of all transactions made.

Participating in SimplyGo is part of Mastercard's long-term strategy to drive wider acceptance on contactless payments in a digitally connected world, making it interoperable for cardholders to use their Mastercard cards for travel and transit across different countries.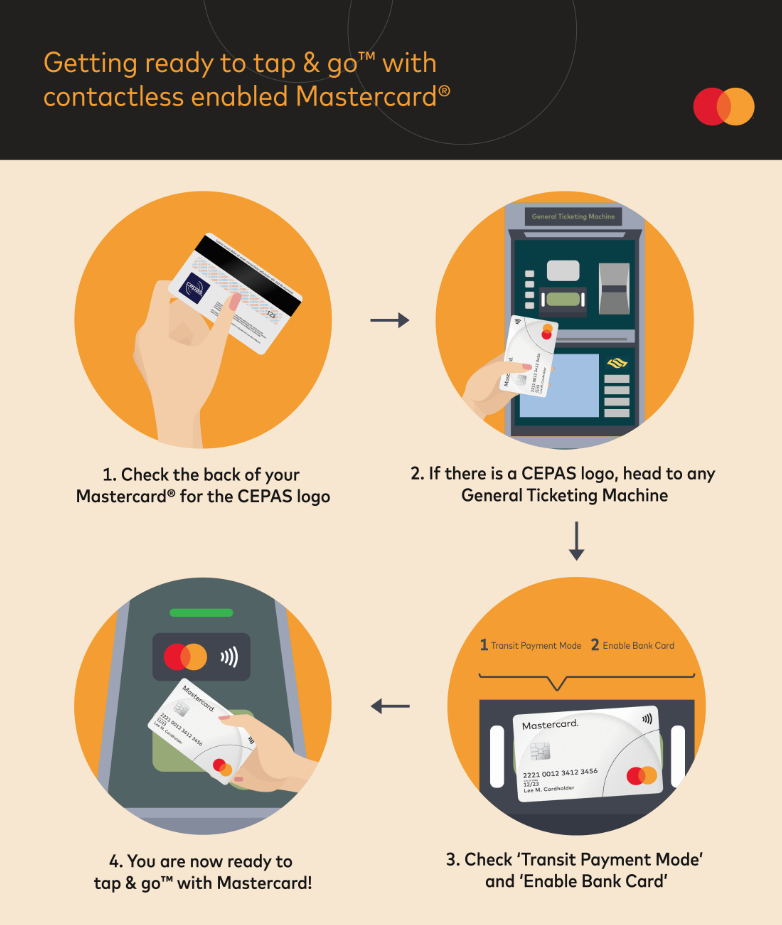 Media Contacts
Celina Lim, Weber Shandwick
Swathi Ramnarayan, Weber Shandwick