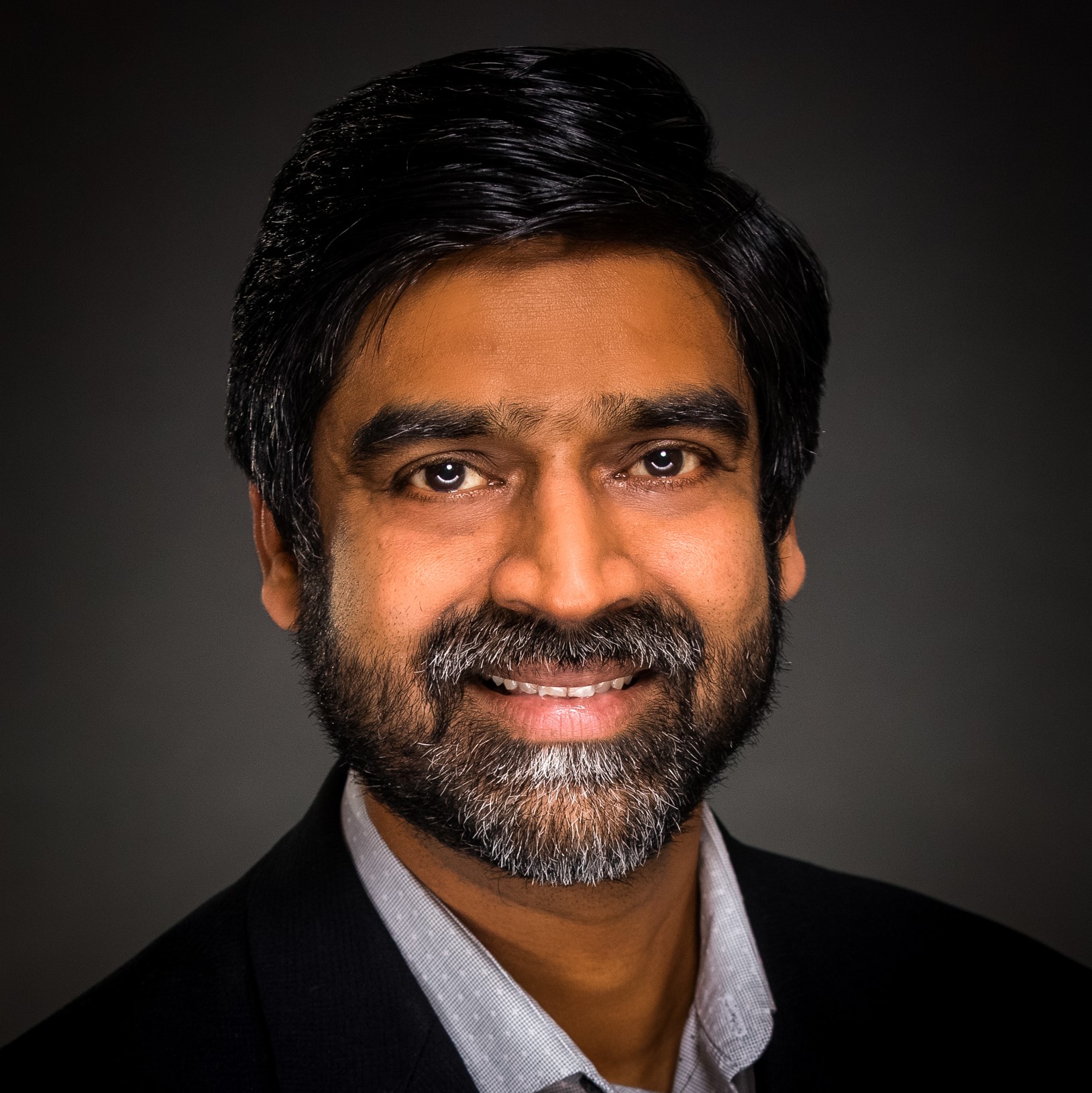 Sohil Tiwari
Chief Financial Officer, Asia Pacific
Sohil Tiwari is the Chief Financial Officer (CFO) for Asia Pacific at Mastercard. He is responsible for all financial functions in the region, including Corporate Planning, Financial Analysis, New Markets and Investments, Accounting, Controls and Regional Finance.
Since joining Mastercard in 2013 supporting the Global Loyalty team, Sohil has taken on various finance roles with increasing responsibilities as the finance lead for US Market Development and then as CFO for Mastercard Canada. Prior to his current role in Asia Pacific, Sohil led the Market Development business in Canada managing the merchant cobrand, merchant acquisition, commercial, governments, as well as pricing and interchange.
With a career spanning over two decades, Sohil's diversity of experience in the payments industry coupled with his strong business and financial acumen, has helped drive robust business growth with healthy margins, while maintaining strong controls and a focus on compliance.
Sohil holds an MBA from D'Amore McKim School of Business, Northeastern University and is both a Certified Public Accountant and a Chartered Accountant.