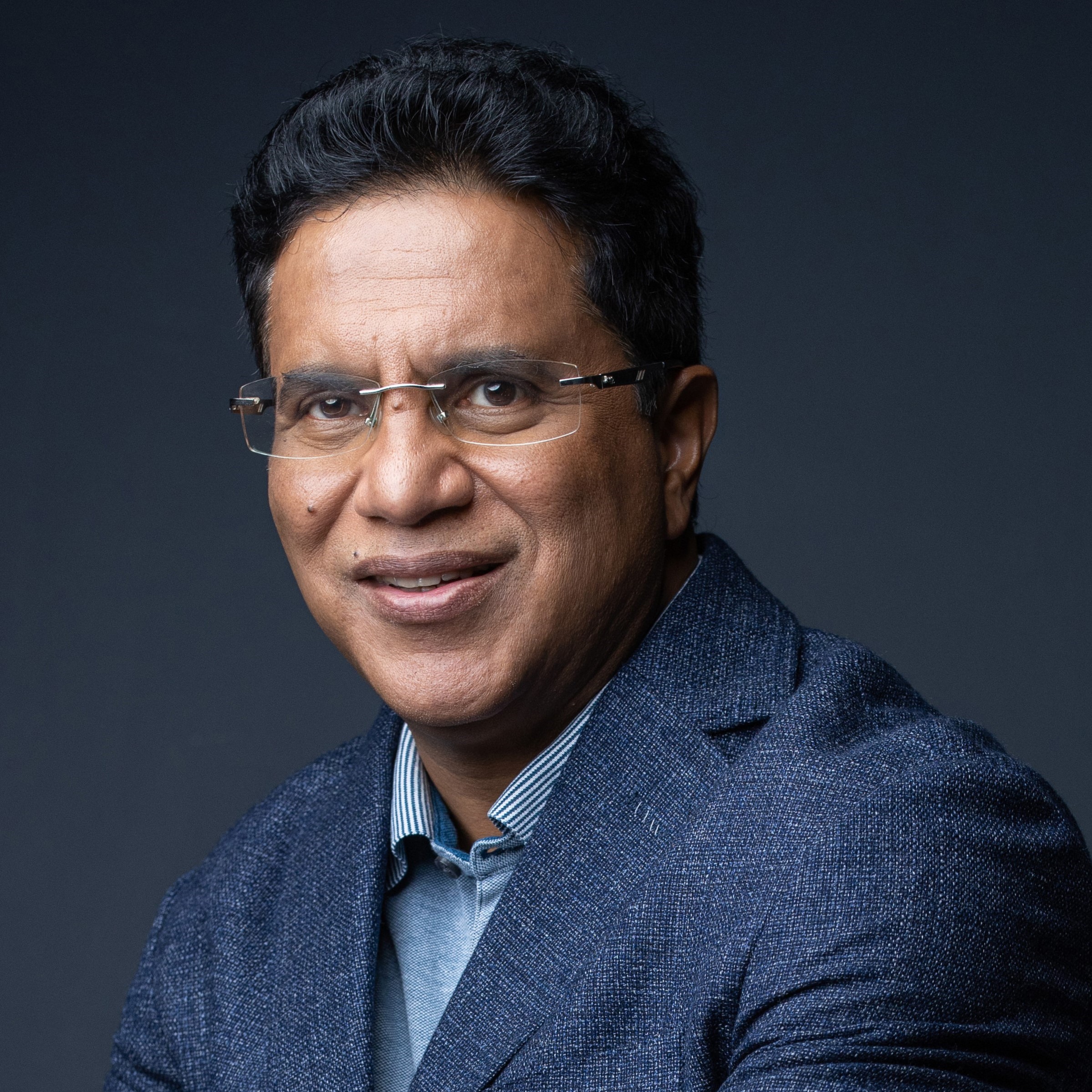 Shafi Shaikh
Executive Vice President, Customer Delivery, Asia Pacific
In his role as the Head of Customer Delivery for AP, his team is responsible for delivering all of Mastercard's products and services seamlessly to its customers.

In his previous stint in Mastercard, Shafi was Senior Vice President and Regional Lead for Operations and Technology (O&T) for Asia Pacific where he was the single point of contact for all O&T related matters including (but not limited) strategic alignment of O&T priorities in line with business needs, driving key technology initiatives within the region and supporting the growth of O&T teams.

He also handled responsibilities as the Head of Customer Implementation Services (CIS) for Asia Pacific responsible for quickest time-to-market of Mastercard's products and services and integrating and facilitating implementation of new and existing Mastercard products and processing services. In addition, Shafi headed the Office of Workforce Management for O&T contributing to the strategy for Workforce Management for O&T globally and working with teams across Mastercard O&T as well as with suppliers to improve Financial Accountability and Cost Optimization.

Shafi has more than 25 years of experience in various technology roles in Citibank/Citigroup, Wipro Technologies and AurionPro Solutions and has worked in different locations globally handling a broad range of IT functions including business management, operations management, project management, solution design/deployment, service delivery, customer implementations and customer support.

He has been consistently recognized for great customer service delivery, initiating change, process improvements and for the ability to bring organizational discipline and focus to achieve business goals.

Shafi is an electronics engineer from Mumbai Technical Board and has received his MBA from University of Strathclyde, UK.