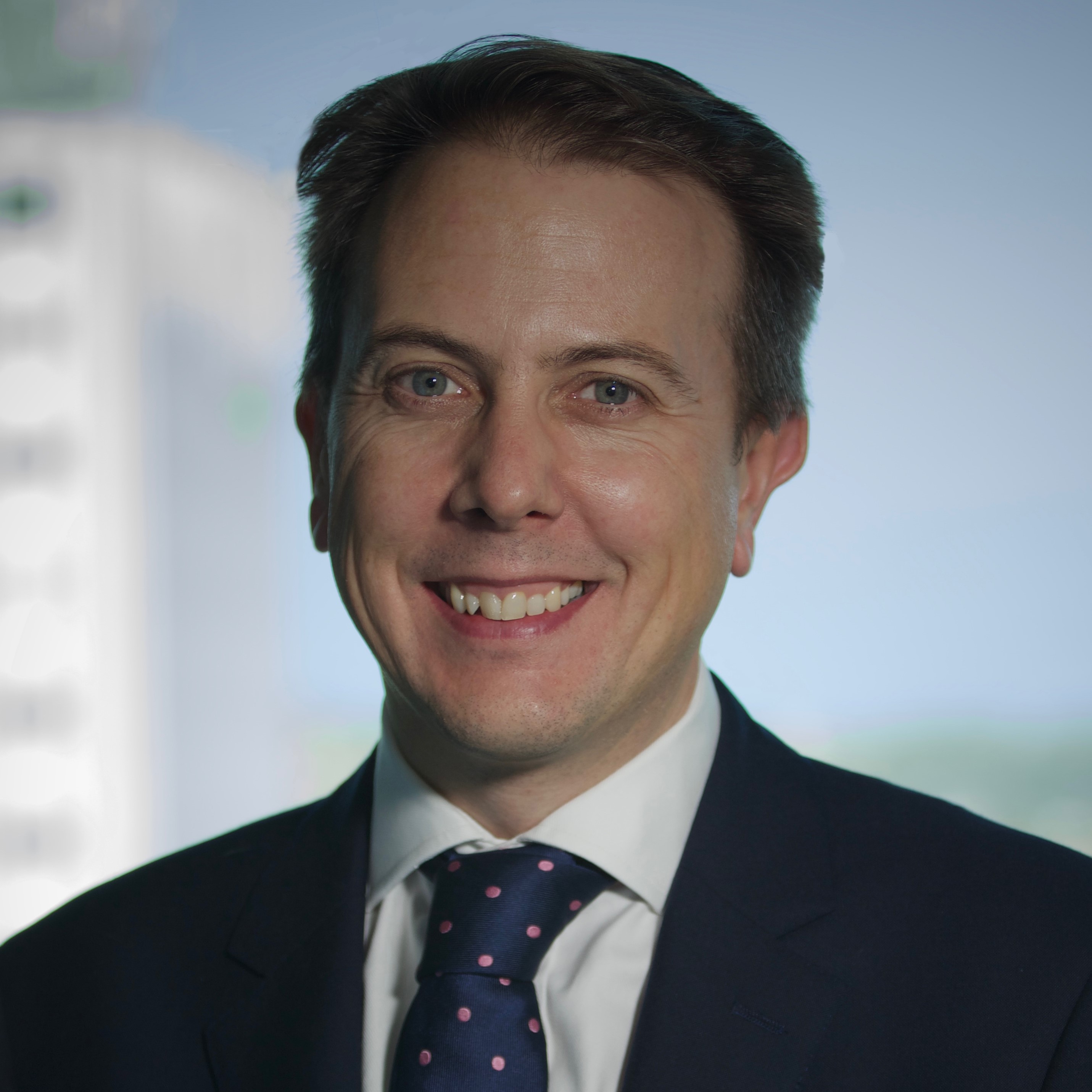 Richard Wormald
Division President, Australasia
Richard Wormald is Division President, Australasia at Mastercard.

Rich is responsible for operations in Australia, New Zealand and Pacific Islands, leading a team of payments professionals to execute Mastercard's mission to use technology and expertise to make payments safer, simpler and smarter.

Previously, Rich was a Director at Wesfarmers, where he built the Coles Financial Services business, including the Coles Mastercard card portfolio, Coles Insurance and Coles mobile wallet. He also led the acquisition and redevelopment of the flybuys reward program, and development of Coles Financial Services big data analytics capabilities.

Prior to joining Wesfarmers, Rich spent several years with Accenture, providing management consulting and strategy support in the retail and consumer goods industries. Rich also worked for Proctor and Gamble, Unilever and Ford Motor Company in the UK, Europe and across Asia.

In addition, Rich co-founded a startup focused on Health-Tech, to enable patients to connect with doctors over video on their smartphone.

Rich holds a Master's Degree in Mechanical Engineering (M.Eng) and is also a Chartered Accountant (ACMA, CGMA).