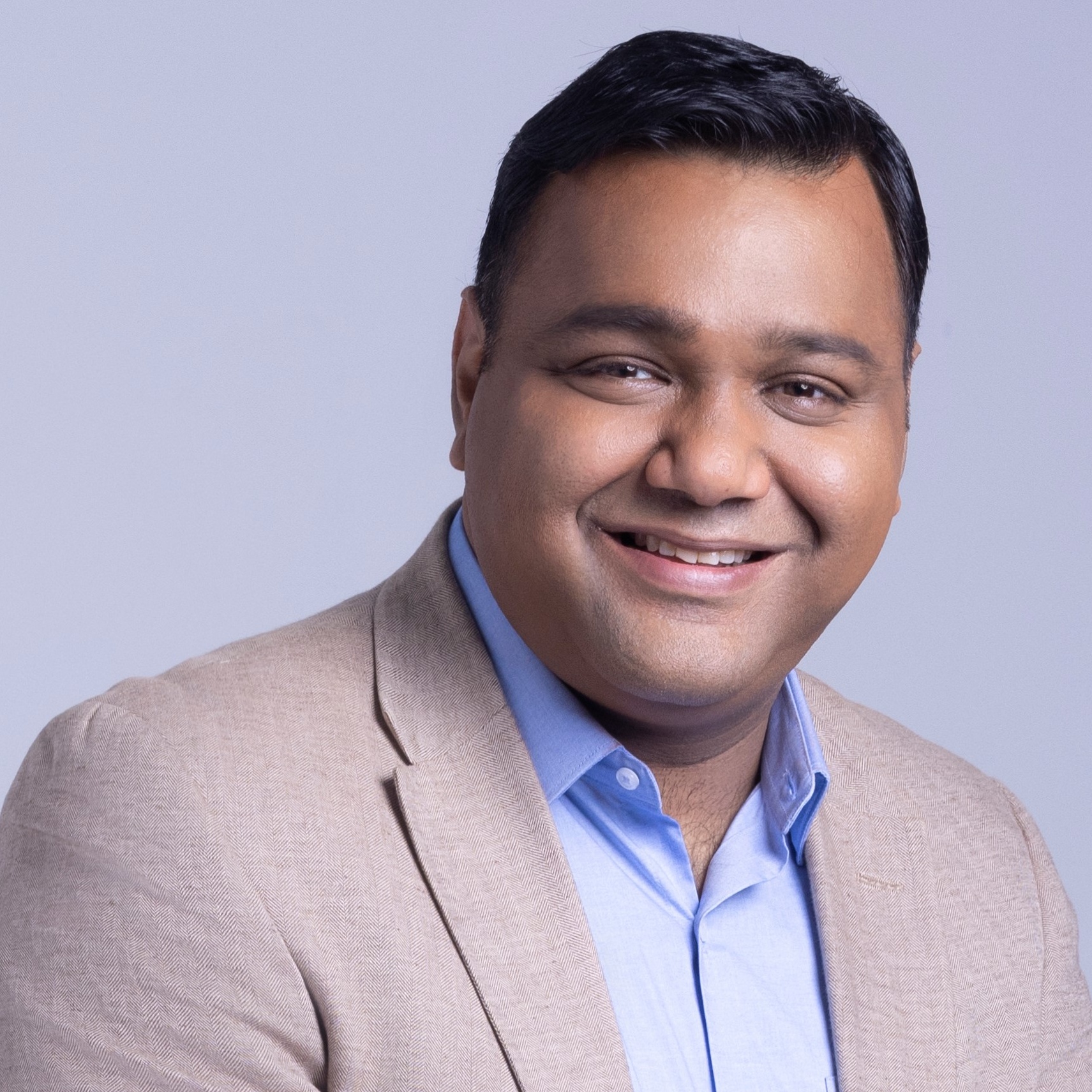 Gautam Aggarwal
Division President, South Asia and Country Corporate Officer, India 
Gautam Aggarwal oversees all of Mastercard's activities across South Asia and India, including business strategy, sales, product management, marketing and engagements with customers and regulators. As head of the firm's South Asia division, he leads operations across the sub-continent, covering Sri Lanka, Bangladesh, Nepal, Maldives and Bhutan, in addition to India.
With more than two decades of experience across technology, sales & business development, product management strategy, mergers and acquisitions, Gautam joined Mastercard in 2014 and has since held a number of leadership roles across the company. From 2019-2022, he served as Regional Chief Technology Officer for Asia Pacific, spearheading Mastercard's $1 billion+ technology investments in key markets including India, Australia, China, Japan and Southeast Asia.
This included leading the build-out of the first PBOC-certified bankcard clearing switch developed by a foreign network that will enable Mastercard's domestic market entry in China; overseeing development and operations of a regional-hub for real-time payments; and delivering various on-soil/domestic switching projects in India, Indonesia, Japan, and Vietnam.
Prior to this, Gautam was Senior Vice President of Domestic and Real-time Payments (RTP), where he led discussions with financial institutions, governments, policymakers, regulators, domestic networks, and digital players to implement Mastercard's multi-rail strategy while also shaping the company's early thinking on digital identity. In this role, he executed the commercial agreement with BancNet, the Philippines' domestic switch, to provide managed-service operations for a new national RTP infrastructure, provided support to Indonesia's on-soil effort, and led other strategic APAC-wide initiatives.
Earlier, Gautam spent more than two years in corporate strategy where he led RTP initiatives that resulted in Mastercard's $1 billion+ acquisition of UK-based Vocalink, the leading provider of RTP technology globally.
Before joining Mastercard, Gautam worked in Silicon Valley start-ups for eight years before moving on to a four-year stint at McKinsey and Company in New York, USA.
Gautam holds a MBA (with honors) from The Wharton School at the University of Pennsylvania, as well as master's and bachelor's degrees in computer science from Cornell University and Manipal Institute of Technology (India), respectively.
After working in the United States for nearly 20 years, Gautam moved to Singapore in 2018, before relocating again to Mumbai in 2023.