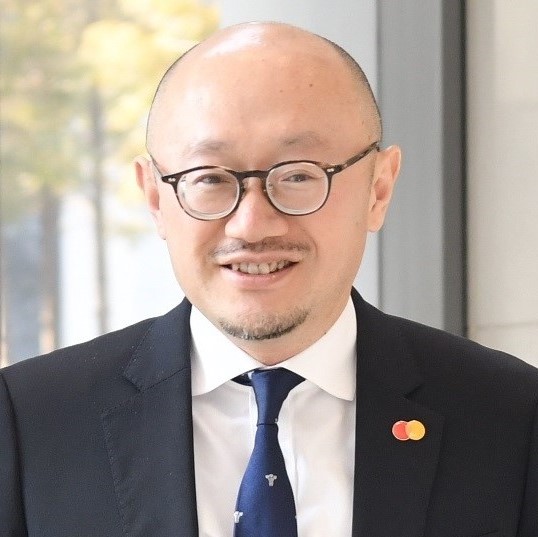 Dennis Chang
Division President, Greater China
As Division President of Greater China, Dennis Chang oversees business development and operations across Chinese Mainland, Hong Kong SAR, Macau SAR, Taiwan, and Mongolia, with the objective of driving the organization's strategy, fostering novel and mutually beneficial collaborations with banks, businesses and digital players, providing products and services that meet the market's demands, and generating market growth and share.
Dennis brings close to three decades of extensive experience in the payments, banking, and airline industries in the Greater China markets. In his previous role as Executive Vice President and Division President of China, Dennis maintained a laser focus on growing the company's business in the market, where his depth of knowledge of the industry and new technologies, married with his flair for forming unique collaborations and partnerships, have been recognized for the development of groundbreaking innovations within China's burgeoning payment landscape.
Prior to his tenure as Division President of China, Dennis served as Head of Market Development for Greater China, and General Manager of China, where he played a leading role in driving the online and mobile payment businesses, and promoting usage and acceptance across markets. Before joining Mastercard, he worked in leadership positions at Shanghai Rural Commercial Bank, ANZ, Bank of Communications and HSBC, where he held various roles in credit card, retail banking, marketing, trade services, and commercial banking. Dennis started his career in China Eastern Airlines.
Dennis lives in Shanghai with his wife and two children.