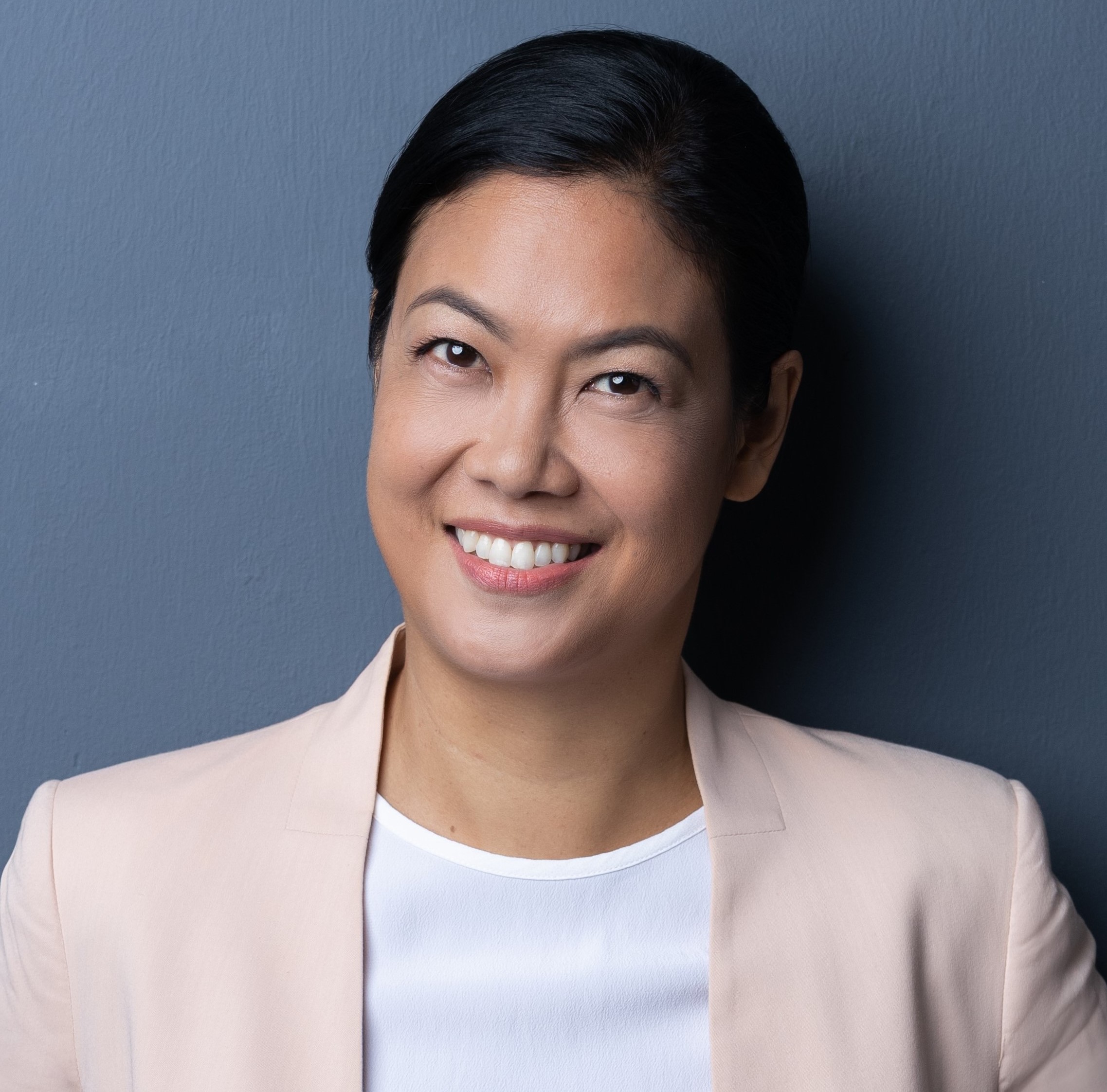 Amanda Gervay
Senior Vice President, People & Capability, Asia Pacific 
As Human Resources leader for the Asia Pacific (AP) region, Amanda Gervay works closely with the AP Leadership Team to drive and implement the regional HR strategy to ensure that Mastercard is where the best people want to be.
A seasoned HR leader, Amanda is well versed in the dynamics of organizational design and restructuring, as well as culture change across Asia, Europe and the Americas. Prior to joining Mastercard, she was the regional HR lead for Thomson Reuters in Singapore, where she oversaw the people strategy, with a focus on diversity, talent and leadership development, as well as organizational change arising from M&A and divestiture projects. In that position, she also led the creation of the people function for Thomson Reuter's Financial and Risk business, Refinitiv.
Prior to Thomson Reuters/Refinitiv, Amanda held HR leadership roles with Huntsman Corporation, Babcock & Brown, BlueScope Steel (formerly BHP Steel) and AXA Asia Pacific based out of Singapore, Australia and China.
Amanda graduated from the University of Sydney and holds a Master of Commerce from the University of New South Wales, Australia. A strong advocate of volunteerism, she has worked with a number of non-profits, providing assistance across civil rights, healthcare, and social services issues. Amanda is now based in Singapore.