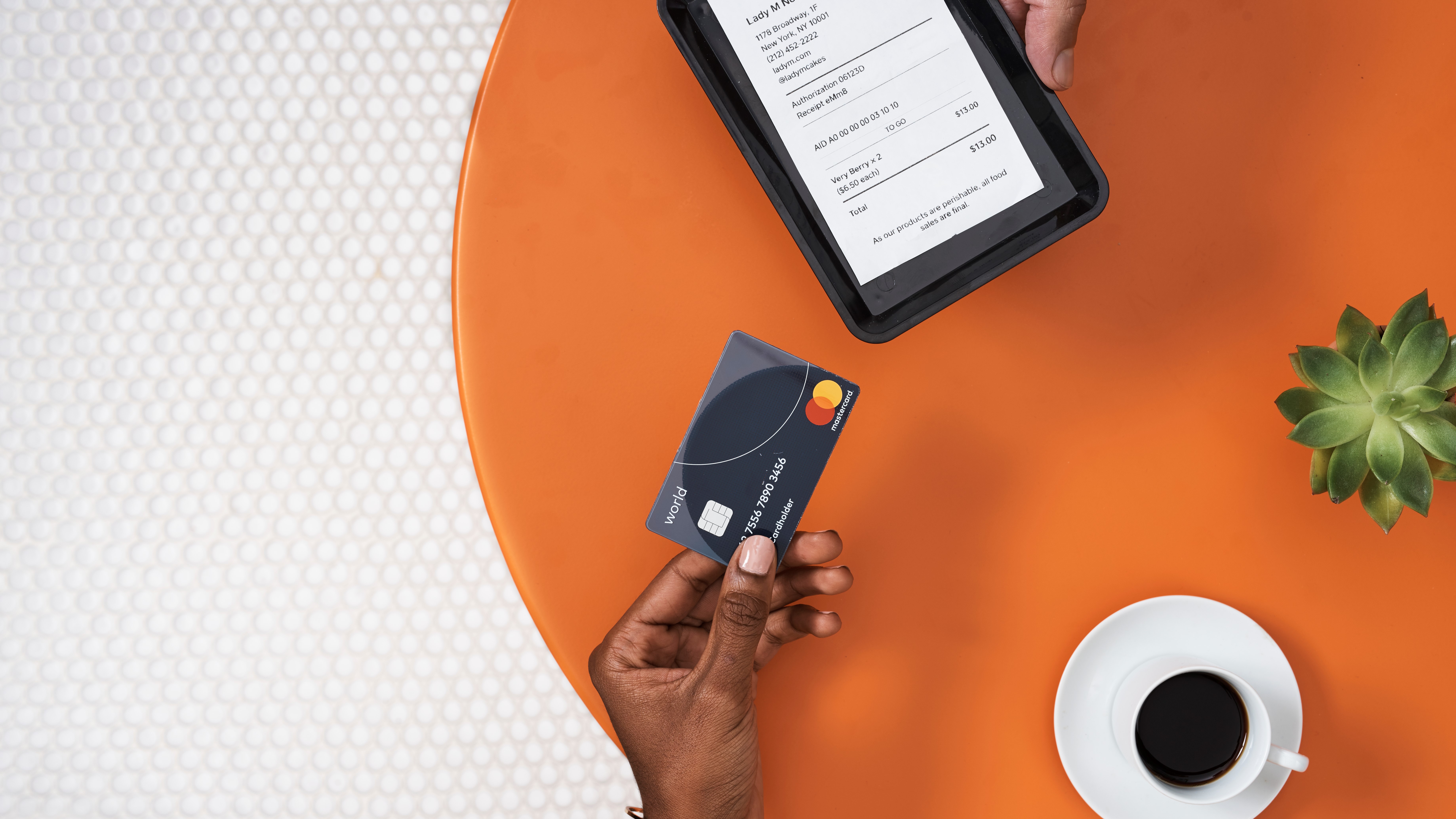 Pioneering New Payment Choices
Co-authored by Walter Pimenta, Senior Vice President, Product and Innovation, Mastercard Latin America & Caribbean & Richard Douglas, co-founder of Island Pay
It's about choice. As we increasingly move away from paper processes, digital solutions are growing and reshaping how the world approaches business and commerce around the world. A new, digital-first type of currency is diversifying the payments landscape and responding to a renewed call for digital-first solutions. At its simplest, a CBDC is a digital form of cash. They are designed to be equivalent in value to a nation's paper currency and subject to the same government-backed guarantees. In addition, central banks can issue CBDCs as a digital representation of a country's fiat currency.
The need for diversified payment options has never been greater. Increasingly, consumers are opting for touch-free, secure, and seamless ways to pay. In the Bahamas, the direct and indirect costs of handling cash are far reaching. For instance, distribution of cash throughout the archipelago of 30 inhabited islands spread throughout a more than five-thousand square mile stretch of ocean is a remarkable feat accompanied by a significant expense. Additionally, indirect costs experienced by the consumer include the cost of travel, or risk of theft. What is more, people who are relying on a paper-driven process for their small business loan or government subsidy could be waiting months. In today's context, being able to transfer money digitally means placing those most in need on a faster path to recovery.
Paving a path to success together
Recently, Mastercard and Island Pay launched the world's first card linked to a central bank digital currency – the Bahamas Central Bank Digital Currency (CBDC) Sand Dollar Mastercard prepaid card. As the first issuer to receive a license as a Payment Service Provider and Electronic Money Institution by the Central Bank of The Bahamas, Island Pay is laying the groundwork for what could be done in other countries. In the Bahamas, the Mastercard and Island Pay partnership to issue a virtual and prepaid card that can be used anywhere Mastercard is accepted will make it easier for consumers to embrace the digital currency and bring more people into the digital economy. Together, Island Pay and Mastercard are driven by the power of financial inclusion in promoting financial security and addressing inequities. More than just a digital currency, the initiative may serve as a case study for industry players looking to combine their expertise to deliver secure, best-in-class experiences at scale while innovating for an inclusive, digital future. 
Continued Innovation from the Private Sector
Around the world, central banks are accelerating research in this space. According to a recent survey of 66 Central Banks published by the Bank for International Settlements, 80% of respondents were actively researching CBDCs and half of those had begun experimentation. As the global economy continues to embrace digital, CBDCs should be considered alongside other innovative solutions to ensure we're taking their most efficient route to support the objectives central banks hope to realize through CBDCs. Mastercard's proprietary CBDC Virtual Testing Platform allows central banks to evaluate use cases and test roll-out strategies by simulating a CBDC ecosystem.
Meeting evolving consumer expectations in a digital world is part of our mission to transform the way people pay and get paid. While CBDCs offer consumers and businesses a new way to pay, preserving trust between buyers and sellers in-person and online is at the heart of payments. As people increasingly turn to their smartphones and other devices to shop, they will expect the same level of security and convenience they've experience in-store and online. Having operated multiple secure and scalable payment solutions around the world, Mastercard is committed to supporting central banks in their chosen path to modernize payments as they look for solutions that seamlessly integrate with existing ways to pay.