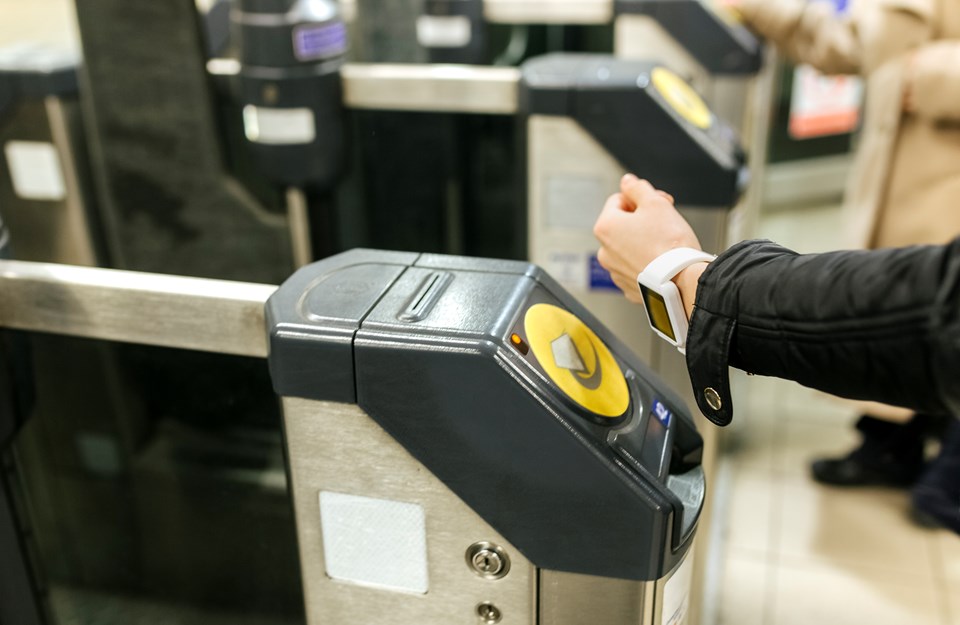 It's time to Reignite, Renew, Recover
CARLO ENRICO I NOVEMBER 23, 2020
Like much of 2020, our LAC Innovation Forum was different. Instead of meeting in Miami, like we do every year, the 9th Edition of our signature event made its fully virtual premiere during a year marked by challenges and a delicate sense of optimism. Nonetheless, the Innovation Forum was a productive virtual journey with more than 4,000 people focused on reenergizing our path forward and rewriting a future where collaboration wins. 
As our region starts to pave its way toward recovery, and hope for a quick distribution of a COVID-19 vaccine increases, we must now think of ways to move forward. Already, consumers demonstrated their ability to adapt - buying food went from a quick errand to a carefully planned outing, entertainment is now mostly confined to screens, and e-commerce for some is the only way to get the essentials they need. This context presents challenges, but it also creates opportunities for innovation, and this year's Forum was an invitation to "reignite" something that, at Mastercard, we know well:
Digital Commerce
Our core business is enabling commerce. We're continuously seeing dramatic changes resulting from new ways that people interact and transact. Interestingly, while still a region that is improving its infrastructure and financial inclusion levels, LAC's rate of digital payments doubled in 2020: from 20% of all payments to 40%. By 2022, COVID-19 will have led 84 million new consumers to e-commerce (50% more than what would have happened organically). Our role is to speed up the adoption and usage of digital payment solutions across the region, help the industry manage digital transactions, the consumer experience, and provide the safety and security expected by all parties. 
The Customer is our Priority
The digitalization of everyday life has modified the nature, size and scope of various industries. Regardless of who your customer is (the individual consumer, small businesses, banks, governments, entrepreneurs), it is imperative that we understand new behaviors through data and responsibly use that data to remain close to consumers, and better address their needs in real time. How can we use data, insight and technologies like AI, with the highest levels of integrity and security to design the best solutions?
Financial Inclusion
At Mastercard, we understand that financial inclusion benefits us all, but for some, this still represents a challenge. We can see this now in those who have, and those who don't have, access to the technology required to work, socialize and shop online. More than 40 million Latin Americans were banked during the pandemic, and over 50 million will have shopped online for the first time by the end of the current year. Although the pandemic has forced Latin Americans to reconsider their relationship with banking and technology, we must make sure that no one is left behind. This is the time to look beyond and lend a hand to the communities that need it most. It means looking for opportunities to digitally and financially include the underserved, and it means finding ways to help the small business sector, one of the most negatively affected by the pandemic. In 2021, our collective efforts within the public and private sector will drive economic growth in a more efficient, inclusive, sustainable and fair way.
The Forum was an extraordinary occasion for financial service providers, merchants, governments, and other customers around the region to stop and reflect on how the world is changing and how we can use innovation and technology to lay the groundwork for a digitally-strong future. 
Intentions, plans and our vision for the future is clear but it can only become reality through the power of partnership. By uniting our strengths we can unleash innovation, can we emerge from this situation with renewed strength and reignite a more resilient world.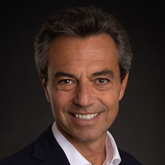 Carlo Enrico
President Latin America & the Caribbean


It's time to Reignite, Renew, Recover