PRESS RELEASE
Mastercard continues to foster a more sustainable future
July 11, 2023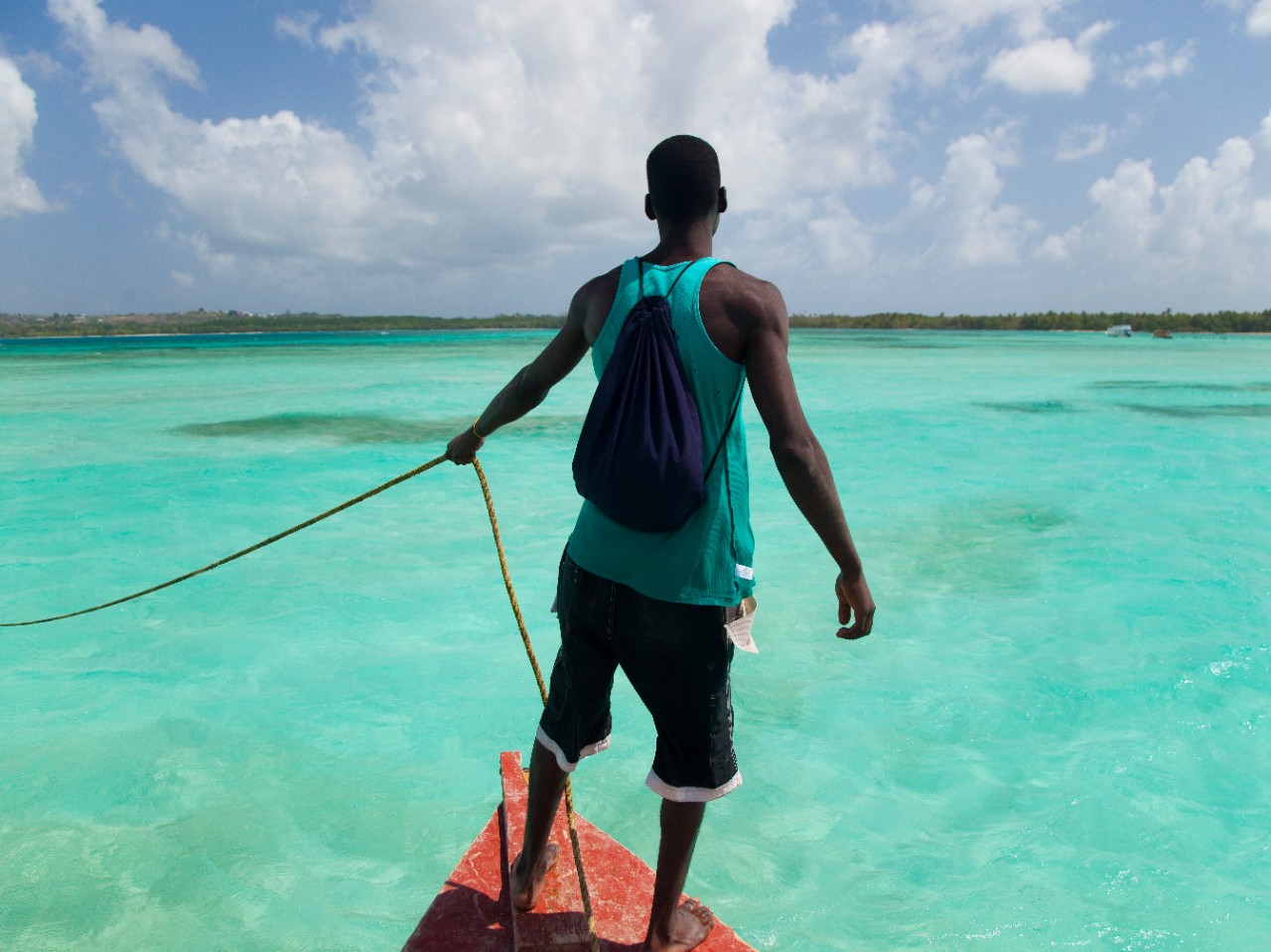 Mastercard is a driving force behind financial inclusion and growth, dedicated to implementing initiatives and forging strategic partnerships for a more prosperous and sustainable society. The company's efforts have had a positive social impact across the Caribbean, raising over USD 800K in donations and serving as inspiring examples on World Population Day.
Mastercard is committed to bringing 1 billion people and 50 million micro and small businesses into the digital economy by 2025. In its recent ESG report, the technology company provided access to 27 million women entrepreneurs to progressive solutions that enable them to develop their businesses and positively impact their communities, surpassing their goal of 25 million by 2025.
Throughout the Caribbean, Mastercard led its ESG efforts in partnership with cardholders, issuers, and merchants. In particular, the technology company rewarded cardholder donations with various benefits, including Priceless experiences, merchandise, and more.
Puerto Rico
In Puerto Rico, Mastercard partnered with Plaza Las Americas, Plaza del Caribe, Dynamic Payments, and JD Entertainment to raise funds for Banco de Alimentos, a non-profit organization combating hunger since 1988. Mastercard's campaign, "Alimentar el Presente por un Futuro Brillante: No Tiene Precio," matched cardholder donations to Banco de Alimentos between December 2022 and January 31, 2023. This initiative financed $1.8M in school lunches across 78 municipalities, providing 10 meals for every USD $1 through Banco de Alimentos' food donation network. 
Additionally, Mastercard launched a donation portal during the Taste Food Fest in Plaza Las Americas, enabling cardholders to contribute to the Priceless Planet Coalition. This partnership with Conservation International aims to plant 100 million trees worldwide by 2025. With Plaza Las Americas and cardholders, Mastercard raised funds to plant 80K trees while offering rewards such as items worth up to USD $50 and access to Priceless Experiences.
Hurricane Fiona – Puerto Rico and The Dominican Republic
Mastercard partnered with the American Red Cross to help Puerto Rico and the Dominican Republic recover from the impact of Hurricane Fiona. The American Red Cross used Mastercard's Send solution for emergency financial aid disbursements in Puerto Rico. In addition, Mastercard donated over USD $75K to the Red Cross for damage assessment, emergency aid distribution, and financial assistance.
English-speaking Caribbean
Mastercard conducted fundraising efforts during the renowned Jamaican music festival, Reggae Sumfest. Similarly, Mastercard hosted a silent auction in Barbados during the Fintech Islands Conference, an inaugural world-class event that welcomed more than a hundred fintech leaders worldwide. Guests were encouraged to participate in a bid to win a Priceless Experience; the winning bid went directly to the Priceless Planet Coalition. The collective efforts between Mastercard, cardholders, and business partners secured enough funds to plant 166K trees through Mastercard's Priceless Planet Coalition.
"At Mastercard, we understand that a more sustainable future can only be achieved through collaborative and cohesive efforts involving governments, companies, and individuals. Thus, we will strive to strengthen and expand our network of strategic partnerships since we are convinced that communities are only successful when growth is sustainable and inclusive and when prosperity is shared," said Mayra Vivacqua, Cluster Lead for Mastercard Caribbean (West & Dutch, Jamaica & East Caribbean, and Puerto Rico).
The global technology company will keep implementing initiatives and securing strategic partnerships that foster a more inclusive, prosperous, and sustainable society focusing on the United Nation's 2030 Sustainable Development Goals.
Media Contacts
Sabrina Alvarez, Manager, Communications at Mastercard Caribbean
About Mastercard (NYSE: MA)
Mastercard is a global technology company in the payments industry. Our mission is to connect and power an inclusive, digital economy that benefits everyone, everywhere by making transactions safe, simple, smart and accessible. Using secure data and networks, partnerships and passion, our innovations and solutions help individuals, financial institutions, governments and businesses realize their greatest potential. With connections across more than 210 countries and territories, we are building a sustainable world that unlocks priceless possibilities for all.  
Follow us on Twitter @MastercardEU and @MastercardNews, read more about our global impact in Perspectives, and subscribe for the latest news from the Mastercard Newsroom.