MEDIA ALERT
Mastercard presents LAC Innovation Forum 2022
November 28, 2022
After a 2-year virtual journey, Mastercard will bring together payment industry experts and customers face-to-face in a forum to discuss payment industry trends
MIAMI – November 28, 2022 - New technologies such as the metaverse, blockchain, and artificial intelligence are transforming the way we relate to and understand the future of money and security. To discuss how innovation is driving the new economy, Mastercard is hosting the 11th edition of the Mastercard Latin America & Caribbean Innovation Forum from Tuesday, November 29 until Wednesday, November 30.
After a 2-year virtual journey, Mastercard will bring together experts in finance, innovation, and technology, as well as global executives from the payments industry, face to face, to analyze trends for the Latin American region in the areas of cybersecurity, AI, cryptocurrencies, metaverse, open banking and fintech.  
The Mastercard Latin America and Caribbean 2022 Innovation Forum is the company's annual flagship event and an opportunity for customers - banks, merchants, fintechs, exchanges- to share ideas and their vision for the future of commerce.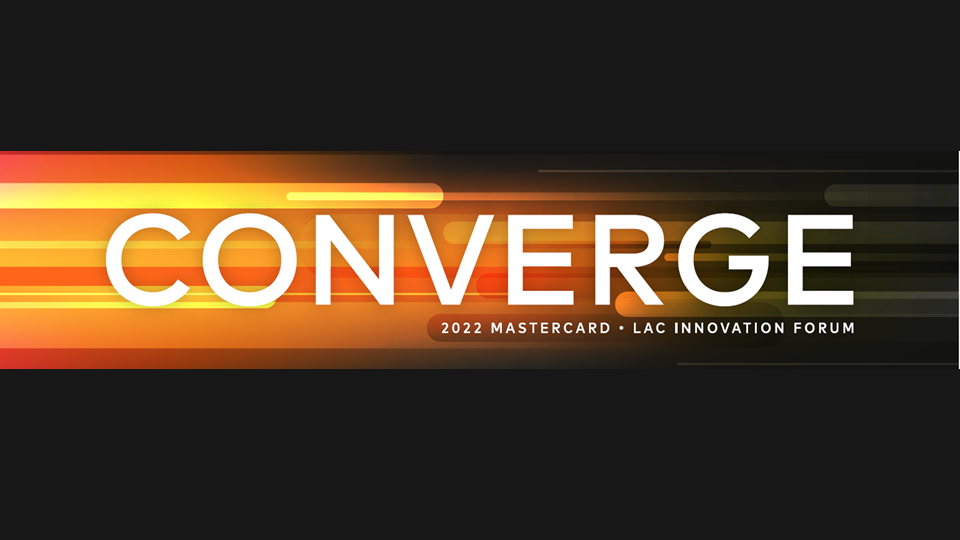 Carlo Enrico, president of Mastercard for Latin America and the Caribbean, will open the forum with the presentation "Intersection of technology, business, and the human-centered future". The program will continue with sessions featuring Michael Casey, Chief Content Officer at Coindesk; Ian Bremmer, American political scientist and writer; Cathy Hackl, global expert in technology and the metaverse, among other Mastercard executives such as Craig Vosburg, chief product officer; Chris Reid, executive vice president of cyber identity and intelligence solutions; and Raj Seshadri, president of data and services, among others.
 In its 11th edition, the forum is held under the theme "Converge", precisely to analyze the unique moment that humanity is experiencing where the digital and physical worlds intertwine to open new possibilities for social and economic interaction. 
Media Contacts
Andrea Denadai, Mastercard
About Mastercard (NYSE: MA)
Mastercard is a global technology company in the payments industry. Our mission is to connect and power an inclusive, digital economy that benefits everyone, everywhere by making transactions safe, simple, smart and accessible. Using secure data and networks, partnerships and passion, our innovations and solutions help individuals, financial institutions, governments and businesses realize their greatest potential. With connections across more than 210 countries and territories, we are building a sustainable world that unlocks priceless possibilities for all.  
Follow us on Twitter @MastercardEU and @MastercardNews, read more about our global impact in Perspectives, and subscribe for the latest news from the Mastercard Newsroom.