Bogotá launches 24-Hour cities network to drive thriving urban economies
August 3, 2022 | Bogotá, Colombia
Today, Bogotá, Colombia announced the launch of the 24-Hour cities network in collaboration with the City of New York, and City Possible, pioneered by Mastercard. The new global initiative brings together city leaders and other key stakeholders to convene and share best practices that will result in new solutions that address the challenges cities face at night and ensure the world's city economies can flourish around the clock.
"Bogotá's participation represents an opportunity to strengthen strategies and actions that facilitate the internationalization, positioning, promotion and cooperation of the city," said Alfredo Bateman, Secretary of Economic Development for Bogotá. "It is important for the city to have economic activity for 24 hours as it increases productivity that boosts the economy, and in the long-term, will create more opportunities for all."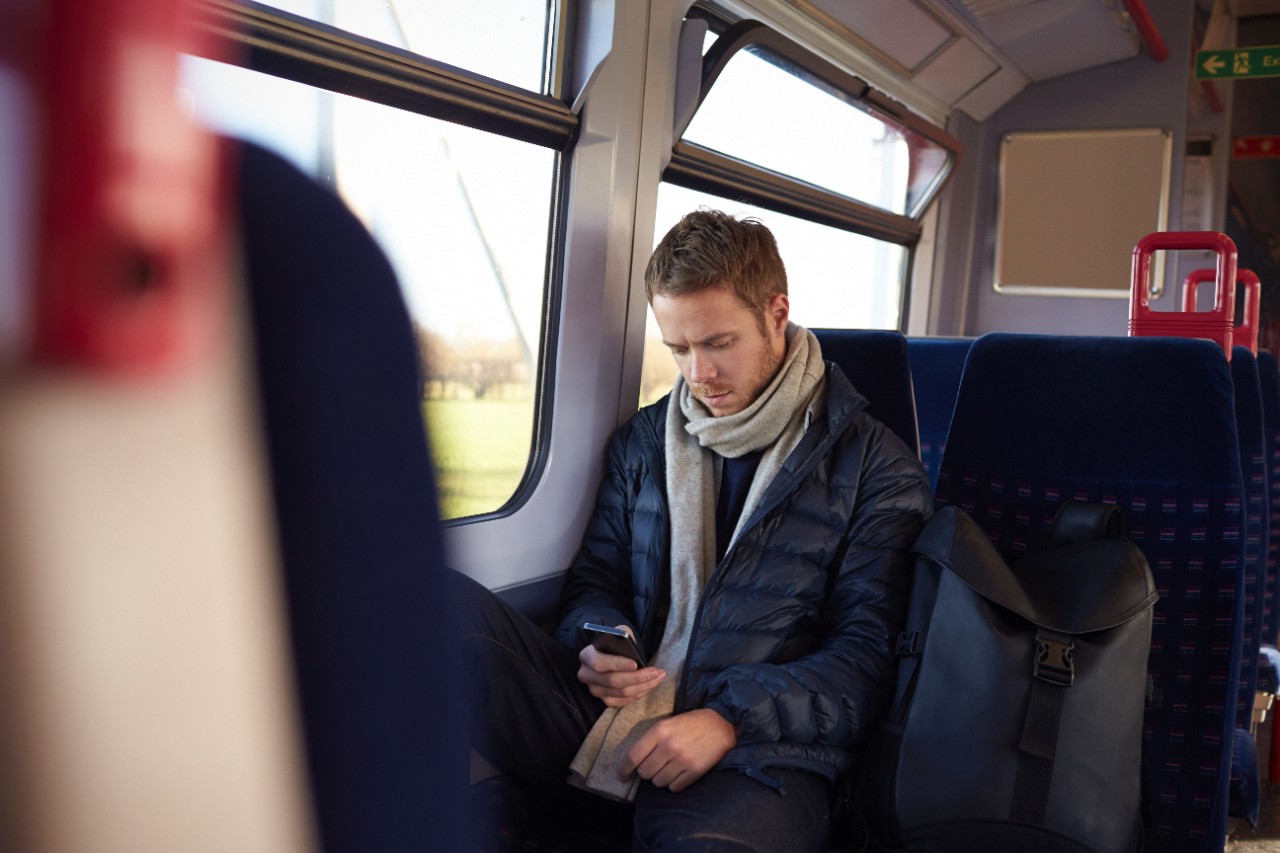 City Possible, a partnership model pioneered by Mastercard, has grown from 16 founding members at launch in 2018 to over 330 global cities. In addition to welcoming new city members – such as Prague, Czech Republic; Birmingham, USA; and Londrina, Brazil; – several industry and multilateral partners have also recently joined the network including Honeywell and Citi. 
"The launch of the 24-hour cities network embodies why we created City Possible — for cities to hear from one another, tackle shared challenges collaboratively, and drive strategies that solve issues on the urban innovation frontier. I'm proud of our strong partnership with Bogotá and NYC, and our shared vision for creating and maintaining flourishing nighttime economies in cities across the globe moving forward."
The idea for the 24-Hour cities network was originally formulated by Latin American urban leaders in partnership with City Possible, who sought to discuss the greater economic and social impact that activating cities at night makes. Bogota, Colombia and the City of New York will co-chair the network as both cities share a commitment to ensuring cities are exceptional at meeting the diverse needs of their residents, 24-hours a day.
Earlier this year, the network kicked-off with a session on governance at night focusing on the large number of actors, organizations and institutions required to collaborate to create successful governmental structures. The initial session is based on the theory that the key to understanding and creating more effective nighttime governance is to begin treating the cities at night as just as deserving of effective planning and management as cities during the day.
In the modern 24-hour world, city life does not stop when the sun goes down. Urban economies keep producing, city services continue to function, and cultural activities energize the night. The network will also consider issues of transit, infrastructure, safety, mobility, racial equity, nightlife, and economic development among others.
Each workshop session will be led and facilitated by City Possible resident expert Andreina Seijas, a night-time governance and planning industry expert who led research on the topic at Harvard University and the Inter-American Development Bank and currently consults for IdenCity. 
"The night has historically been a blind spot for urbanists. The rise of night mayors and advisors, night-time economy councils and commissions around the world, has helped the emerging field of night-time governance to grow," said City Possible resident expert Seijas. "Cities must be proactive – rather than reactive – when managing their life at night, as the night is a space that offers many social, economic and cultural opportunities. The 24-hour network is an ideal space to share innovative ideas and solutions on how to do so."

The 24-hour Cities network will meet quarterly through a series of virtual convenings, and workshops hosted by City Possible. The resulting insights gathered from these meetings will be published into guidelines and recommendations as well as a series of case studies that focus on improving city function 24 hours a day, which will be made available to the public through a comprehensive report that will be released at the end of 2022.