Priceless Planet Coalition
Mastercard commemorates International Earth Day, expanding its reforestation efforts in 4 new areas in Latin America
April 20, 2022 | Miami, FL
Mastercard advances with the inclusion of 15 new reforestation projects around the world.
In Latin America, 4 new reforestation areas are added in: Brazil, Colombia, Guatemala and Mexico, which will help accelerate the progress of the project.
Miami, April 20, 2022- Committed to restoring 100 million trees by 2025, Mastercard's Priceless Planet Coalition adds 4 new projects in Latin America and 15 worldwide, to its planting efforts. With projects already underway in Australia, Brazil and Kenya, this brings the total number of restoration projects 18 sites worldwide.
The restoration in Mexico, in the Atlantic Forest of Brazil, and in Madagascar will serve as flagship projects to boost the impact of the initiative in these regions and in the world. The Priceless Planet Coalition isn't simply about planting trees, but also about making an impact through successful forest restoration in those areas where it is most needed and that can have the greatest positive impact on climate, communities, and biodiversity objectives.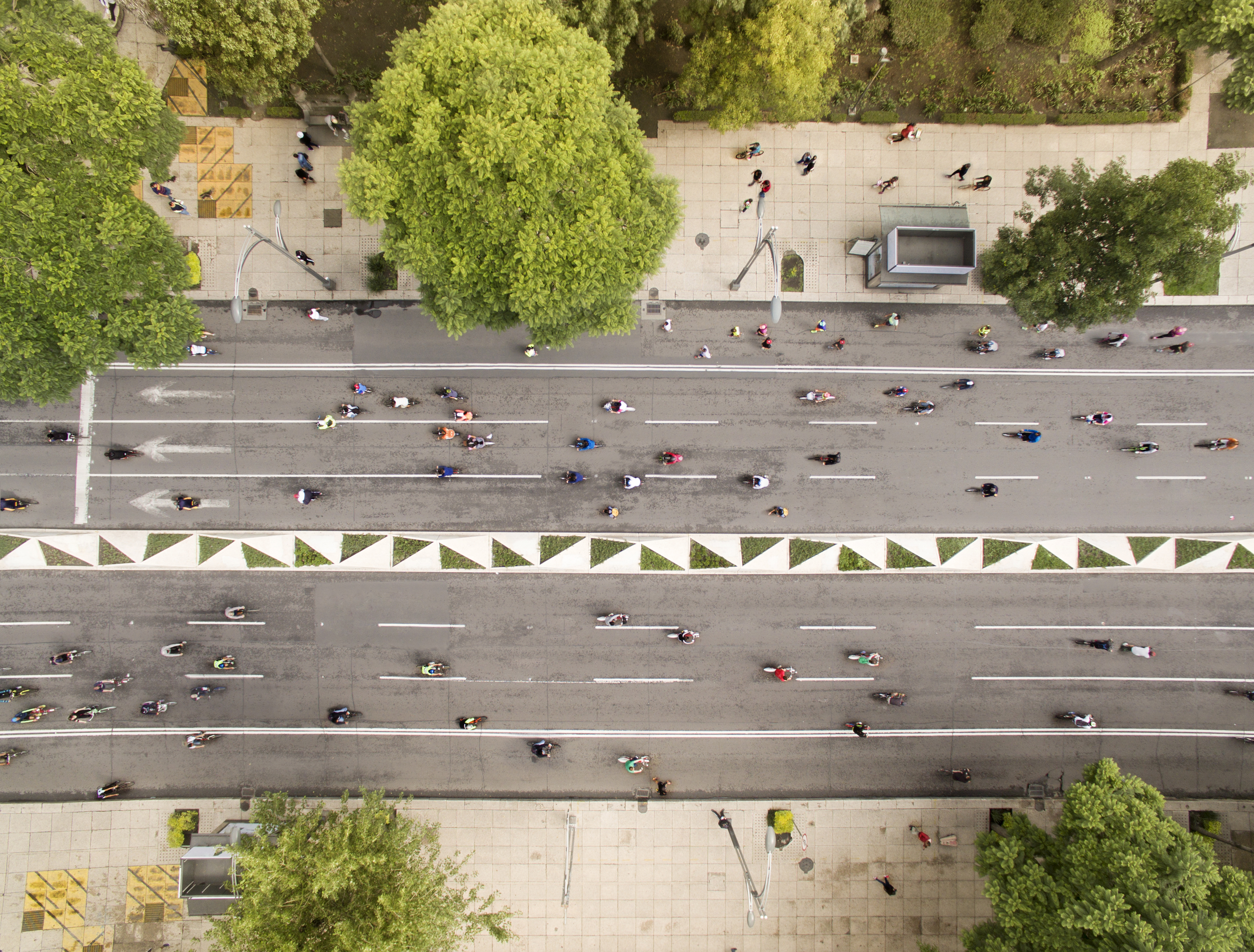 A key factor to achieving these goals is Mastercard's strategic partnership with two experienced and widely recognized environmental organizations: Conservation International and World Resources Institute, who lead the project on solid scientific basis to design and identify projects for investment, review restoration methods and tree species, and implement long-term global monitoring  to give the greatest chance at long-term success
"These collective and urgent actions are crucial to address the climate crisis. Priceless Planet Coalition is a collaborative effort to global reforestation, particularly in those regions that need it the most",
Positive impact in communities
This initiative not only helps the environment but has a positive impact on the affected communities by providing social and economic opportunities to those who participate in reforestations.
In Colombia, the Priceless Planet Coalition will restore 1000 hectares of Santa Marta Sierra Nevada in a joint effort with Conservation International Colombia and the Arhuacos indigenous communities. This will reduce forest fragmentation, a result of heavy deforestation and soil erosion due to extensive livestock production.
Another project focused on helping a community is the Oaxaca-Chiapas landscape restoration in southwest Mexico, led by Conservation International Mexico and partners. This site harbors 70% of North America's biodiversity and is considered one of top five regions in the world in terms of biodiversity. The Coalition will restore 17,366 hectares, which will lead to the conservation of 10 natural protected areas and the preservation of 15 plants and endangered species.
Several studies show that, in order to succeed, sustainability has to be a joint effort of communal and civil actors. Planting trees won't make a difference if the local population is not involved in protecting those trees and helping them grow.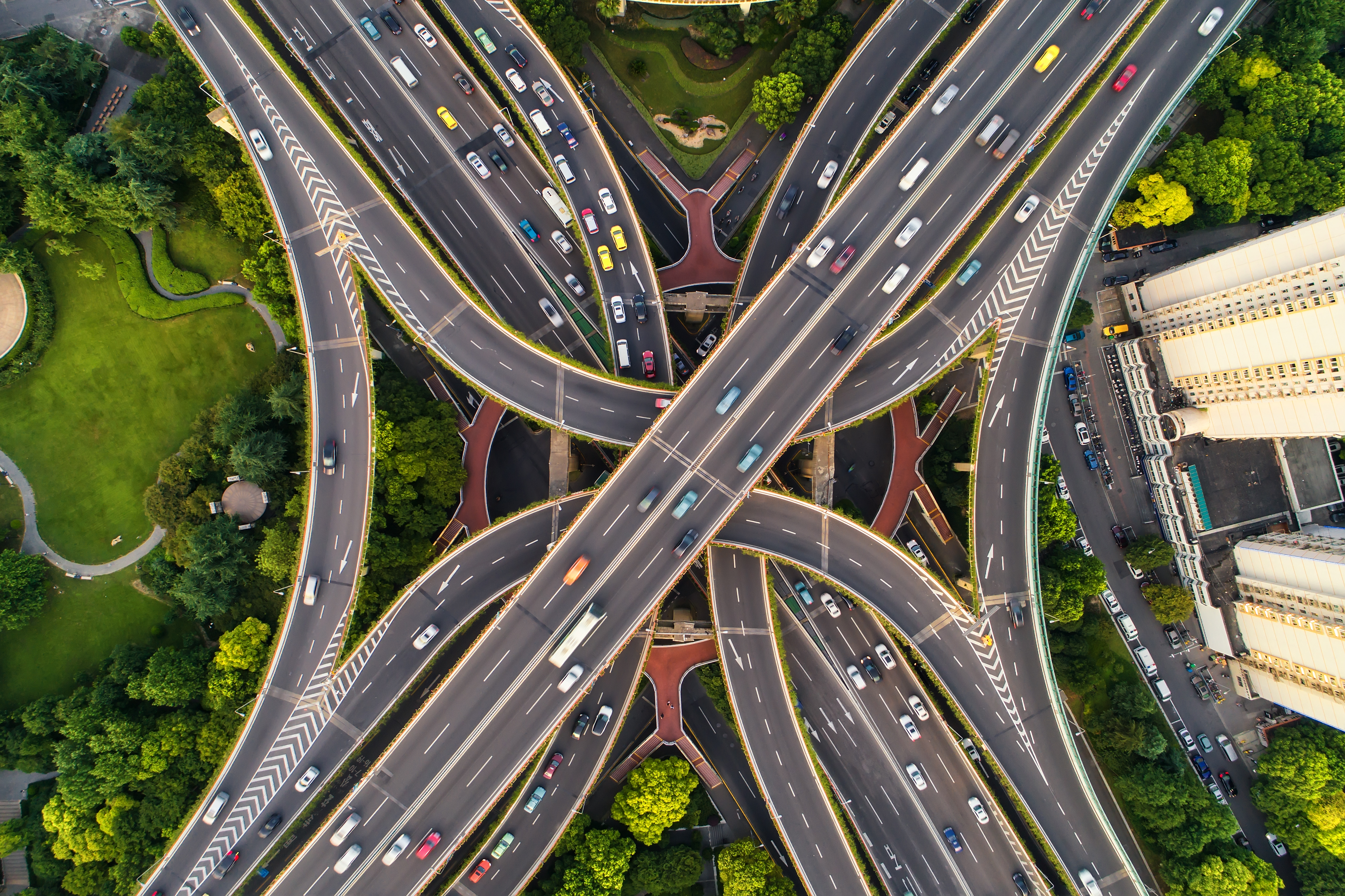 "From the Andes to the Amazon, Latin America's landscapes stabilize the climate and provide food, fresh water, and livelihoods to those who call them home and to life on Earth. But deforestation and degradation are threatening these critical ecosystems," said Rachel Biderman, Senior Vice President of the Americas at Conservation International. "That is why, in collaboration with local communities and stakeholders, Priceless Planet Coalition partners are re-growing forests in Brazil, Guatemala, Colombia, Mexico using science-based, socially inclusive, and cost-effective best practices. Together, they are creating positive outcomes for the climate, communities, and biodiversity."
In addition to the positive impact on communities and climate goals, the Priceless Planet Coalition is an effective call to halt the loss of biodiversity: in Guatemala, a project led by FEDECOVERA will restore 670 hectares of the Las Verapaces region to improve the soil quality, increase forest cover and help preserve a wildlife spot where jaguars, toucans and howling monkeys like to roam.
In Brazil, in partnership with Conservation International Brazil and partners, the Priceless Planet Coalition will restore the forest area within the landscape of Abrolhos, a world natural heritage site by UNESCO and a priority area for restoration.
Collective actions for the planet
Since fighting climate change is a collective action, Priceless Planet Coalition is a blend of businesses, communities and consumers. With more than 100 partners around the world, every committed retailer, fintech and bank is helping forest restoration through donation campaigns that promote concrete actions for the environment.
The recent batch covers a wider geographical scope for the Priceless Planet Coalition: Asia-Pacific (Cambodia, China, The Philippines, Australia and India); Latin America (Colombia, Brazil, Mexico and Guatemala); Europe (Scotland, Portugal, Spain and France); the Middle-East and Africa (Madagascar, Congo Democratic Republic, Malawi, United Arab Emirates) and North America (U.S).
At the same time, Mastercard has accelerated its commitment to achieve net-zero carbon emissions by 2040, 10 years ahead of the previously agreed date, and has implemented changes to align its model with the three global ESG goals: carbon neutrality, financial inclusion, and wage parity. In addition, through its Global Sustainability Innovation Lab, Mastercard is also developing a range of products to enable more sustainable commerce, as well as services to help its customers bring more eco-conscious solutions to consumers around the world.
Innovation and trusted partnerships are the pillars of Mastercard's strategy to build a more inclusive and sustainable digital economy for everyone.
If you wish to know more about Priceless Planet Coalition visit: PricelessPlanet.org