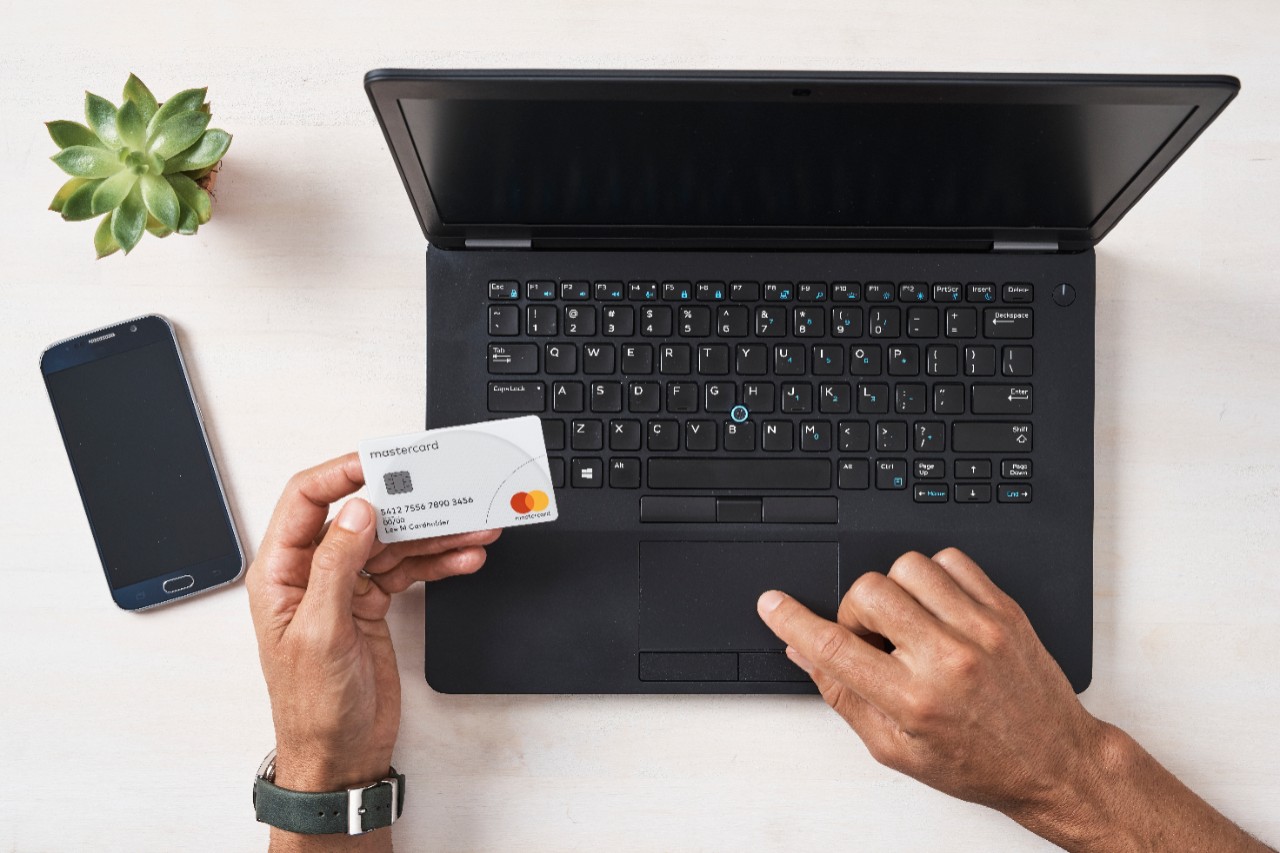 Mastercard expands partnerships with fintechs to Accelerate Deployment of Digital First Solutions in Latin America & Caribbean
Mastercard Engage platform expansion provides customers with fast and easy access to new set of qualified technology partners
Miami, MARCH 17, 2021 – Mastercard is announcing the expansion of the Engage platform, providing customers with easy access to a growing network of qualified technology and fintech partners that can quickly deploy Mastercard Digital First solutions. They enable customers to provide entirely digital payment experiences for consumers, from acquisition and card usage to management and engagement, with a physical card option.
"It's clear that the change we are witnessing in consumer behavior across our region is here to stay. As consumers become more technologically savvy and mobile, innovation in payments has taken on a new urgency," said Walter Pimenta, Senior Vice President for Product and Innovation, Latin America and the Caribbean. "With platforms like Engage, our issuer and merchant partners will be able to tap into the tech resources and integrations they need to elevate their payment options for the 21st century consumer."
The Mastercard Engage network includes companies that provide various components and integration capabilities across the Digital First customer journey to deliver a frictionless payment experience. Some of the new partners joining Engage that can help expedite digital first implementation in Latin America and Caribbean are:
Galileo and Tutuka: issuer processors with instant issuance capabilities
G+D, Thales and Verestro: end-to-end Digital First enablers
MO Technologies and Juvo: provide innovative alternative credit scoring models
Provenir: provides real-time risk decisioning
Mastercard has a long history of working with technology and fintech partners to build the future of payments. The evolution of the Mastercard Engage platform demonstrates the company's continued commitment to enabling customers in building out their digital first consumer journey.
"Today's consumers expect frictionless digital payments experiences, and Galileo is meeting this demand by making it easy for their financial services providers to be digital-first and even digital-only with great features like push provisioning to mobile wallets, virtual cards and more," said Clay Wilkes, CEO at Galileo. "As a partner on the Mastercard Engage platform, we're providing businesses with digital payment capabilities they can build on to heighten their customers' payments convenience, access and security."
The Mastercard Engage program is now open to support Digital First deployment, provide on-the-ground assistance as well as training through the Mastercard Academy and promotion to Mastercard's extensive customer base. Visit the Mastercard Engage website for more information.