Mastercard Study Shows Cybersecurity is a Top Priority for Latin American Consumers 
Consumers become more proactive as nearly 9 in 10 say they are aware of cyberattacks
75% of consumers reported they were victims of a cyberattack 92% say that the exposure of personal information would cause "the greatest harm"
 MIAMI - December 6, 2021 - As consumers enter the digital economy in growing numbers, a study conducted by Mastercard with Kantar Consulting revealed that cybersecurity has become top of mind for them. Mastercard's Digital Security Barometer study, first revealed at Mastercard's 10th annual LAC Innovation Forum this week, found that 87% of consumers are aware of cyberattacks, 75% reported being targeted by cybercriminals in some way, and 20% said they had their personal information leaked by a company.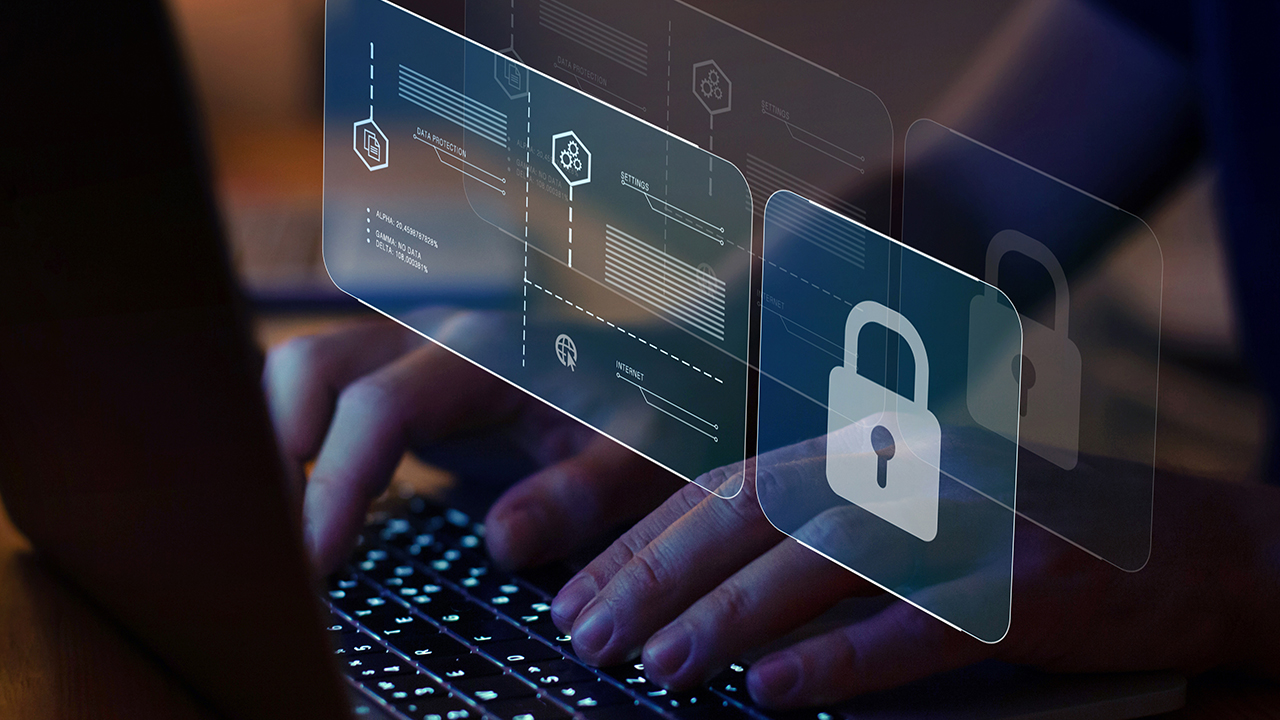 In less than a decade, cybersecurity has emerged as one of the most important systemic issues for the global economy. Cyberattacks are becoming increasingly sophisticated and costly, creating a $350B problem worldwide and costing $5.2T annually in global cybercrime damages[1]. As the use of digital services increased throughout the Covid-19 pandemic, scams, frauds and cyberattacks against people and businesses have grown at rapid pace.
Additional insights from Mastercard's Digital Security Barometer survey show: 
Personal data protection is equally important:
With increased digitization comes the concern of having personal data exposed. According to the survey, personal data protection is a sensitive topic in the region. Consumers are aware of the impact a security breach of their personal information can have. For 92% of consumers, the exposure of their social security number, mobile phone number and medical exam results, would cause the "greatest harm".
Consumers are becoming more proactive in seeking for protection:
When asked "how secure do you think companies keep your data", the average score was 3 on a scale of 0 to 10, where 0 represents "not safe" and 10 represents "very safe." As a result of this perception, 70% of the respondents say they have adopted a biometric identifier.
Consumers are demanding more clarity:
Almost everyone has experienced the frustration of trying to decipher unrecognizable or brief purchase descriptions when reviewing their online card statements.  In Latin America, 77% of consumers have trouble determining what some of the transactions that appear on their digital accounts correspond to.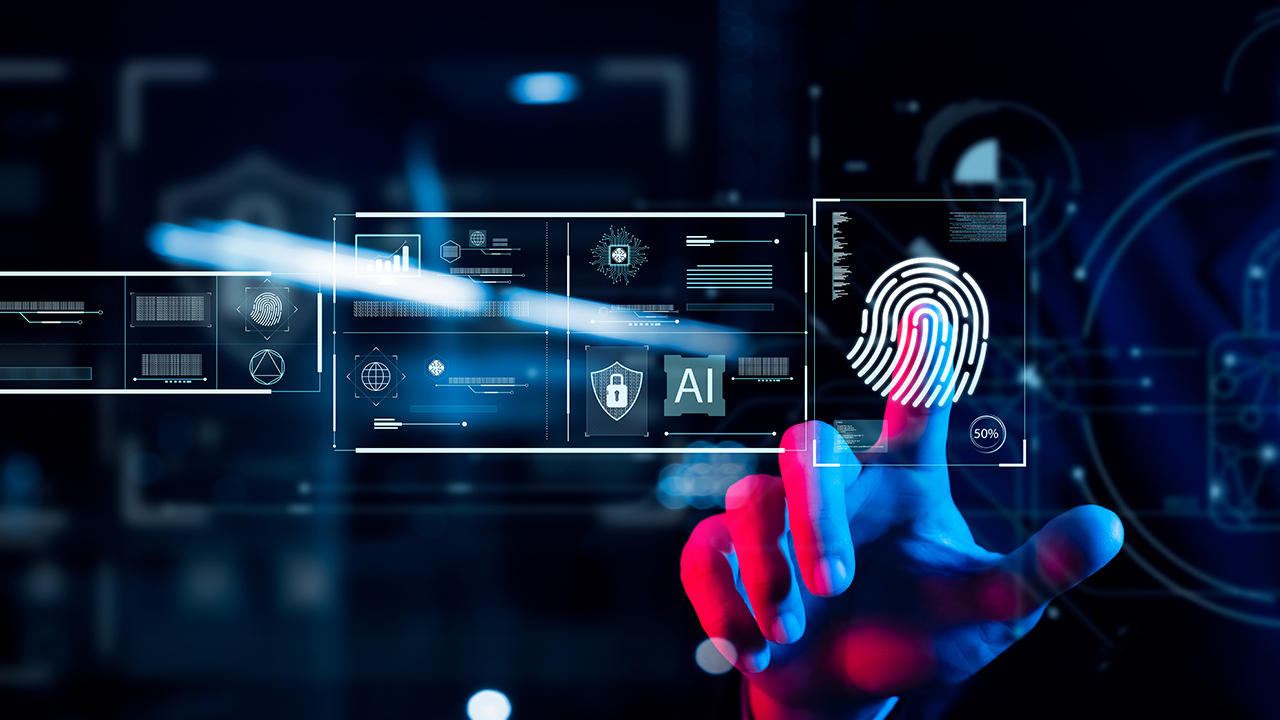 As more people share more data across the evolving ecosystem -with infinite IoT growth and greater digital connections- they're also opening themselves up to infinite large-scale threats, and consumers are conscious about it.
"Instilling trust in every transaction and interaction is more important than ever. It's no longer enough for individual actors to invest in cybersecurity systems that offer protection only for themselves. Every player in the payments ecosystem must invest in the right foundations and guardrails that create a shield around the whole supply chain", says Jorge Arbesú, Senior Vice President, Cyber & Intelligence at Mastercard. "As a technology company in the payment's world, trust and assurance are central to us", adds Arbesu.
In LAC, Mastercard's cybersecurity approach is focused on addressing the digital economy challenges by: 
1.- Protecting the digital ecosystem with Artificial Intelligence
As the digital economy expands, both in scale and complexity, so do its vulnerability points. Launched in LAC in 2020 as part of Mastercard's newly acquired company Risk Recon, Cyber Secure is an AI-powered suite of tools that allows banks (and any type of entity) to assess cyber risk across their ecosystem and prevent potential breaches. With these capabilities, companies and governments can continuously identify and prioritize threats and vulnerabilities throughout their cyber environment.  
2.- Security when validating a person's identity
Key to building trust in the digital world is the ability to prove your digital identity - who you are, whether you are interacting in person, online or in an app. To expand our efforts in identity-verification, Mastercard acquired Ekata in 2021. Ekata helps a wide range of global merchants, financial institutions, travel companies, marketplaces and digital currency platforms to identify good consumers and businesses -and bad actors- in real-time during online account opening, payments and a variety of other digital interactions. And the combination of physical and behavioral biometrics analyzed by Nudata play an increasingly important role in confirming the consumer is who they say they are.
3.- Providing Consumer Clarity & Transparency
In 2020,  Ethoca (a Mastercard company) launched Consumer Clarity to help reduce unnecessary disputes and costly chargebacks caused by transaction confusion. Consumer Clarity provides merchant and purchase information such as easy-to-recognize merchant names and logos, purchase location details, and itemized digital receipts to cardholders and financial institutions.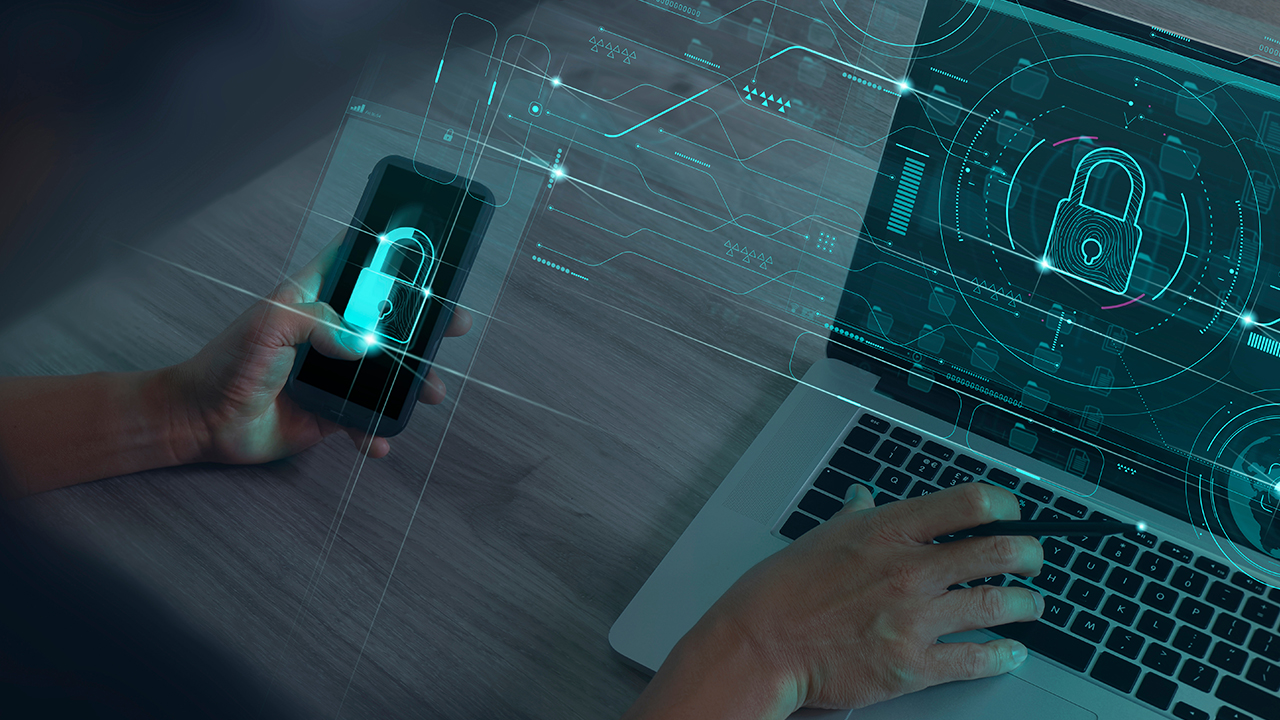 Despite the concerns, consumers are not planning to give up the benefits of an increasingly connected world: 55% of respondents agree it is safer to pay bills over the internet than to do it in person with cash. Latin Americans also continue to engage in online shopping in growing numbers. 68% reported doing at least one online purchase per month. Specifically, Brazil and Mexico reported the highest online frequency, with an average of more than two transactions per month.
"Whether consumers are shopping at a physical store or on their computer or mobile, Mastercard is using the most advanced tools to create a simple, secure and intuitive consumer experience. We are delivering consumers peace of mind so they can interact digitally with confidence, without having to choose between convenience or security," says Arbesú.
 About the study
The independent survey was conducted in august 2021 by Kantar TNS for Mastercard, with the participation of 1,000 banked consumers in LAC countries: Brazil, Argentina, Chile, Peru, Colombia, Costa Rica, Mexico, Dominican Republic.
[1] Money Laundering and Globalization, United Nations Office on Drugs and Crime, 2018