Mastercard and Ingiz launch innovative partnership to boost financial literacy and inclusion among Egypt's youth
August 27, 2023 | Cairo, Egypt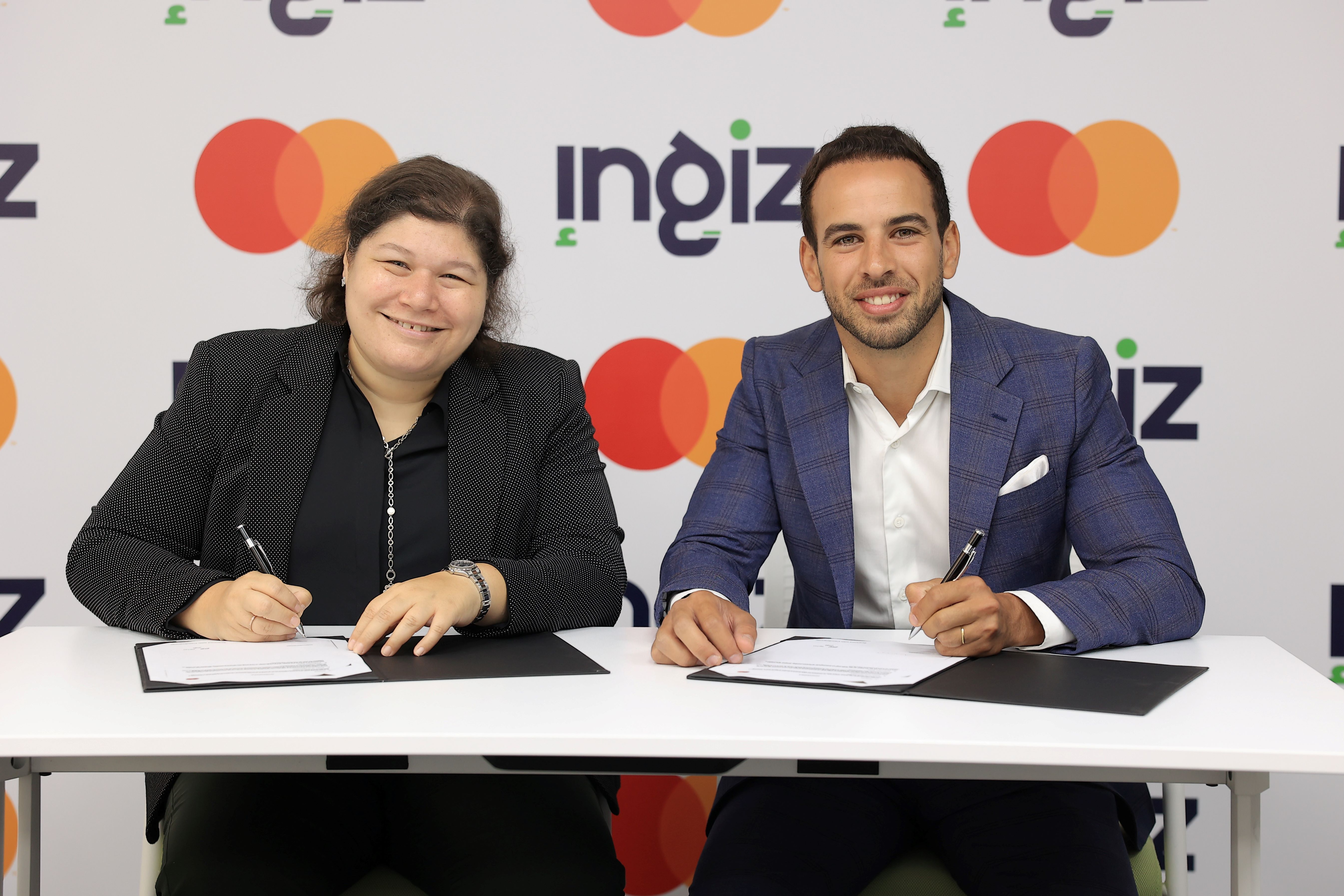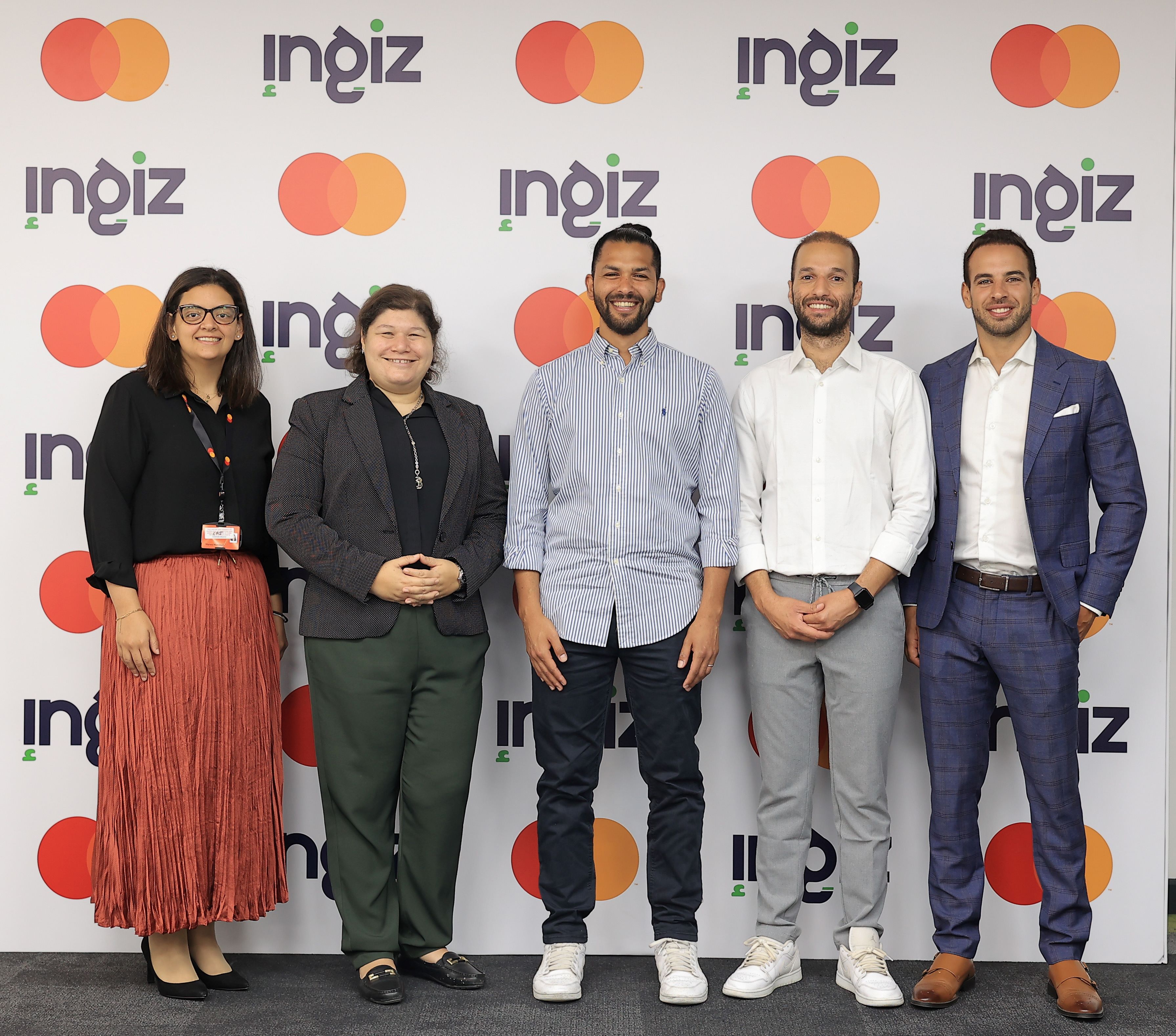 Partnership will provide cutting-edge digital payments application
Mastercard will supply Ingiz with compliance, security and fraud prevention tools to help navigate regulations and safeguard customers' transactions
Cairo, Egypt; 27th August 2023: Mastercard has announced a strategic partnership with Ingiz, a family financial management start-up in Egypt supported by Masria Digital Payments, to launch a cutting-edge digital payments application designed to drive financial literacy and inclusion among Egypt's youth. This largely untapped and underserved market segment will now have access to financial products and services, marking a significant step towards financial empowerment.
Ingiz provides prepaid cards for parents and their children, allowing them to effortlessly manage their finances. The company encourages young users to earn, save and spend money with gamified in-app features while offering parents non-invasive monitoring tools for oversight.
As part of the new collaboration, Ingiz will leverage Mastercard's industry-leading digital payment technology, and its network, experience and expertise, to enhance its suite of financial products tailored to the needs of children and youth. By introducing young people to crucial financial concepts, the two partners aspire to empower them to take control of their financial future.
Mastercard's National Payment Index 2022 highlights that younger generations are proactively seeking out new payment methods, with 40% of Gen Z and Millennials likely to have obtained a new touch-free payment and are less likely to make in-person purchases and payments.
The partnership aims to facilitate payment processing and extend the app's reach to a diverse range of merchants and consumers, significantly accelerating Ingiz's growth and market expansion.
"Adoption of a greater range of digital payment methods is rising in Egypt, and we are committed to developing new technology and providing innovative solutions that will enhance the payment experience. Our partnership with Ingiz will deliver a robust and intuitive family financial management app that unlocks access to secure and innovative payment options for future generations," said Inji Borai, Country Manager, Egypt and North Africa, Mastercard.
"Together with Mastercard, we seek to build a next-generation solution that will drive financial inclusion and, in turn, financial literacy in Egypt. The partnership will enable us to offer an unparalleled financial education experience that prepares our youth for a brighter tomorrow," said Sherif Ramadan, CEO, Ingiz.
In addition, Ingiz has partnered with Masria Digital Payments (MDP) to empower Ingiz to tap into expertise of MDP as leading processor. This step will extend Ingiz's market reach with a seamless payment solution leveraging Mastercard technologies on MDP platforms further cementing the solid partnership between both Mastercard and MDP. Ingiz is also a part of MV Builder II – the Venture Builder program launched by Modus, a Venture Platform comprising Venture Building, VC funds, and a Corporate Innovation arm, to drive digital inclusion in Egypt by building and supporting startups.
About Mastercard (NYSE: MA)
Mastercard is a global technology company in the payments industry. Our mission is to connect and power an inclusive, digital economy that benefits everyone, everywhere by making transactions safe, simple, smart and accessible. Using secure data and networks, partnerships and passion, our innovations and solutions help individuals, financial institutions, governments and businesses realize their greatest potential. Our decency quotient, or DQ, drives our culture and everything we do inside and outside of our company. With connections across more than 210 countries and territories, we are building a sustainable world that unlocks priceless possibilities for all.

Follow us on Twitter: @MastercardMEA and @MastercardNews