Innovation
Making payment a key driver for business growth
21. April 2021 | Von Andreas Spengel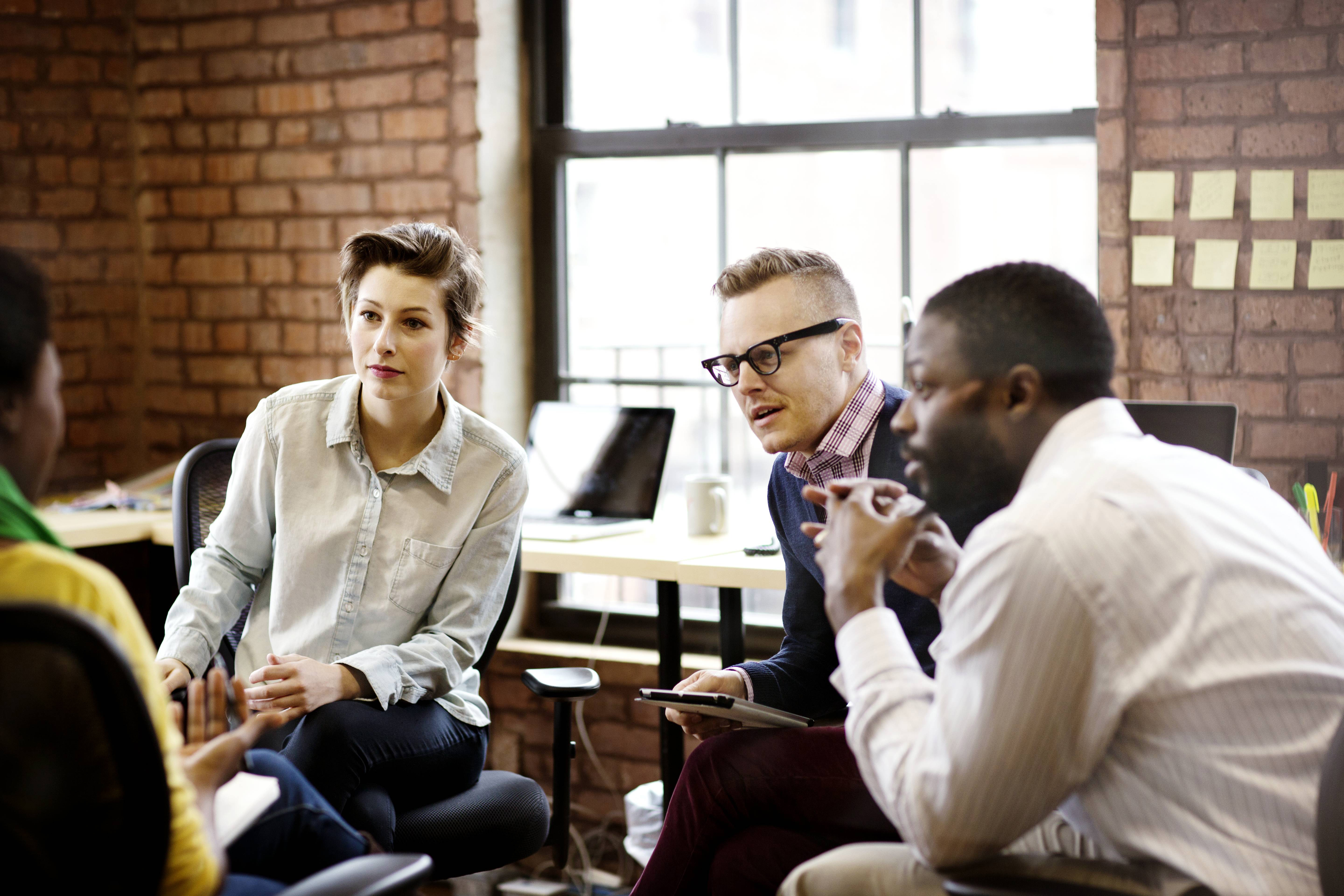 The shift to digital payments ushered in by the pandemic have placed ever-increasing focus on the value of digitization and technology in payment service, and has also driven widespread innovation in the sector, including significant growth opportunities. The pace of technology is faster than ever. But taking ideas and bringing them to life at a rapid pace is no easy task. The identification and creation of a disrupting value proposition is one of the key challenges for innovators and venture capitalists. Making these ideas work and thrive across the value chain though is often making the right choices about crucial value adds and taking the right turns in the engine room. One way to innovate faster is by expanding sources of ideas with partners through collaboration.
Technology is driving change
The payment industry, more than any other sector, has undergone radical technology-led changes in recent years to keep pace with market changes and customer expectations for transparency, prompt services, and convenience. The payments market has been digitally disrupted and with the advent of disruptive fintechs and innovation is showing no signs of slowing down in the sector.
Mobile payments, digital wallets and cross-border payment solutions as well as new technologies such as artificial intelligence (AI), the Internet of Things (IoT) and connected devices are playing a key role in enabling new shopping experiences and changing the user experience from workspaces and public transport to retail locations.
Even more in the B2B segment innovation is pushing the boundaries. Deep integration in business processes and automation are key success factors. For global businesses, cross-border payments are an integral part of their day-to-day operations. They need to be able to transfer funds across different territories in the most secure, reliable and efficient way possible. But markets often differ significantly in such critical aspects as regulatory environment, technology and consumer behavior. Partners can help startups with their market know-how expanding in new markets and segments.
Leveraging untapped potentials
Building on strong business cases, a number of startups and innovators have discovered the advantages of payments for their core value propositions. Use cases range from enhanced value propositions to increased customer engagement or realization of operational efficiencies whilst tapping into financial upsides. Over the past years many entrepreneurs have made payments an integral part of their business as additional data insights and commercial upsides help them achieve their goals on their core business faster.
"Co-creation is at the heart of what we are doing."
Co-Creation at all levels
But just having a disruptive solution isn't enough. To make payments work engaging with trusted partners who bring value to the table by providing the right technologies and market know-how helps maximizing their opportunity for success. Also the command of flexible platforms that ensure a smooth integration into the core business is key. Payment should not add headaches, but be an enabler that helps founders to reach their goals faster without distracting them from their core goals.
Mastercard has engaged already very early into this field and has undergone a seismic shift over the past decade from a traditional card company to a true tech partner that accompanies startups across the lifecycle:
Seed programs: Start Path is a trusted platform for launching challengers at the seed stage. The program, founded in 2014, has worked with more than 250 companies including Revolut, Ellevest, Goalsetter, Airwallex and Signzy to scale their business.
Series X: Supporting innovative later-stage startups demands dedicated organizational set-up geared towards startups and founders. In order to serve the special needs of the startup community dedicated teams look after this segment backed by leading-tech platforms that are easy to integrate. For example, ryd has been selected to join the network. The connected car platform enables consumers to pay directly via the ryd app at the pump or in the car, eliminating the need to go inside the station.
"Co-creation is at the heart of what we are doing," commented Andreas Spengel, Senior Vice President Market Development at Mastercard. "Supporting founders with know-how, hands-on support and flexible product platforms are key in building successful value propositions. They benefit from easy access to our technology, insights, and services. Recognizing the important role startups play in the world's rapid digital transformation, we're continuously embracing new partners and creative ways to diversify and future-proof our business, while delivering new value for startups and consumers," remarked Andreas Spengel.
Co-creation processes support early and later stage startup players ensuring fast time to market and state-of-the-art value propositions. In later stages, Mastercard helps startups to scale these innovations at speed while maintaining a dedication to the highest standards of safety, security and digital identity authentication. As part of the safety and security portfolio Mastercard works on new ideas in attack prevention, establishing identity, detection and trust, and improving consumer experience with new security solutions like biometrics or tokenization.
If you would like to become a part of the next startup wave, please contact us at CoCreation@mastercard.com.