UK Fintech Osper Joins Mastercard Start Path Global Network to Scale Innovation
August 12, 2021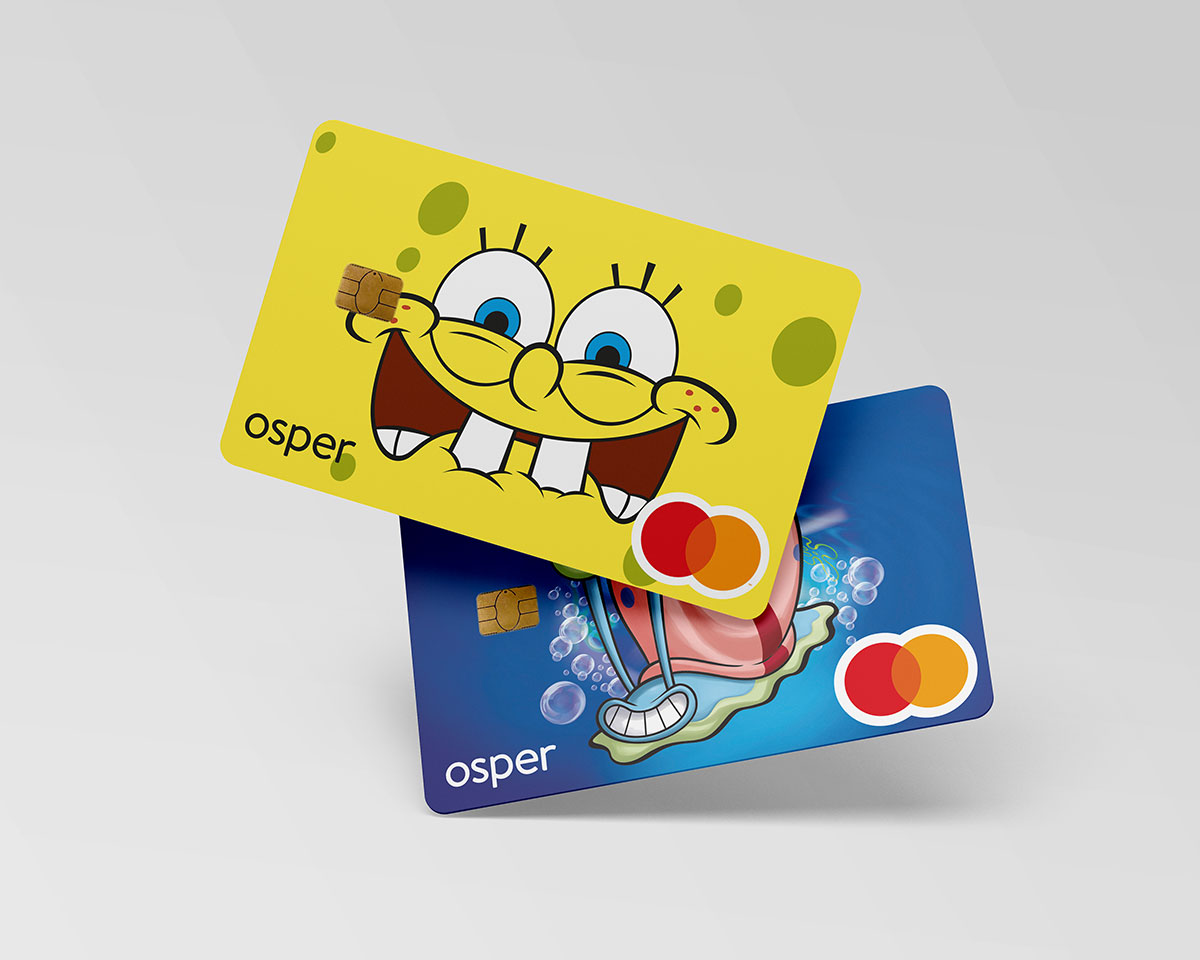 Today the award-winning global startup engagement program Mastercard Start Path welcomes 11 fintech companies into its network to receive dedicated support, access to customers and product teams, and opportunities to co-innovate. UK Fintech Osper is among the new joiners, having already worked with Mastercard on its UK programme.
Other fintechs selected to participate in the global network include Finmod, Flourish Savings, GenEQTY, Karri, KeyChain Pay, Kwara, Layer, Swap, upSWOT and Wellthi, using gamification, behavioral science, social banking platforms and more to modernize payments.
"We've seen tremendous growth across the fintech landscape, and more people are benefitting from the digital economy than ever before, whether they're gaining access to credit for their small business through open banking or securely making payments to their child's school from the comfort of their smartphone," said Amy Neale, senior vice president, Fintech & Enablers, Mastercard. "Through Start Path, Mastercard creates a springboard for fintech companies that are driving a more inclusive digital economy and helps them accelerate the way they change the world."
Osper launched in the UK six years ago with Mastercard, empowering young people to earn, spend and save in a safe, protected environment through prepaid debit cards and simple mobile banking. They join Start Path as they launch their 'Prosper' product: a B2B platform which allows anyone, anywhere in the world, to launch their own youth card scheme quickly and cost-effectively. 
"The youth audience has traditionally been under-served by traditional banks and financial organisations and is ripe for innovation and disruption," said Giovanni Santini, CEO of Osper.
"But the reality is that, while there are huge opportunities for start-ups and established brands who launch youth banking services, the sector has been held back by complexities that have made it tough for them to quickly, cost-effectively and safely enter the market. Our new Prosper platform makes this simple.
"We are delighted to have been accepted onto the Mastercard Start Path program and value the support it will add to our mission to teach kids all over the world how to earn, save and spend safely."
Mastercard has a track record of co-innovating with startups. Since founding Start Path in 2014, the company has provided mentorship, support and access to more than 260 startups that have gone on to collectively raise more than $5 billion in capital. The following startups are joining this growing network to rapidly scale their business:
As the fintech landscape continues to evolve and diversify, Mastercard embraces opportunities to support and collaborate with digital players to unlock potential and build the next generation of commerce.
Ready to scale your business with Mastercard as your global partner? Apply to Start Path here.