NatWest Group and Mastercard Extend Reach of Pay by Bank app to almost Half of all UK Mobile Banking Customers
August 23, 2021 | London, UK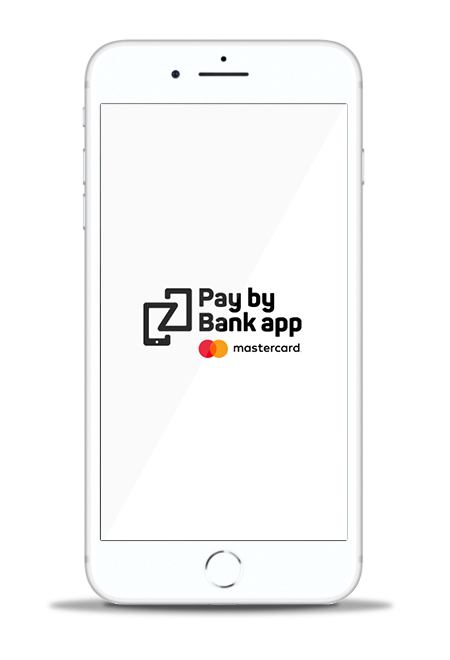 Pay by Bank app merges real-time payments with existing mobile banking apps to speed up the checkout process whilst increasing security and convenience

NatWest Group is the latest bank to offer Mastercard Pay by Bank app - making online payments, easier, faster and secure

With this partnership Pay by Bank app will be available to over 21 million UK mobile banking apps
Mastercard and NatWest Group today announced a further expansion of their partnership bringing faster, secure online payments with Pay by Bank app (PbBa) to its mobile banking app users across the NatWest Group brands: NatWest, Royal Bank of Scotland, Ulster Bank and Coutts.
The next revolution in online payments, PbBa is a new, easy-to-use payment method that lets people pay online, quickly and securely, from their banking app. It removes the need for the user to create additional accounts, logins or passwords as it is powered by the same security measures and technology as the linked banking app.
To make online payments, from a smartphone or desktop, the user simply clicks the PbBa button at checkout, which directs them to their existing banking app to complete the payment, without needing to input any payment or personal detail.
As well as benefiting from the security and convenience of the user's banking app, payments are also leveraging fast Automated Clearing House (ACH) technology to process & settle in near real-time, giving the user instant insights & updates about their bank balance before and after each transaction.
Users can use PbBa with more than one banking app, giving the customer more choice when making online payments as well as letting them set a default account for payments. In addition, Mastercard is currently building Pay by Bank's account on file functionality, which will enable one-click and deferred payments as well as the ability to pay for subscriptions.
Free to use PbBa will be made available for all NatWest mobile banking customers by the end of next year, as it becomes the latest major high street bank to join the eco-system making it available to almost half of all UK mobile banking users.
Salim Secretary, Head of Payment Schemes and Partnerships, NatWest Group: "At NatWest we are committed to offering our customers a choice of ways to pay that best suit their individual needs. We are pleased to be expanding our relationship with Mastercard to offer Pay by Bank app as another option for our customers to pay – offering additional choice and convenience."
Suren Nawalkar, Senior Vice President, Consumer Applications at Mastercard said: "Pay by Bank app is the next evolution in online payments and this partnership with NatWest will make it available to even more people across the UK.
"Pay by Bank app not only makes online shopping easier and more secure, but the real-time payments and account balance updates give users greater oversight of their finances – something increasingly important during the current economic climate. Its integration with existing banking apps also removes friction for shoppers when having to download additional apps or enter new login details." 
- ENDS -