Wearable payments are taking off across Europe: eightfold increase in transactions in just a year
November 28, 2019 | Amsterdam | By Robbert Vreeburg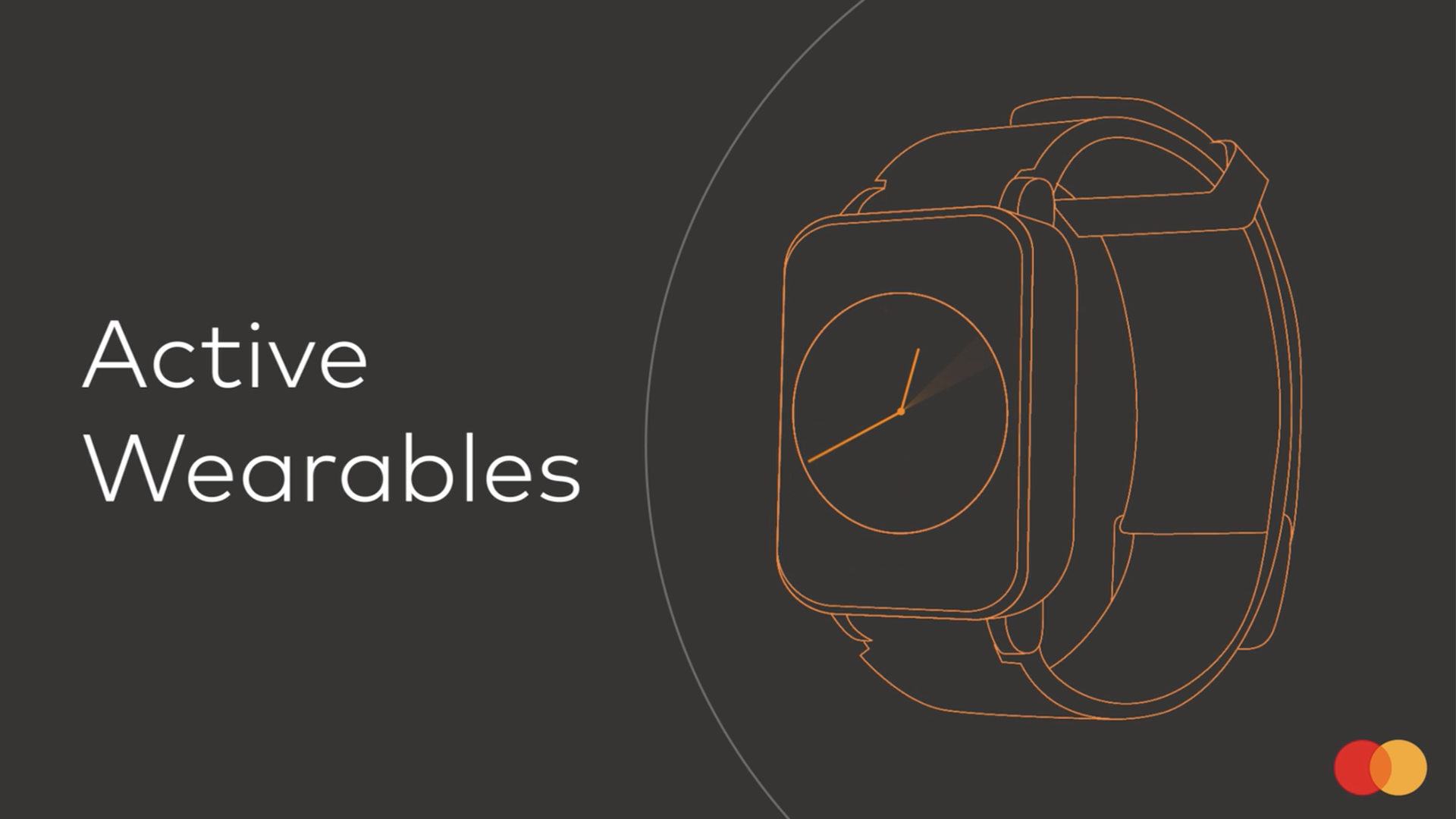 The Netherlands is leading European adoption of passive wearable payments

The use of passive wearable devices for payments is continuing to take off in Europe, as consumers quickly and easily integrate this relatively new payment method into their daily lives. This year's wearable transaction figures, in comparision to 2018, showed an eightfold increase. This trend has been widely adopted over Europe as payment-enabled wearables are already available in 26 EU countries, offering over 30 different devices.

In Europe, the Netherlands is at the forefront when it comes to wearable payments. A third (33%) of all wearable transactions in 2019 came from the Netherlands, followed by the United Kingdom (18%), Switzerland (8%) and Russia (7%). This includes both active wearables (with a battery) and passive wearables (without a battery), such as bracelets, rings and regular watches.

Globally, most wearable payments were made in Australia, followed by the Netherlands. While the United States comes in eighth place, all other countries in the global top 10 are European. The amount of wearable payments in Europe this year is growing; the total number of European transactions this past year was almost 20 times (19,4) higher than North America.


Top 10 European countries in wearable payments
1. Netherlands
2. United Kingdom
3. Switzerland
4. Russia
5. Poland
6. Sweden
7. Czech Republic
8. Finland
9. Germany
10. Ukraine

Technology and fashion unite

As wearable technology matures, fashion brands are driving the next evolution in the market; creating wearables that are now high-end accessories rather than just functional. Currently one in five adults wear a smart watch or fitness strap, and by 2020 the wearable technology market will have an estimated value of 30 billion Euros globally. On top of that, wearable payment functions offer an easy and convenient payment process via a tap or a swipe.


Strong adoption of contactless

Consumers can use wearables in all instances that contactless payments are accepted. Contactless payments have established itself as an international payment game-changer, gaining popularity among issuers, merchants and consumers, especially in Europe. The adoption of contactless payments is rising; 61% of all European in-store transactions are contactless, an increase of 23% since early 2018. The acceptance of contactless payments in retail stores also increased greatly from 42% to 70% in the same period. This strong acceptance and adoption paves the way for payments via wearables.

Arjan Bol, Country Manager, The Netherlands, said, "At Mastercard we envisage new ways of payments being adopted rapidly as consumers want faster and more convenient payments, as long as the provider is a trusted brand. It is remarkable to see how easily consumers switch to new innovative payment technologies, which fit into their digitally connected lifestyle. Wearables give people more convenience and ease of mind, while providing the required trust and security."


Passive and active wearables

A wearable device, for example a ring, bracelet or smartwatch, has Near-Field Communication (NFC) capabilities. After you link it to to your debit or credit card, you can pay in the same contactless way. There are 'passive' and 'active' wearables. With a passive wearable, like a ring, you approve the transaction by entering your PIN code on the payment terminal just like you do with your plastic card. With active wearables, like a smartwatch, you can enter your PIN on the wearable itself and complete the payment with a single tap.
 
– Ends –


 About Mastercard

Mastercard (NYSE: MA), www.mastercard.com, is a technology company in the global payments industry. Our global payments processing network connects consumers, financial institutions, merchants, governments and businesses in more than 210 countries and territories. Mastercard products and solutions make everyday commerce activities – such as shopping, traveling, running a business and managing finances – easier, more secure and more efficient for everyone. Follow us on Twitter @MastercardNews, join the discussion on the Beyond the Transaction Blog and subscribe for the latest news on the Engagement Bureau.

1 https://newsroom.mastercard.com/press-releases/technology-and-fashion-unite-as-the-wearable-market-matures/

Media Contact: robbert.vreeburg@mastercard.com