Mastercard and Nationwide announce new partnership
July 23, 2019 | By ljefferys
Mastercard today announces a new partnership with Nationwide as it prepares to launch a new business banking service targeting Britain's 5.6 million small businesses.

The partnership is founded on Nationwide's experience of delivering best in class banking services and Mastercard's innovative, trusted and secure digital business banking solutions. Whilst Nationwide continues to gear up for the introduction of its business accounts, Mastercard debit cards will be made available to business customers following the launch early next year.

Nationwide's new business proposition has recently benefited from £50m in the latest round of funding from The Board of Banking Competition Remedies (BCR) Capability and Innovation Fund, designed to boost competition in business lending by granting awards to challenger banks.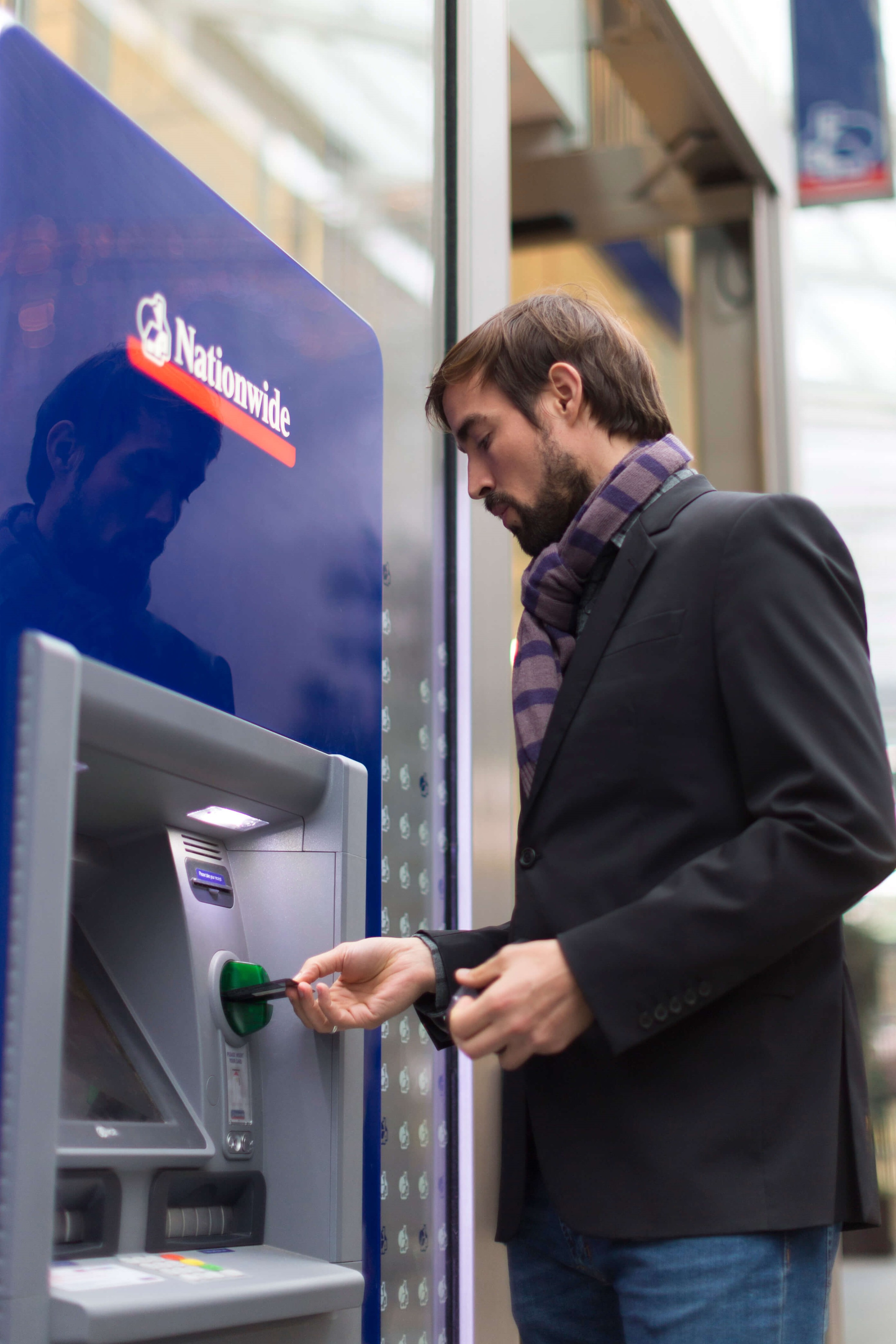 Mark Barnett, Divisional President of Mastercard UK, Ireland, Nordic and Baltics commented: "Nationwide is part of the fabric of the British High Street and we are thrilled to be working with them as they embark on this journey to build a new business offering.

"Over the past few years we've become the payment partner of choice for challenger banks and fintechs looking to offer new retail or commercial banking solutions. There is a lot of innovation right now when it comes to small businesses and payments and the next 12 months will be key, both for new entrants and incumbents. It is an exciting time for the sector and we hope to be at the centre of it."   

Simon Hamilton, Managing Director, Nationwide for Business commented: "We are aiming to disrupt the business current account market and these partnerships will help us do just that.  The combination of our mutual ethos, national branch network, UK based call centres and these partnerships, will ensure we are truly able to meet the needs of small businesses across the country and set new standards in business banking. 

Our partnership with Mastercard will enable us to offer a best-in-class banking experience for small businesses across the UK.  We will offer the ethic of care and human service that Nationwide is famous for and overlay a modern digital experience that puts everything business owners want and need directly in their pocket." 

Ben Ashwell, Chief Product Owner, Nationwide for Business added: "We partnered with Mastercard because they understand our target market, how to work in the fintech ecosystem and agile ways of working. It's early days but so far it's as good as it gets from the level of service we've received."