For more than 40 years, MasterCard has been advancing the way consumer and business cardholders around the world shop, dine, travel and manage their money, enabling transactions that drive global commerce and improve peoples' lives.
MasterCard payment products and solutions offer comprehensive card programs that feature state-of-the-art security and convenience. Our wide variety of customized card types include credit, debit, prepaid, commercial, chip and contactless. With innovative loyalty and reward solutions and comprehensive cardholder benefits and services, MasterCard card products provide financial institutions, merchants, and businesses with inventive ways to decrease costs and increase customer satisfaction.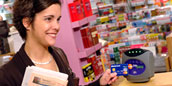 Advanced Payments MasterCard Worldwide is a leader in innovating new ways to pay by using cutting-edge technology to connect customers, merchants and account holders across the globe.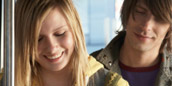 Debit Programs Debit programs at MasterCard provide cardholders with convenient, secure access to funds at an ATM, or directly through a purchase at the point of sale. MasterCard debit brands include Debit MasterCard, Maestro and Cirrus.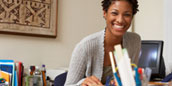 Commercial Products MasterCard is a leader in streamlined, end-to-end global commercial payment solutions for corporations, mid-sized companies, small businesses and the public sector.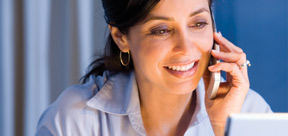 Cardholder Benefits and Global Services MasterCard Cardholder Services provides valuable card benefits and services for MasterCard cards worldwide. Whether our customer financial institutions are launching new card products or looking for ways to revitalize existing ones, the unique features, benefits and cardholder experiences MasterCard offers can help drive their success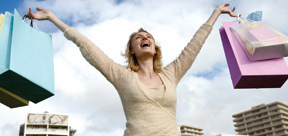 Loyalty Solutions Our Loyalty & Reward Solutions group delivers loyalty programs driven by comprehensive payment data, supported by our secure and robust global processing platform, and backed by our responsive customer service and rewards fulfillment systems