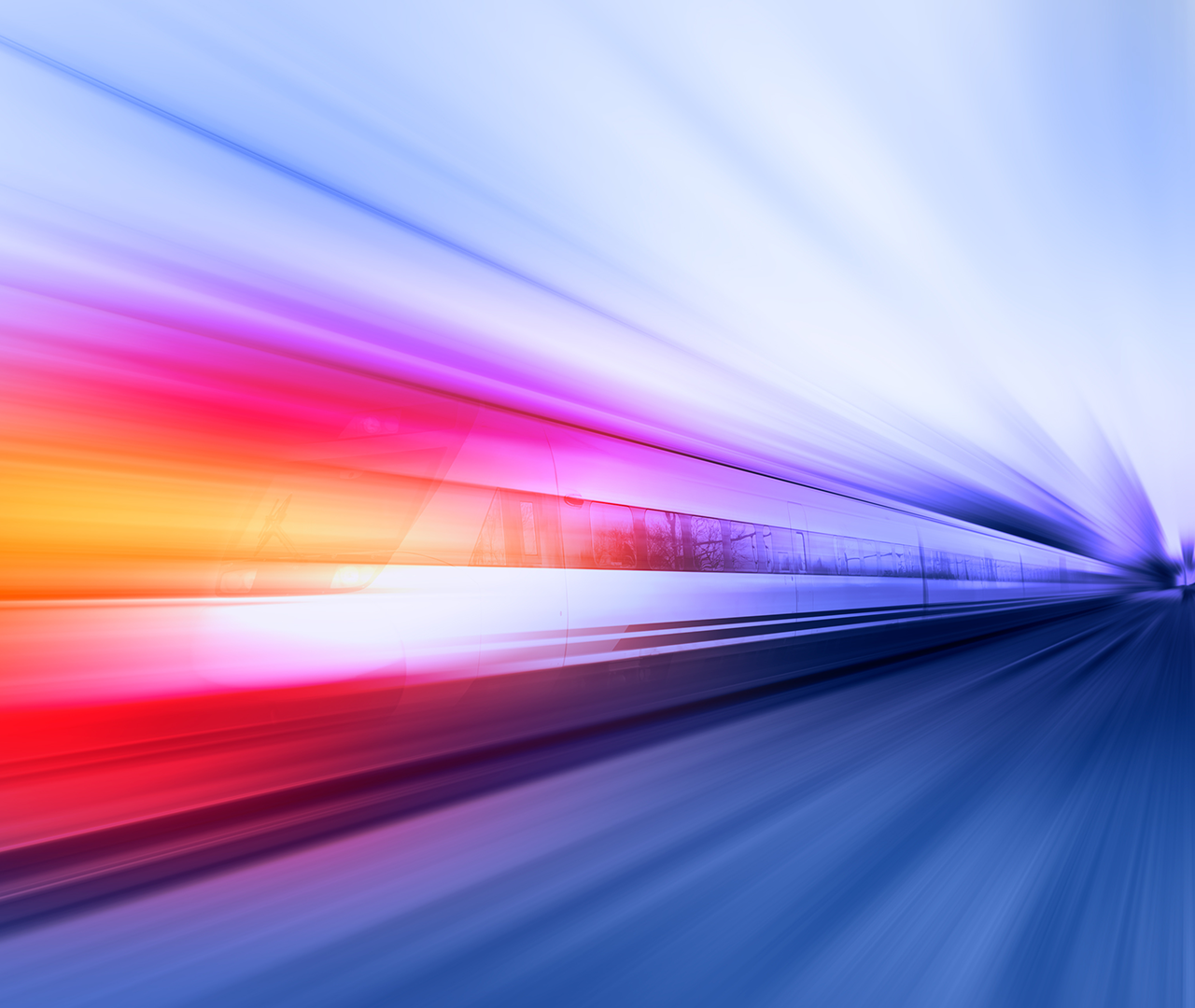 01
Real time payments
In today's economy, business operates at the speed of now. Data moves between partners, on-demand and 24/7. Keeping up with the pace of progress requires money move in real time, too.
Learn More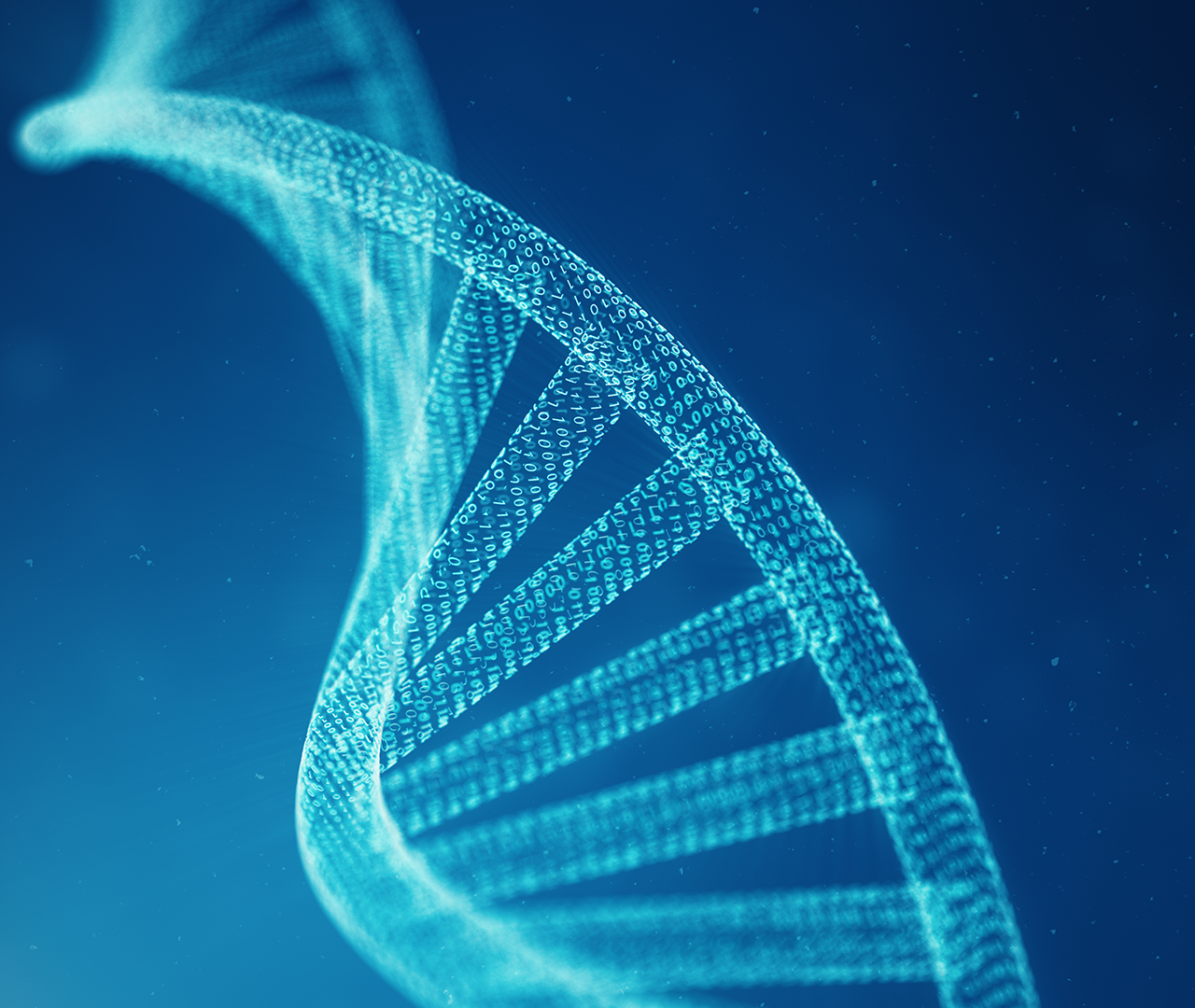 02
Money 3.0 

The complexities of the pandemic have primed consumers and businesses around the world to leverage digital and virtual tools in ways we haven't seen before. As we shift to a new normal, could emerging technologies alter the very nature of money?
Learn more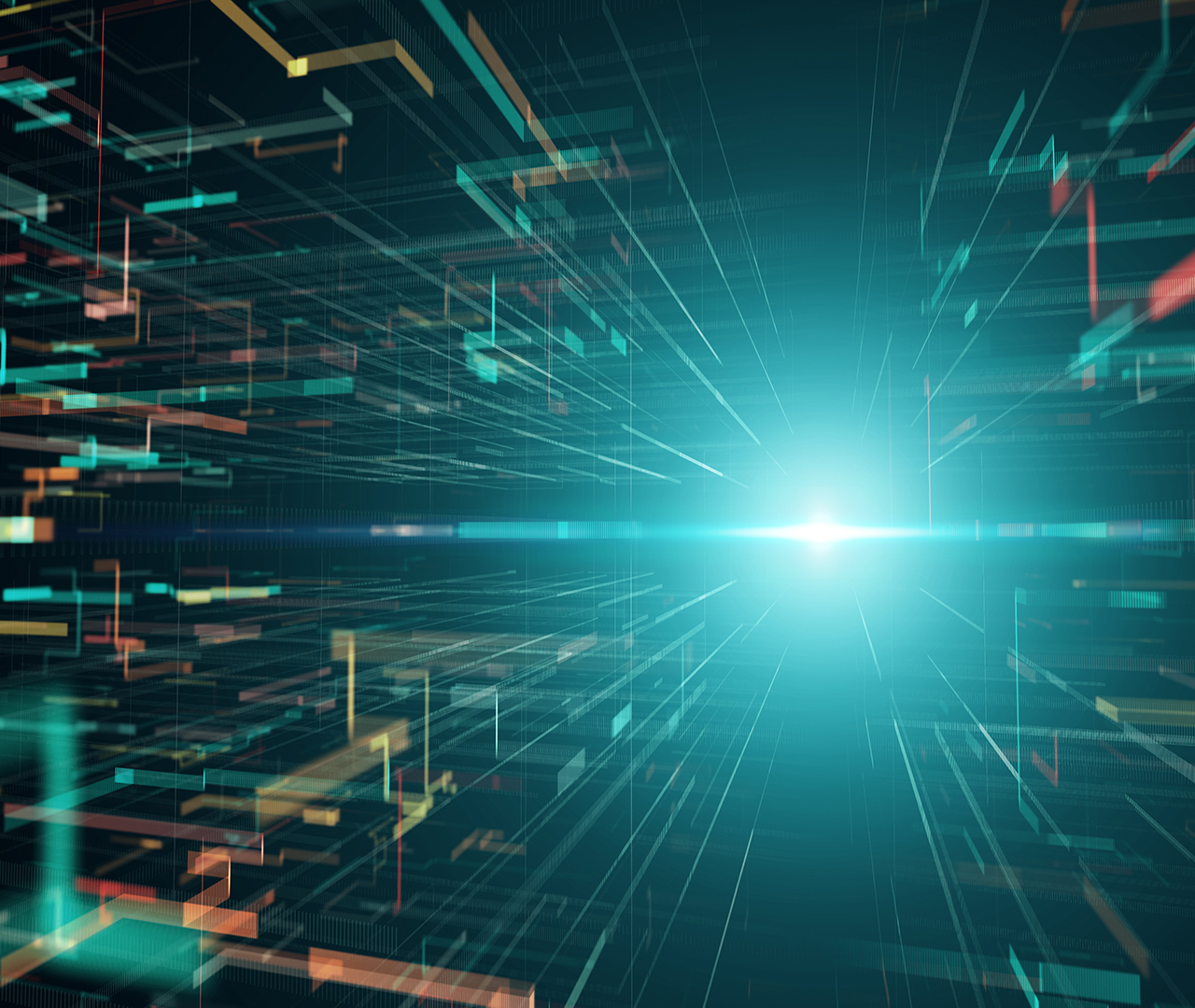 03
Out of sight. Out of mind.
With each evolution of the consumer checkout experience, the number of steps, clicks and seconds required to complete a transaction has fallen. Now, as payment and shopping decisions fade further into the background, a new canvas for innovation is emerging. 
Learn more