Botswana, Uganda, and Ghana show the highest concentration of Women Entrepreneurs – Mastercard Index of Women Entrepreneurs
March 28, 2022 | Pan Africa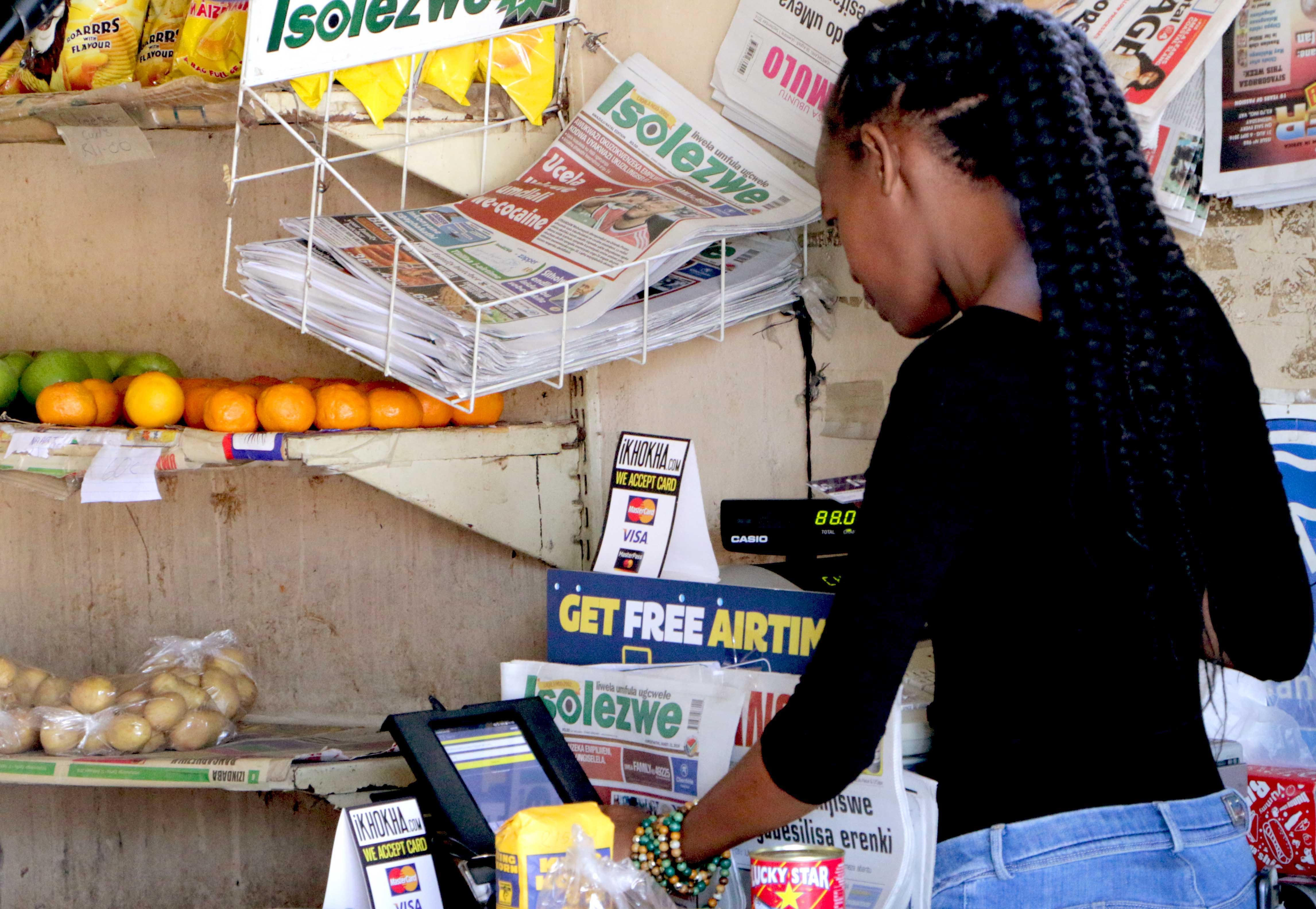 Botswana leads, closely followed by Uganda and Ghana, as the countries with the most women business owners globally as a percentage of total business owners in the MIWE benchmark indicator
Nigeria, Angola and Ghana are ranked joint first globally in 'Women's Entrepreneurial Activity Rate' in MIWE 2021
The research indicates women entrepreneurs in Africa are resilient and adaptable
Pan Africa – 28, March 2022: The 2021 Mastercard Index of Women Entrepreneurs (MIWE) has for the third consecutive year ranked Botswana (38.5%), Uganda (38.4%) and Ghana (37.2%) as the countries with the most women business owners globally. The Index's benchmark indicator is calculated as a percentage of total business owners. This is the fifth edition of the MIWE which puts the spotlight on the significant socio-economic contribution of women entrepreneurs around the world, including Africa, and provides insights on the factors driving and inhibiting their advancement.
In many African countries, women's advancement is hampered by less supportive entrepreneurial conditions, a lack of funding, less opportunities for higher-level education, as well as structural barriers. Botswana, however, scores in the top 15 economies globally in terms of advancement outcomes for women, particularly as far as performance by income is concerned, out-performing high-income and developed economies such as Canada, the United States, New Zealand, Switzerland and Australia. Botswana also scores highly in MIWE 2021's 'women's labour force participation rates', ranking 13th globally.
In Malawi, a less wealthy economy, women continue to defy the odds and are making strong inroads in the business world despite socio-cultural barriers and infrastructural constraints such as a lack of government SME support, poor access to entrepreneurial finances and severe lack of opportunities for education. The gender gaps in entrepreneurial activity rate in Malawi are amongst the narrowest on a global scale.
Despite the challenges presented by the pandemic and economic downturn, Mastercard's research indicates that women entrepreneurs in Africa are resilient and adaptable, particularly those in low and middle-income economies, often surpassing men in terms of entrepreneurial activity. The entrepreneurial spirit sees opportunity in every day to reimagine, refresh and reinvent – a defining factor for women's success in business since long before the latest crisis. Continuing to create the right social, political and financial understanding and conditions for this entrepreneurial spirit to realize its success is of singular importance for future economic growth. Government policies that intentionally support women's entrepreneurship can also meaningfully contribute to a swifter, more balanced recovery.
As part of Mastercard's commitment to creating a world where women entrepreneurs are equally represented and supported, the company made a global commitment to connect 25 million women entrepreneurs to the digital economy by 2025. Not only will empowering women's entrepreneurship act as a catalyst for growth and innovation, but it will raise up the communities around successful women and fuel a global recovery that is more equitable and sustainable for everyone.
Download the 2021 Mastercard Index of Women Entrepreneurs report at mastercard.com/news/MIWE.
ENDS
Methodology
The 2021 Mastercard Index Women Entrepreneurs (MIWE)* uses 12 indicators and 27 sub-indicators to create three "Components": women's advancement outcomes; knowledge assets and financial access; entrepreneurial supporting conditions. These allow us to track factors and conditions that support and drive the female share of business owners in an economy across 65 economies, representing about 82% of the world's female labor force.  
The updated MIWE ranks and scores each economy according to its performance over the past year. Aggregating these scores, the index provides an overall assessment of how women are faring in the business, financial, education, and workplace settings compared to their male counterparts at the national level as well as their peers on a global level. In this, the 5th edition, the number of economies analyzed has been expanded from 58 to 65 (with the addition of Qatar, Cyprus, Bulgaria, Morocco, Jordan, Lebanon and Madagascar). 
To accommodate the addition of new indicators and sub-indicators in the analysis and maintain the historical series and allow for comparisons, we have also re-published the index, component and benchmark scores for the previous two years as well.