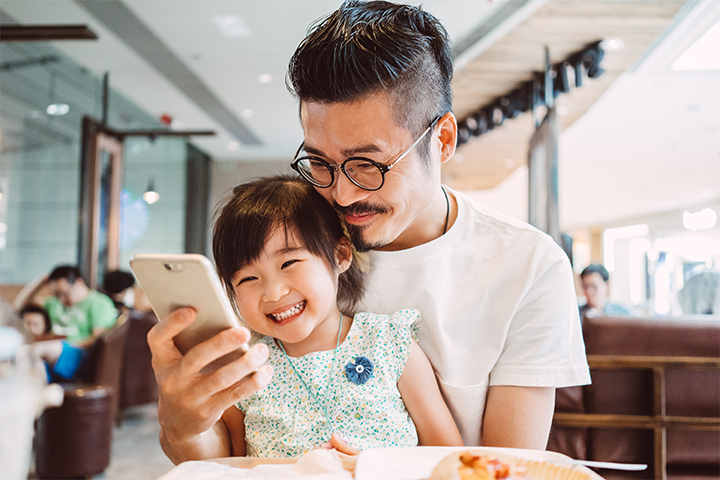 FEATURED RESEARCH
Borderless payments
Our 2022 study shows that global cross-border payment networks remain vital to consumers' and small businesses' financial survival, helping people stay connected to their worlds.
63%
of consumers send cross-border payments to financially support family and friends abroad
47%
of small businesses are doing more international business than they were before the pandemic
68%
of small businesses agree the functioning of the global payment network enabled them to survive
Mastercard's second annual borderless payments research reveals just how critical cross-border payment services have been. Of all consumers surveyed who sent a cross-border payment last year, around 40% said their family members living internationally would not have survived financially without the funds. The impact was just as striking among businesses: Approximately 70% of small and medium enterprises (SMEs) surveyed say the global payment network helped them endure the pandemic. 
Our 2022 report highlights the essential role of cross-border payments for consumers, businesses and economies over the past year. One of our most notable findings is how impressively digital solutions performed. As COVID-19 lockdowns forced consumers and businesses to quickly shift to digital channels, both groups have become increasingly comfortable using desktop and mobile platforms to send and receive remittances and international supplier payments. This newfound confidence continues to transform the cross-border payment landscape.  
But there's room for improvement yet. Transaction speed, security, and certainty remain top-of-mind for senders and receivers of international payments. Cross-border payment providers should focus on six areas for improvement to meet consumers' and small businesses' needs for sending and receiving money around the world: