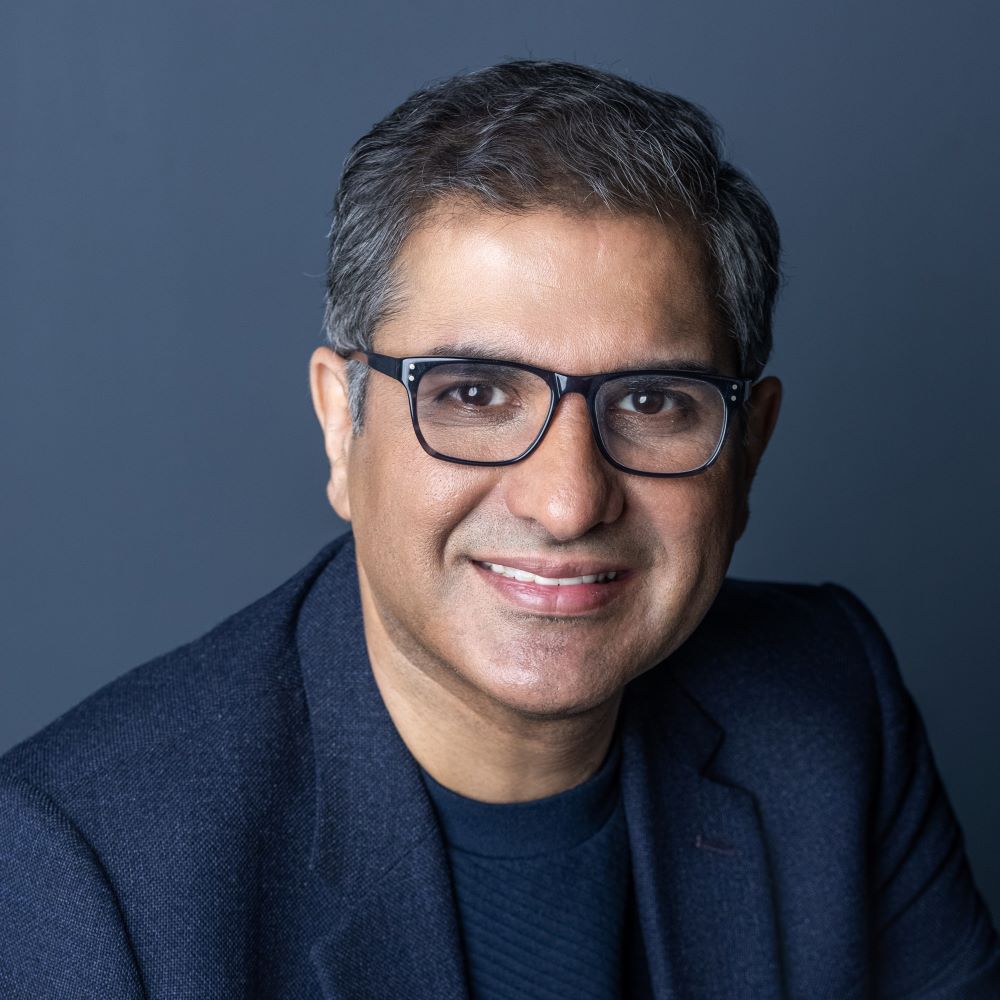 Nikhil Sahni
Division President, South Asia
Nikhil Sahni oversees all of Mastercard's activities across South Asia and India, including business strategy, sales, product management, marketing and engagements with business customers and regulators. In his South Asia role, Nikhil's remit covers Sri Lanka, Bangladesh, Nepal, Maldives and Bhutan, in addition to India.
As a senior business leader with nearly 25 years of diverse experience in corporate strategy focused on the banking sector, his previous roles have seen him driving profitable growth across an array of portfolios spanning investment, corporate, commercial, SME, retail, branch and government banking. Nikhil is passionate about building and leading strong teams, and has cultivated deep partnerships across India's public and private sectors.
Prior to joining Mastercard in 2021, Nikhil was a founding member of Yes Bank where he spent more than 17 years managing various business lines and products at the national and regional levels. Most recently, he held the position of Senior Group President, Agriculture, Government & MNC Banking and Knowledge Banking at Yes Bank. Earlier, Nikhil began his career with infrastructure developer Larsen & Toubro (L&T), after which he joined Indian media conglomerate The Times Group.
Nikhil is an alumnus of the Indian Institute of Management, Ahmedabad and holds a Degree in Electrical Engineering from Punjab Engineering College, Chandigarh.