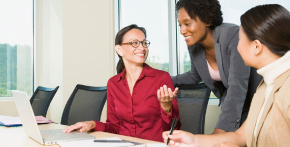 Find Your Future
Ready to take the first step toward your next great career move? MasterCard has a wide variety of positions available to talented, motivated individuals looking for a challenging career opportunity. Read about our hiring process below, or click on over to our job search engine.
Search for available opportunities
OUR HIRING PROCESS
MAKE THE MOST OF YOUR SEARCH
Applying for a job a MasterCard couldn't be easier. Just follow these four simple steps.

Use our search engine to narrow your search. Click on the position that interests you to read the job description and requirements.

Apply for as many positions for which you believe you're qualified. We've created a "job cart" to help you track your applications.

Submit your resume/CV. All resumes are forwarded to a central database for review against our current job openings. You'll receive an immediate acknowledgement that your resume/CV has been received, and it will remain in the database for 12 months.

Update your resume/CV at any time. Be sure to keep your most current resume/CV on file, as new opportunities come up all the time.
Cashless Conversation Blog Series
Join in conversations with Millennials at MasterCard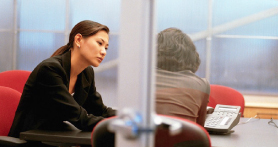 Search Global Job Openings
Your next career opportunity could be right here.
MasterCard by the Numbers
Find out what makes MasterCard the world's most advanced payments technology company.